Today was my first day back in the spin class. I have been out for about 3 weeks. It was a little rough getting back into the swing of things. But I managed to survive the class.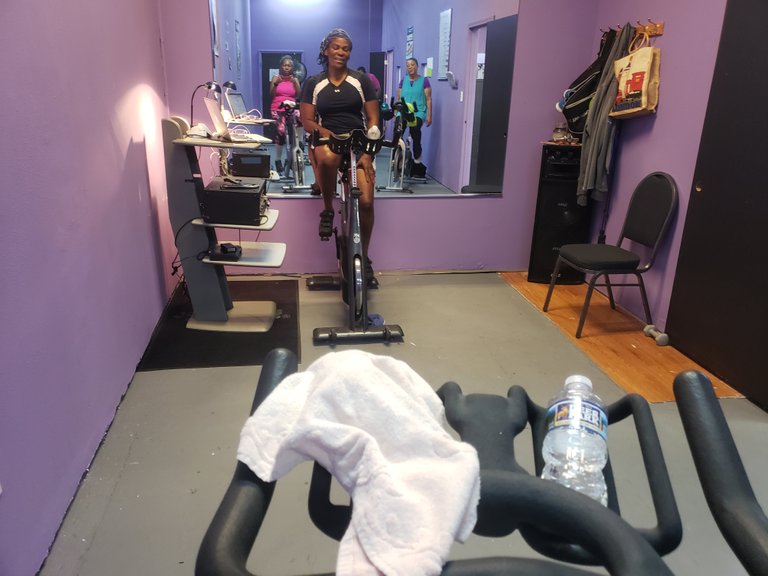 Back at home I prepared a lite breakfast for myself. Cleaned the kitchen then headed upstairs to work on church stuff.
For dinner I prepared stir fried vegetables, Chinese curry sauce, and cooked some rice. Dinner was simply delicious.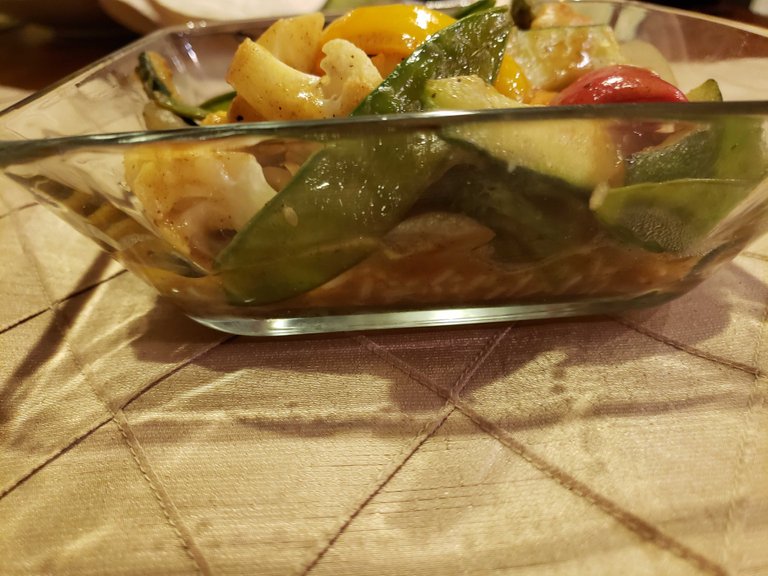 After dinner I made a batch of trail mix to snack on this week.
Thanking God for this day


7942

Cycling, Daily Activity, House Chores