Today was another great day. On our morning walk on Ohio Street Beach, we walked to North Beach and saw the
Chicago Air and Water Show. The Blue Angel's were performing.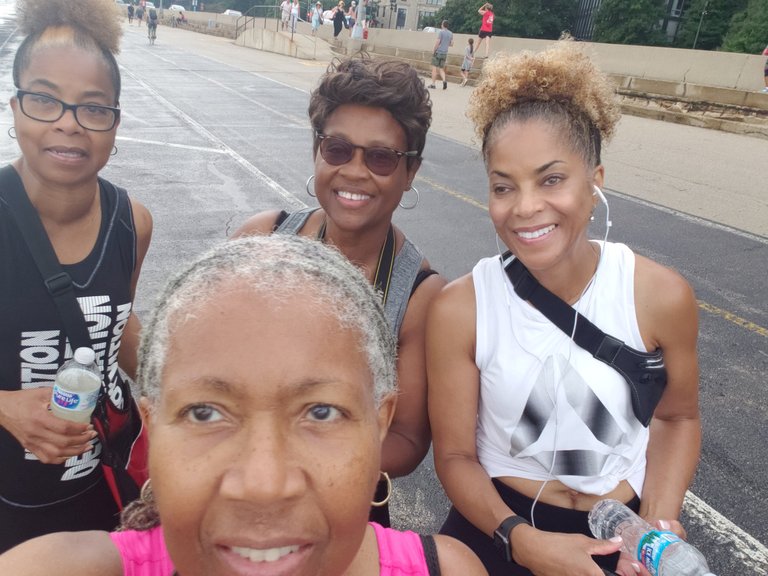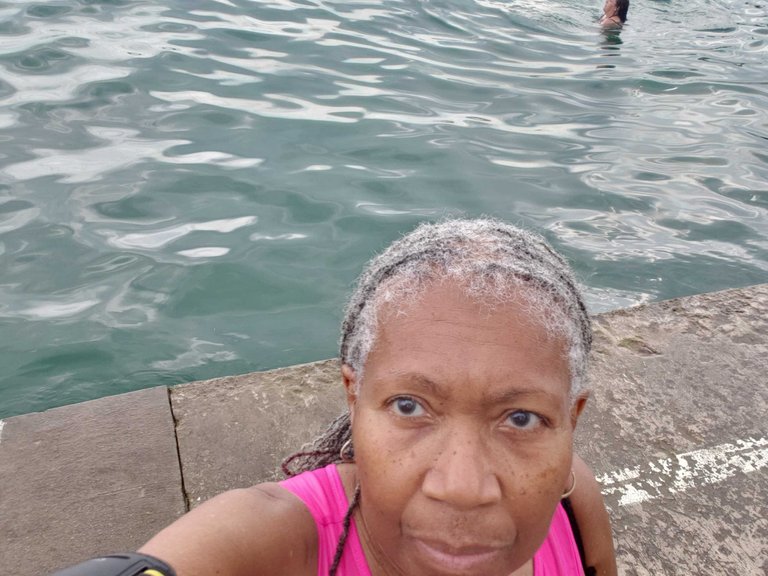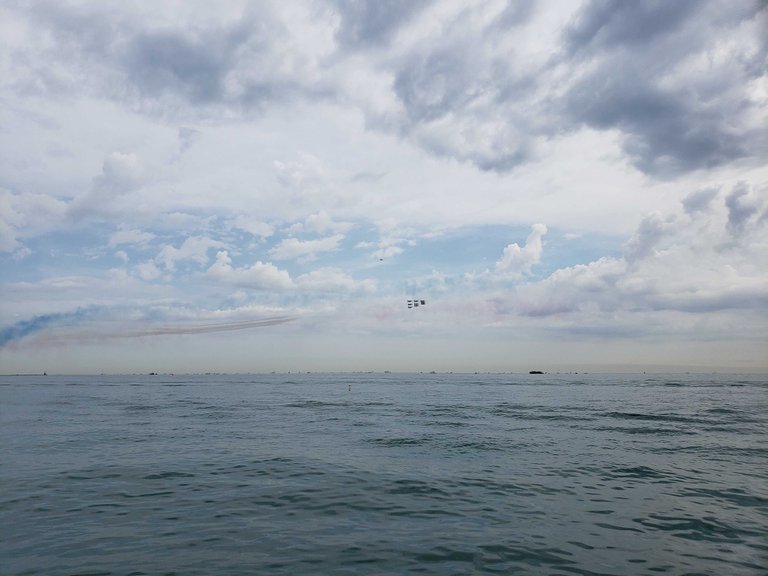 Later this afternoon we went to the theater to see "Hamilton."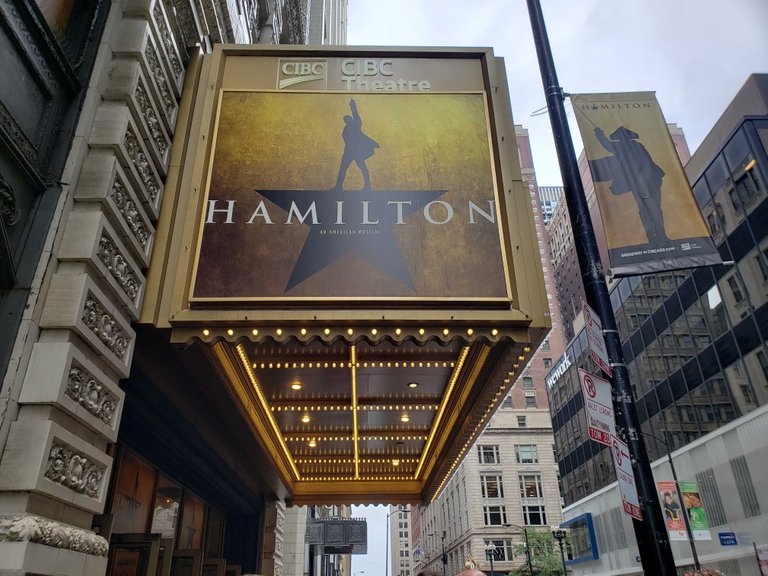 We topped off the evening with dinner at Chicago's famous "Giordano's."
Thanking God for this day.


11343