Today was another great day in the windy city. We rode the "L" to Wrigley Field. We had to walk almost a mile to get to the train station.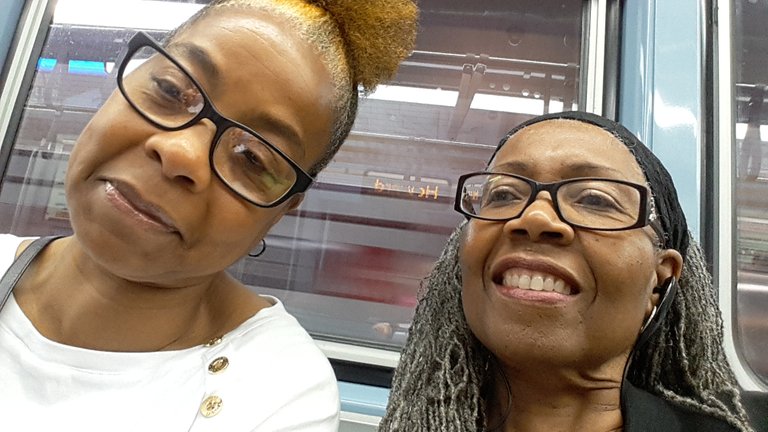 We took an 90 minute tour of Wrigley Field which involved a lot of walking up and down stairs and up and down steep walk ways.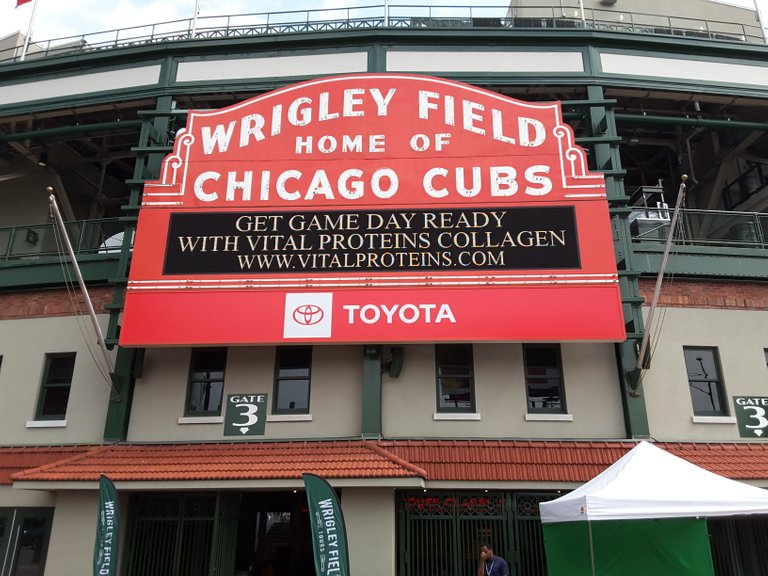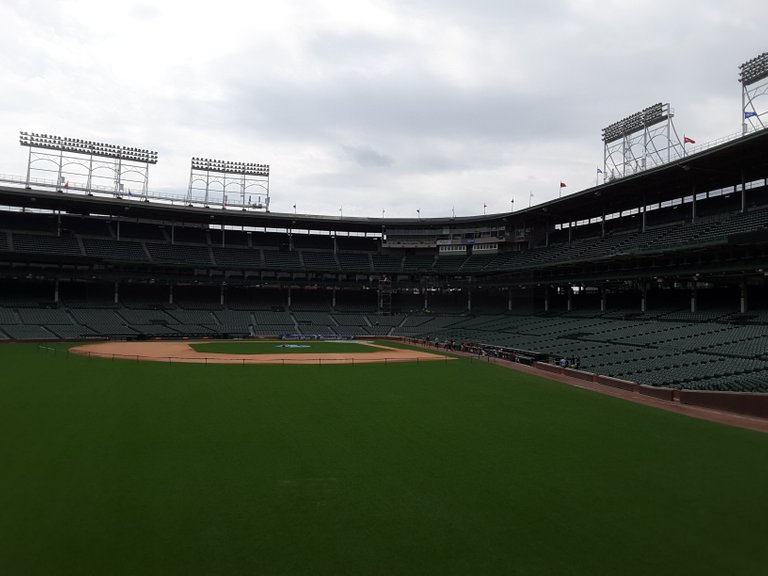 It was a very good tour, although I'm not a sports fan.
After the tour, it was time for lunch. Today we tried a Chicago style hot dog at a joint near the stadium. It was really good.
We headed back downtown and did a little shopping.
Later this evening, we walked down to the Navy Pier to go on a Architecture Cruise. We cruised down Lake Michigan and the Chicago River. We saw some amazing buildings.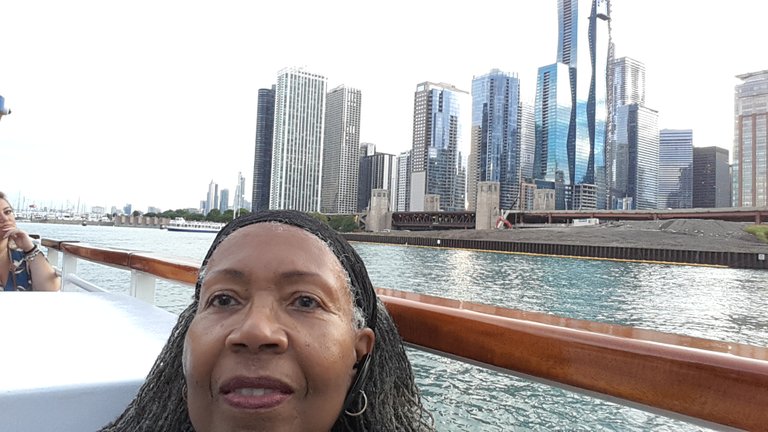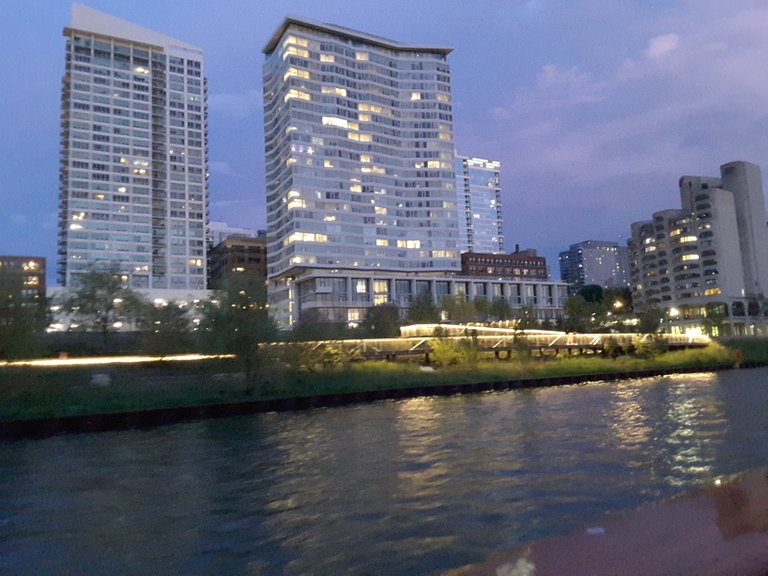 After the cruise we had a late dinner at Margaritaville down in the Navy Pier.
Then we took our last walk back to the hotel.
Thanking God for this day.


12751