Today was a busy day. I started the day off at the gym with working out on the elliptical then on to my line dancing class. We have a new instructor and she is different from the other instructor. Guess we'll get use to her.
Yoga class was the same as usual.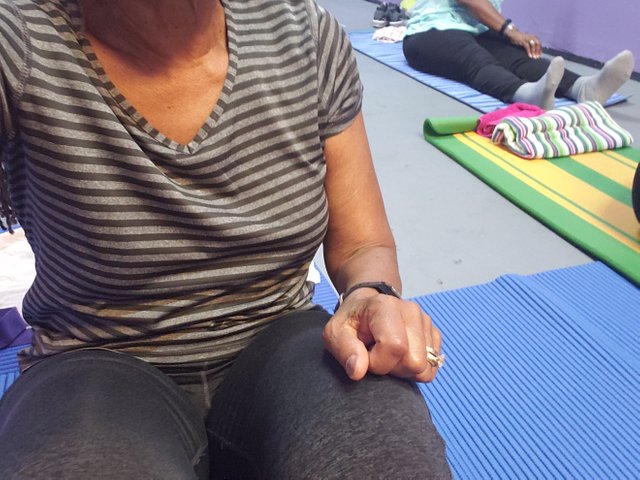 After the gym, I went to the grocery store, got gas, and stop by the bank.
Next I was off to the nail shop.
Finally back at home, I prepared dinner. Then headed to Bible Study.
This was a busy day, but thanking God for this day.



7535

Daily Activity, Dancing, Elliptical, House Chores, Shopping