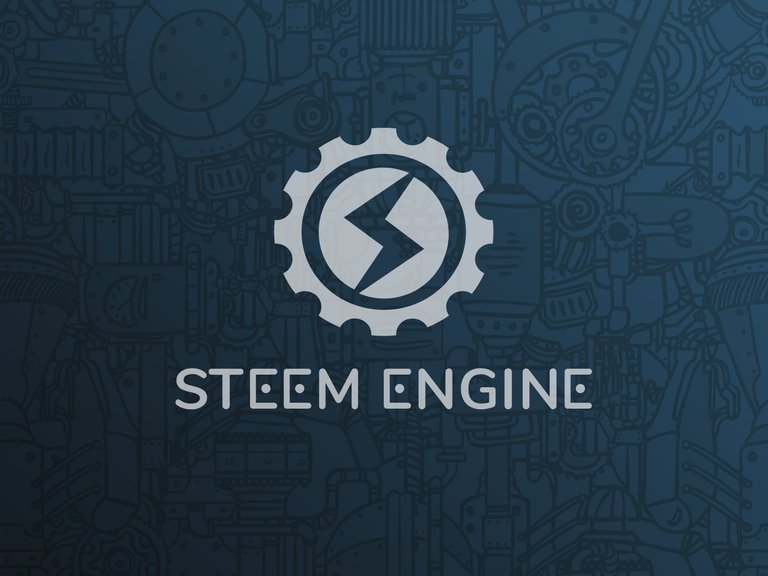 I'm starting another steem-engine experiment to power up (planning to do this every four weeks). Here's the strategy -
I sold most of my meme tokens on s-e - this raised just over than 1 STEEMP.
I swapped this for 3.85 LEO and staked it.
Now focused on accumulating and staking SPORTS, PAL, LEO and NEOXAG through steem posts.
Other tokens I was staking (including CCC and LIFE) I'm now unstaking.
This week I will not stake anything, sell all tokens I make for STEEMP and power up.
Here's what I'm interested in - how many more s-e tokens will I accumulate since last time given that I have accumulated and staked more? In other words, how does the the size of your bags you stake impact your earnings potential?
Obviously the size of the staked bags alone is not the only variable - returns are also dependent on votes.
That's it! Will post results in a week.
---
It was a big day today! It started with the NSW teachers federation mass industrial action. Then it was back to school. After school I did my usual Thursday volunteering with our new arrival students. Then it was the K-2 family fun night. The numbers were down a bit this year - probably in part due to the amount of smoke around as a result of the fires in and around Sydney. I got home late so I didn't walk home from Town Hall or Central but still managed a decent count.



12658