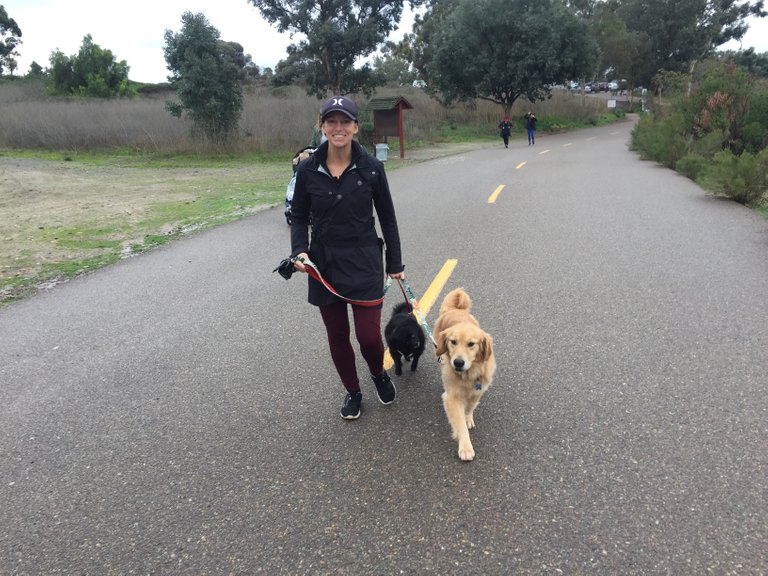 These are my walking buddies from this morning. Gia, the golden retriever was not behaving Very well. Once upon a time, she was a well trained dog.
Then, my daughter in law's dad bought her and never worked with her. A few months later, he passed away and my son's family ended up with her. They were a bit overwhelmed and she quickly forgot even more of her training.
I ended up taking her for walks quite a bit and established some training with her again.
Lately, my daughter in law started to take her and she is doing well- if I am not there. If we go for walks together, she keeps wanting to walk next to me and ignores my daughter in law. Not good!
The little black one is Miss BB and she just waddles along 🤪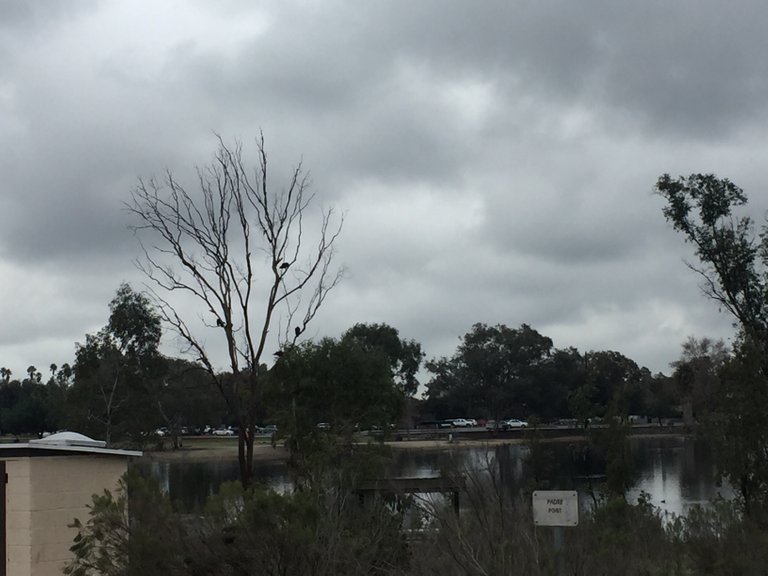 We walked around Lake Murray in La Mesa, San Diego County. There are always a lot of walkers old and young. And of course, lots of dogs too.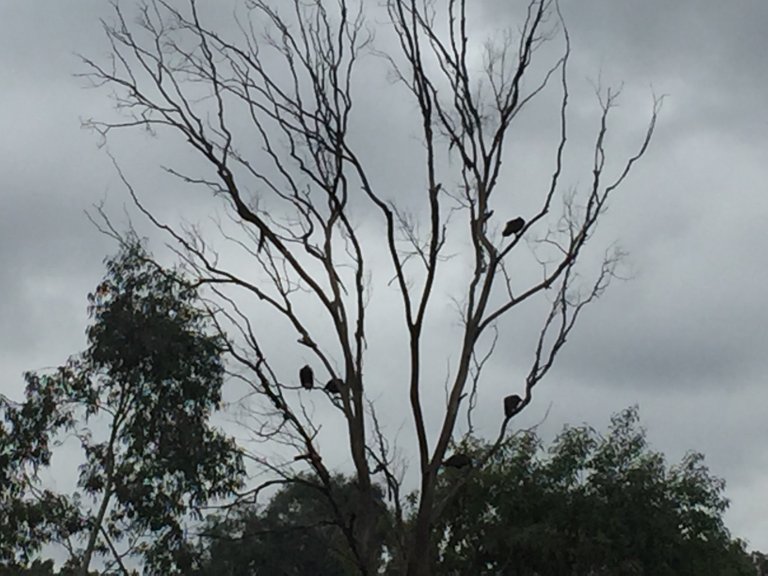 There are always lots of birds to watch too. Always fun. But when the trails are dry, I prefer to get away from people and hike with some serious uphills. But I don't want to destroy the trail by hiking when it is wet...

6014

Daily Activity,Gardening,Walking