A good 30 minutes swim in the morning, under the sunny sky, getting some good tan. The water was surprisingly warm at places where the sun shone.
After breakfast, it was laundry time and the floor mats were my laundry victims this time. Then, we sorted out the recyclables and sent them to the recycling center which was near IKEA. And since we were there, we went to IKEA looking for a table that was height adjustable.
We bought a table and back home, it was the joy of assembling the table. The instructions were quite straightforward except for a few sections where we got slightly confused. But after an hour and a half, it was done. Mission accomplished.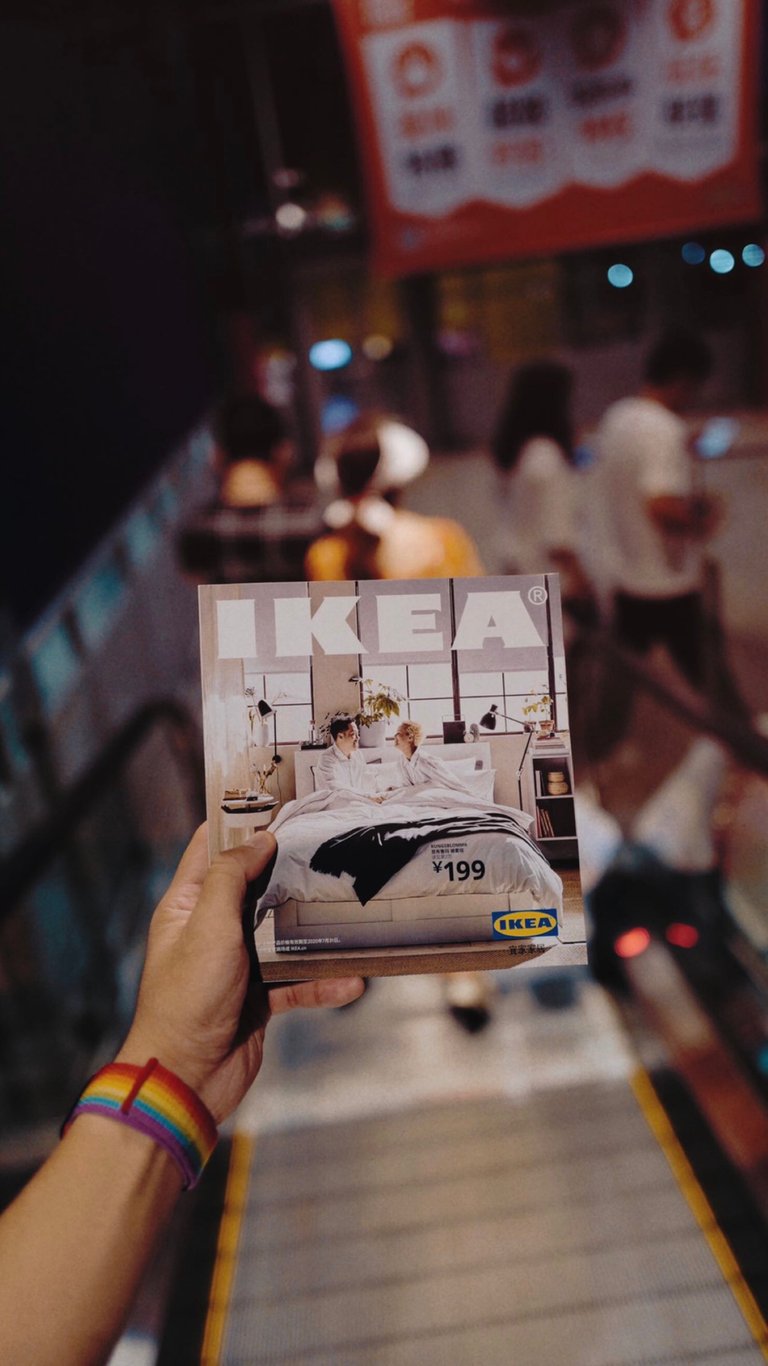 Image from Unsplash


13764

Daily Activity,House Chores,Shopping