I was supposed to try the route going to Windy Hill via Capitol but I was met with fog. No use of continuing my walk so I decided to go home instead. I was thinkinf I could get a good sunset there so I started late in the afternoon.
Here are photos and a video I took along the way.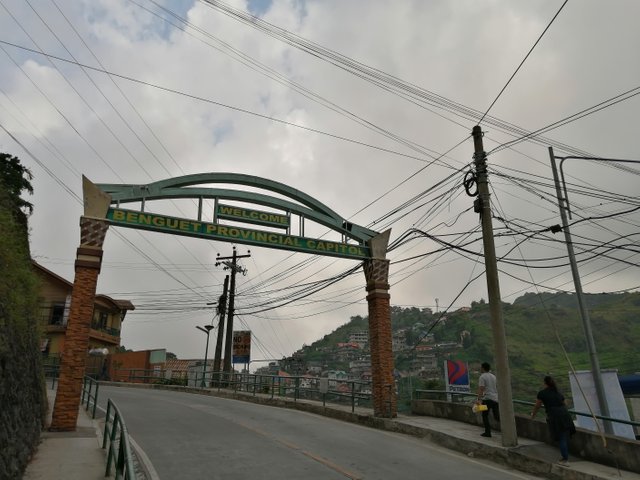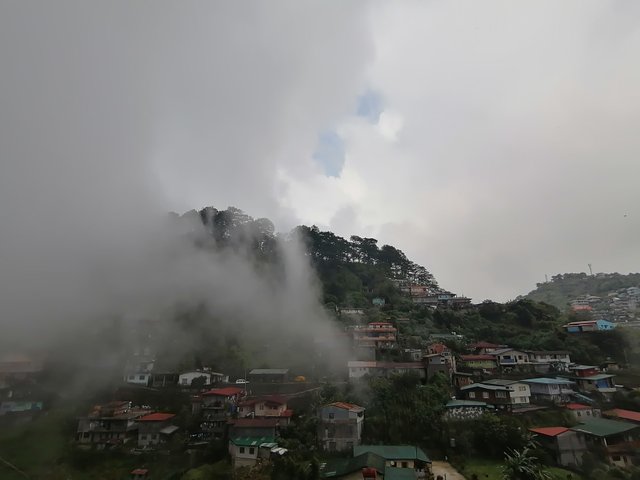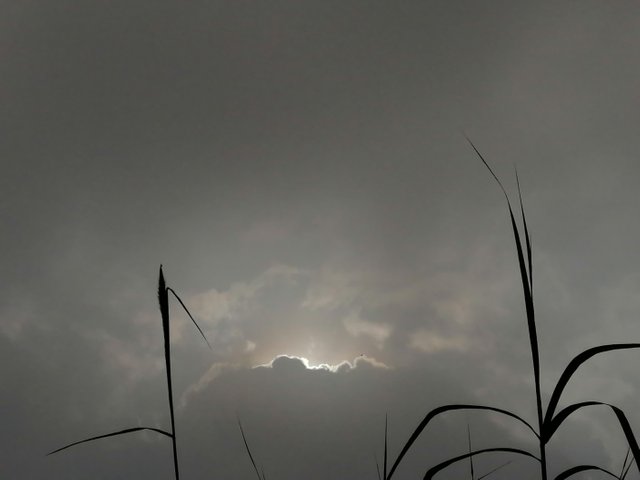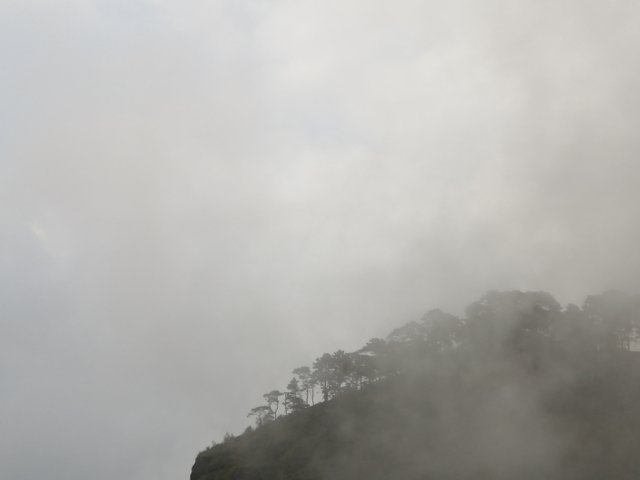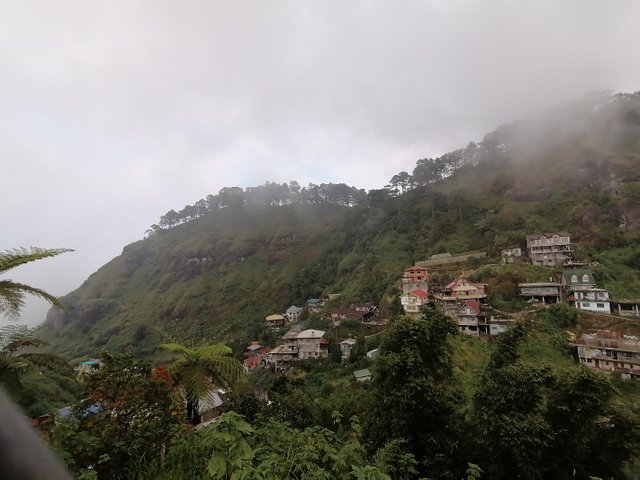 I was on my way back to the capitol when I saw these kids. I thought they were just kids being kids but I think they were warming up of some sort for there was an ongoing sepak takraw tournament ongoing at the capitol's gym.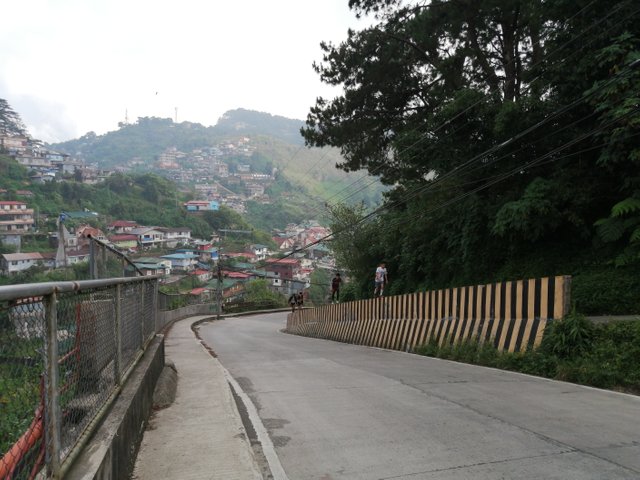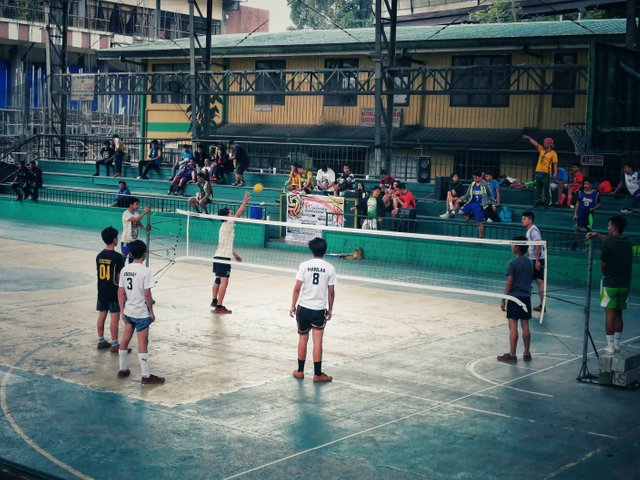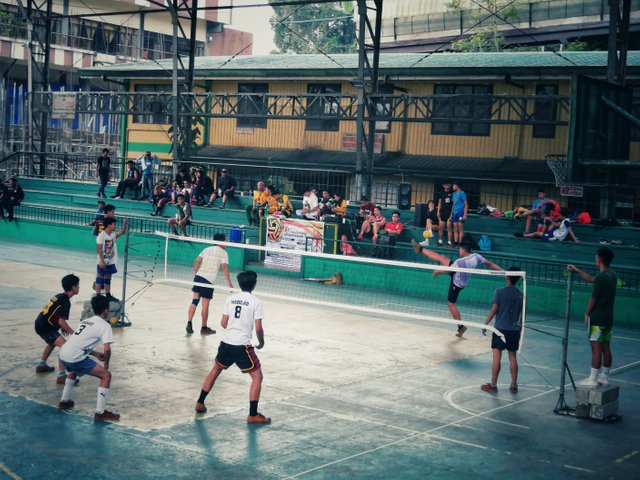 Sepak takraw is otherwise called foot volleyball. It is played by a three-man team using only the head, chest, knee and feet to touch the rattan ball.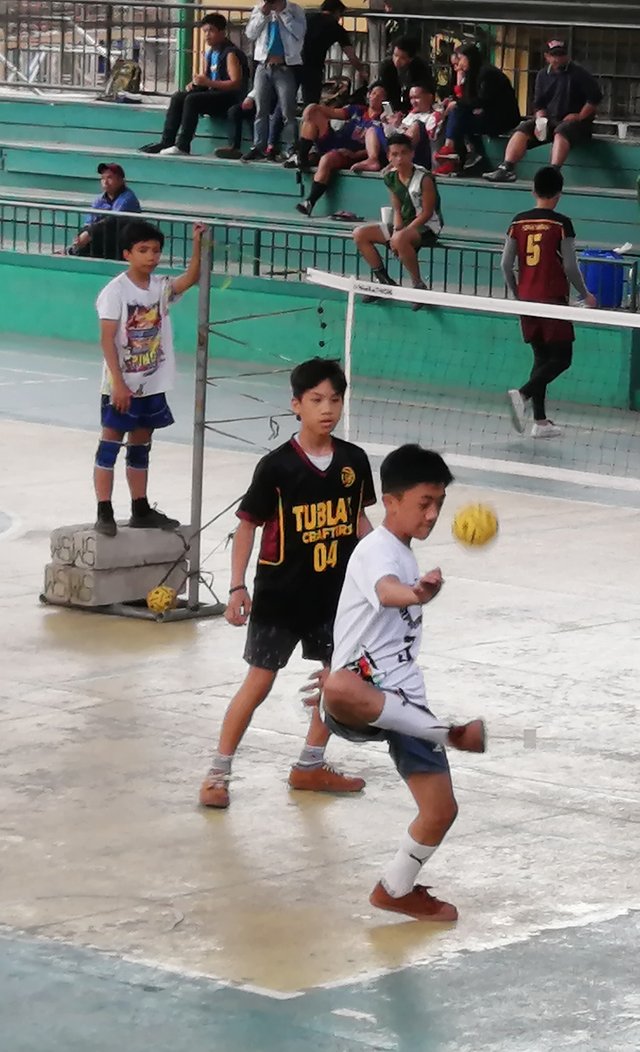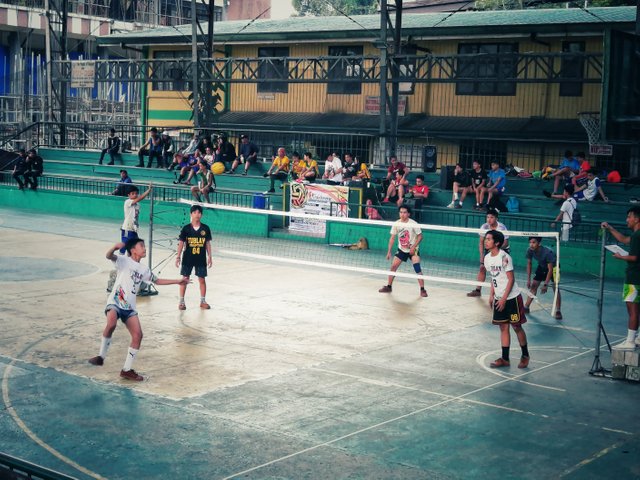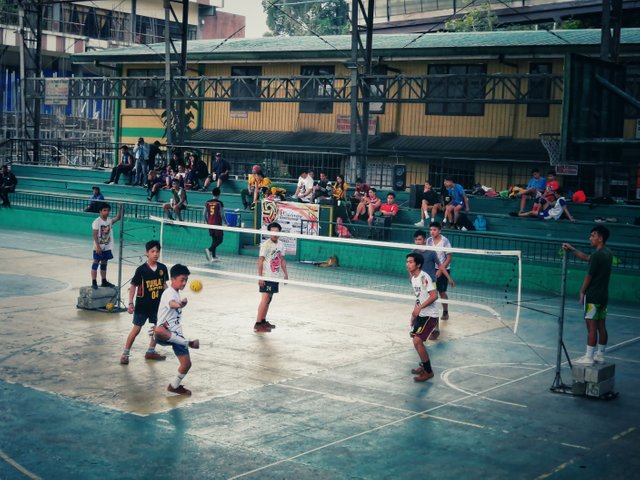 I watched a few minutes before going home.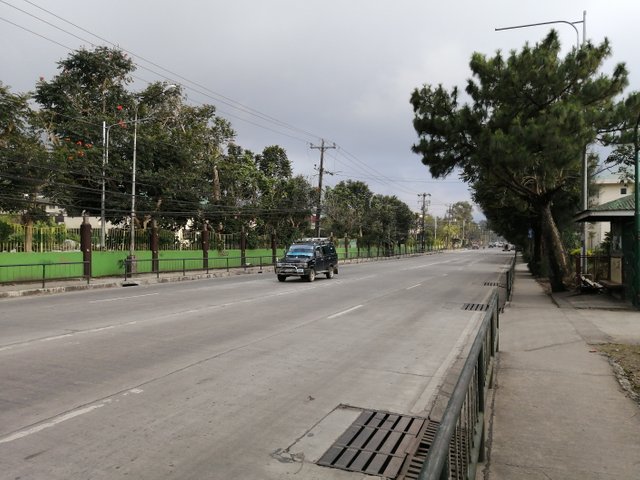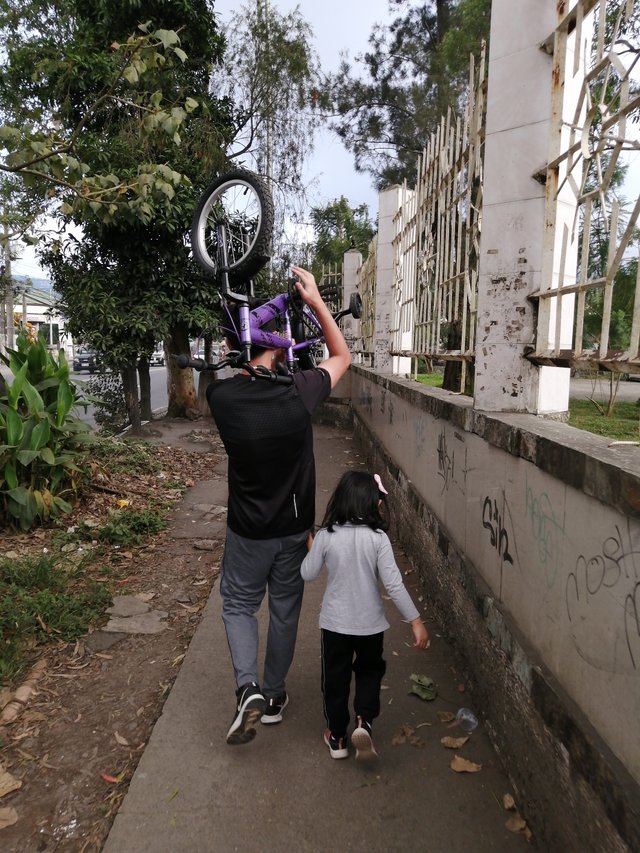 10481

Photowalking, Walking