Good morning / afternoon / evening.
Sand and wind topped with rain (and a touch of sunburn)
---
Nothing like going camping and takingng the wrong tent. Atleast it was a lounger tent than or awning and attached somewhat loosely.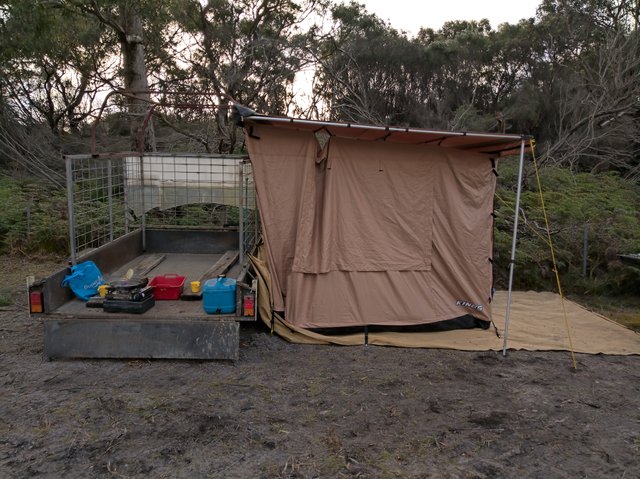 And the camp 🔥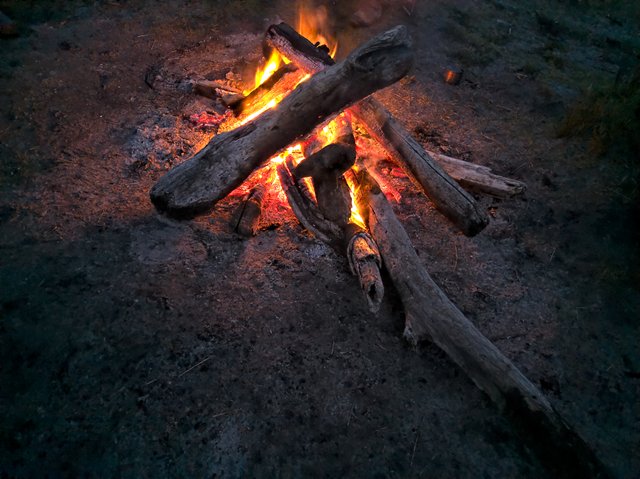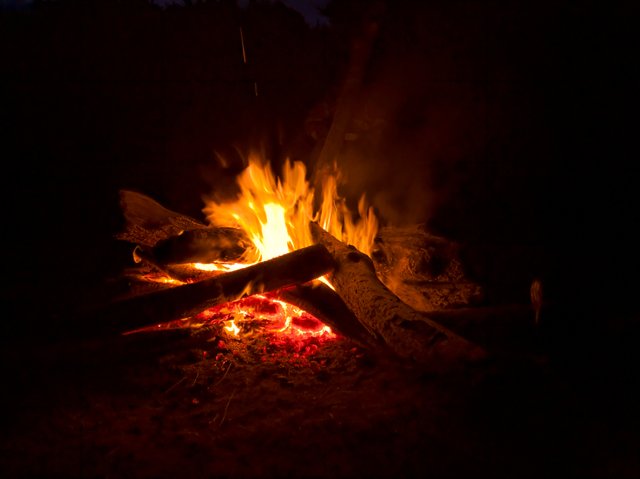 ---
Passenger riding on a Can-Am ATV was the highlight of the trip.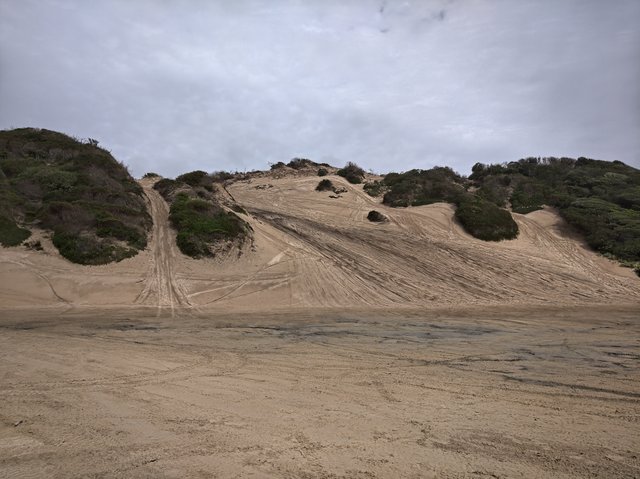 The above is looking from the bottom at the 'Bowl' at Arthur's River, Tasmania. The following is looking out to coast from the top: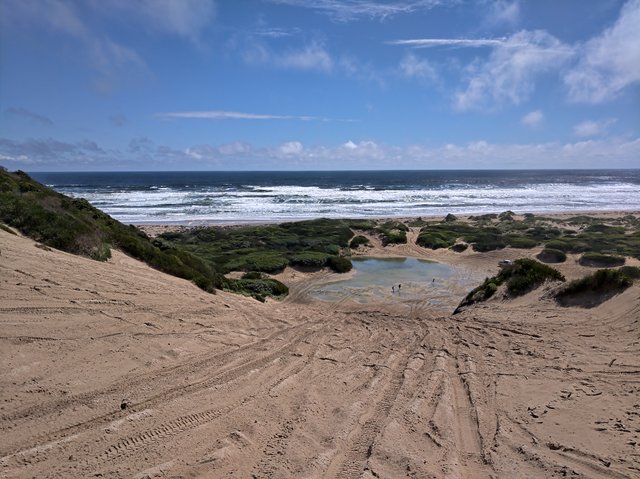 Some rocks along the beach: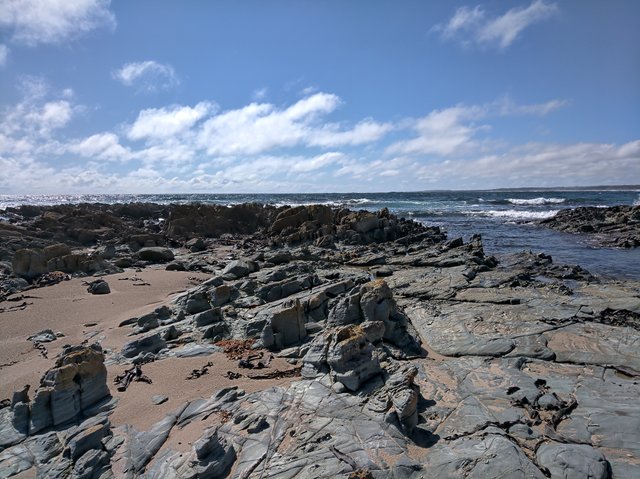 ---
Enjoy the rest of your day :)
@kiokizz



12104

Daily Activity, Moving Around Office, Walking