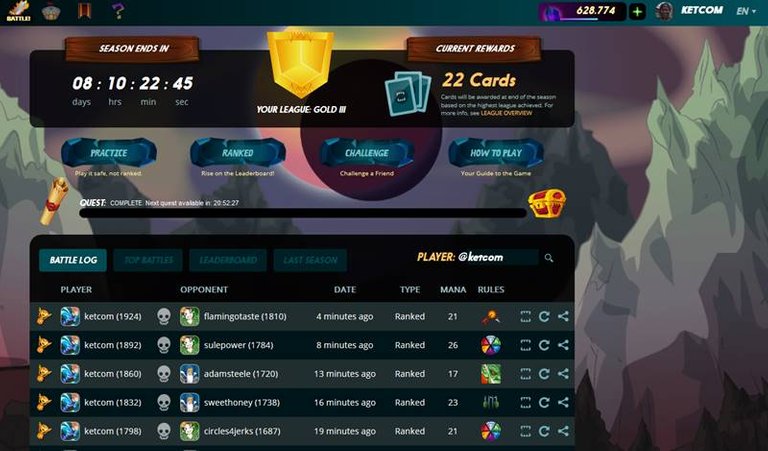 Hello friends🕺,
Thanks for dropping by and here is a summary of my actifit report today.
It was truly a very rainy day today because I woke up to hear the rain hitting hard on the roof of the house. Funny enough it was the loud sound of the thunder that woke me up and not the alarm clock. Lol. I decided I'll work from home today as I had no appointments at the office and also it would be a drag to hit the road with this rain considering the traffic we experienced yesterday.
I managed to use the umbrella to go to the rabbit farm and feed them as my worker called early to say she couldn't make it and we all know why, the RAIN. It reminds me of the song "Blame It On The Rain" by a group made up of two young lads called Milli Vanilli although it latter turned out that they were not the ones singing the song i.e. it wasn't their voices theu were just a cover. I really liked "their" songs as they were making hits that were popping the charts and they were very handsome guys too.
Anyways, I was confined to the house most time and I was reading and responding to emails, did some website editing stuff for a client sent some completed work over to a colleague for review and final deliver. After all those stuff I hit the kitchen to prepare lunch.

Gold League III Win
After lunch it was battle time again on the Splinterlands (Steem Monsters) games. My target for the day was to just maintain the Silver league level while I complete my daily Quest, but as it turns out I was 77 off the Gold league III level. So I said to myself, why I don't blow this joint. Lol. I got the beating of my Splinterlands life mahn. Lol. I hate losing 3 games in a row but that was what I got today. I thank God I was able to recover and fight back and hit the Gold III league.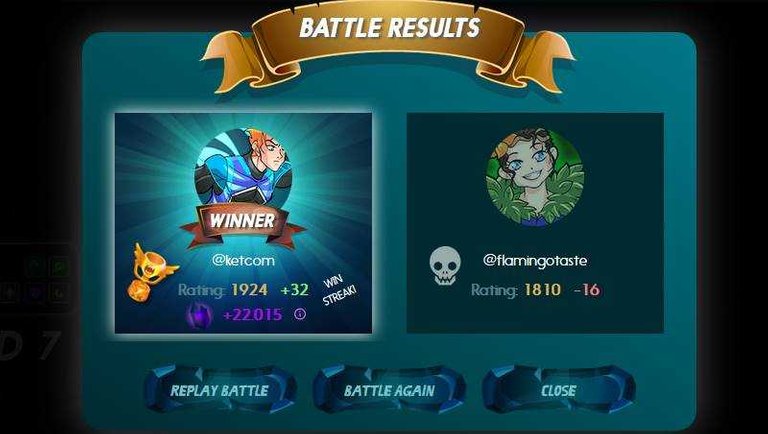 Gold League III
I even fought with @exyle and won and that was a surprice to me because I almost wanted to hit the surrender button but just said to myself "Why not watch how he plays?" As the game started I couldn't really watch it but BOOOOOOM I made it, I won.Lol. You can find that battle in the link below:
https://steemmonsters.com?p=battle&id=fe420434272b81cc80b7b418a5996ab10496435a&ref=ketcom
It was a Demon vs Fire fight
A below is the last battle that took me to the Gold I league.
https://steemmonsters.com?p=battle&id=59507893d6e63ccfd6cb4c1f867eb000b0757d2d&ref=ketcom
For today let me give you what flows with the weather situate. Lol. Peace.
https://www.youtube.com/watch?v=BI5IA8assfk
Milli Vanilli - Blame It On the Rain
Thanks for reading my post, like I always say, upvote it if you liked it I'll truly appreciate that. Keep your comments coming and follow me if you have not already done that. Again, thanks a lot for your support to me always.



5741

House Chores, Walking