City park

An allround activity day.
Biked around since it was a, for the most part, rainless day.
Had some things to do like going to the library, fetch some light errands, fruitlessly partake with the big lottery jackpot (they estimated we'd die 6 times sooner by an earthquake than we would win lol) and some other things.
When biking through the city park I stopped to photograph a scene like it came straight from a deep forest, in my opinion anyway.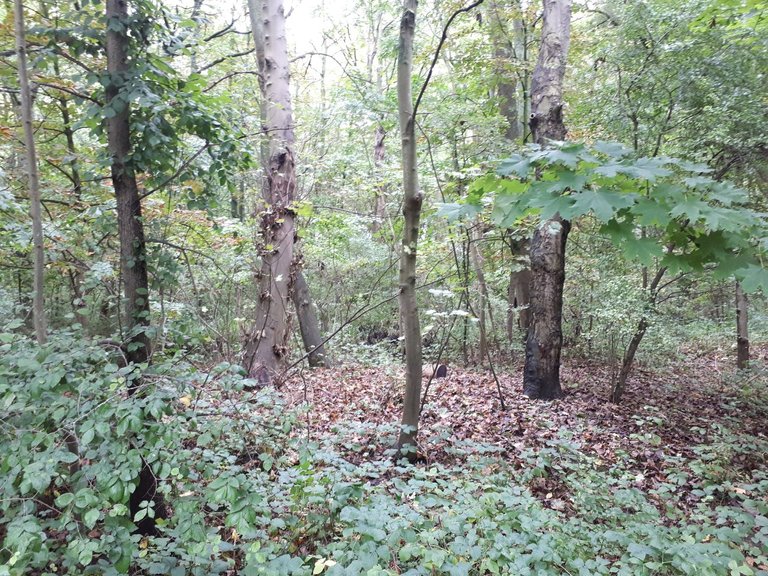 15450

Cycling, Walking
---
---