It is December and we thank God for His mercy over our lives. This is the time of the season to share love with people around us.
As we all know, things have been hard in Nigeria. The border closure has inflicted more pains to Nigerians with the price of food stuff going up.
So my organization decided to bless people with a bag of rice each and 4 litres of vegetable oil. It was a day of blessing and people were so happy to receive the end of the year gift.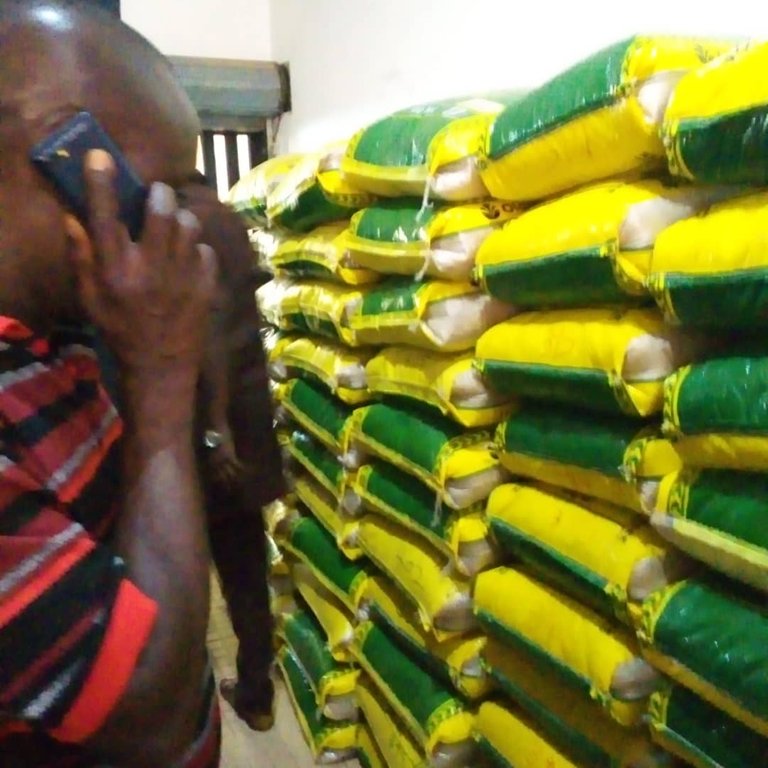 At the end of the day, my total activity count was 11,155.
This season, let's share the love with people around us.



11155

Daily Activity, Moving Around Office, Walking