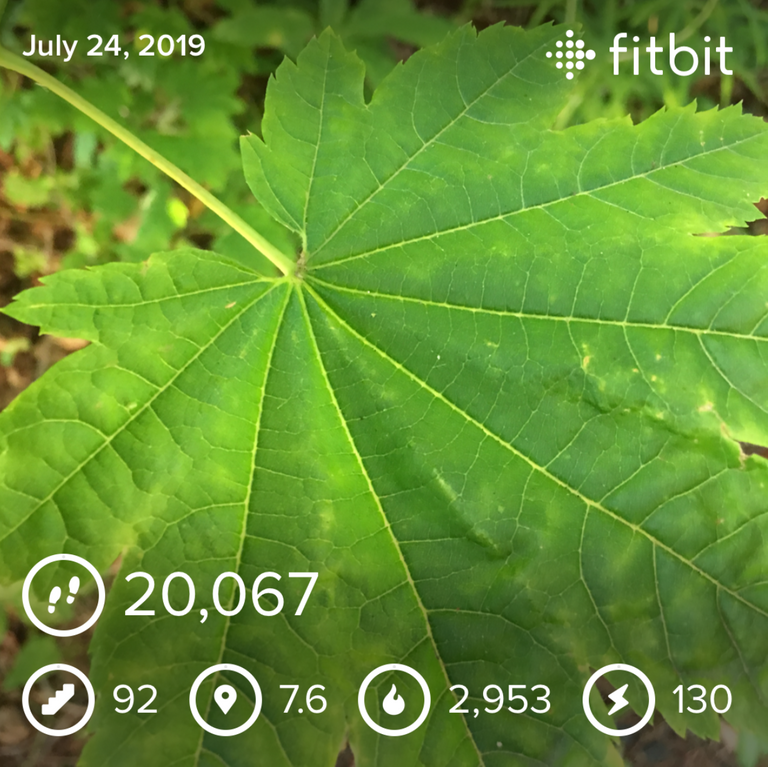 Hi guys! Today was a work day, and holy cow, it was BUSY!! I barely had time to breathe!
When the work day was done, I headed home, fixed a quick mocha, downed it and set out for the first long hike in a couple of days. It seems like it had been a long time since we headed up in the hills. We had done hiking over the past week, but circumstances had us hiking the country roads instead of our mountain trails. It was good to go back to the softer dirt trails!
There wasn't anything really new to photograph, so I looked for smaller, close up things to get. The background for the Fitbit stats is a macro shot of a vine maple. The other shot is just where the trail really heads into the deeps forest.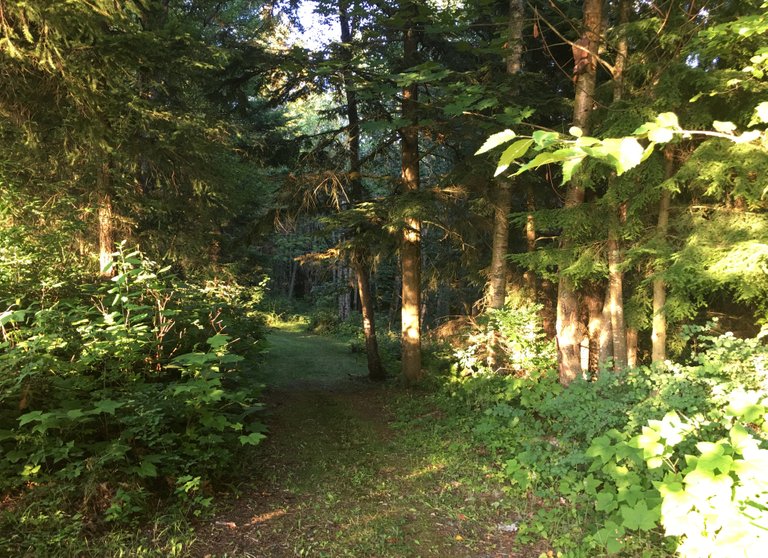 Well, I am tired and will be soon heading for bed for sure. That's it for now. Have a good day wherever you are!😎🥾😴



20067

Daily Activity,Hiking,House Chores,Moving Around Office