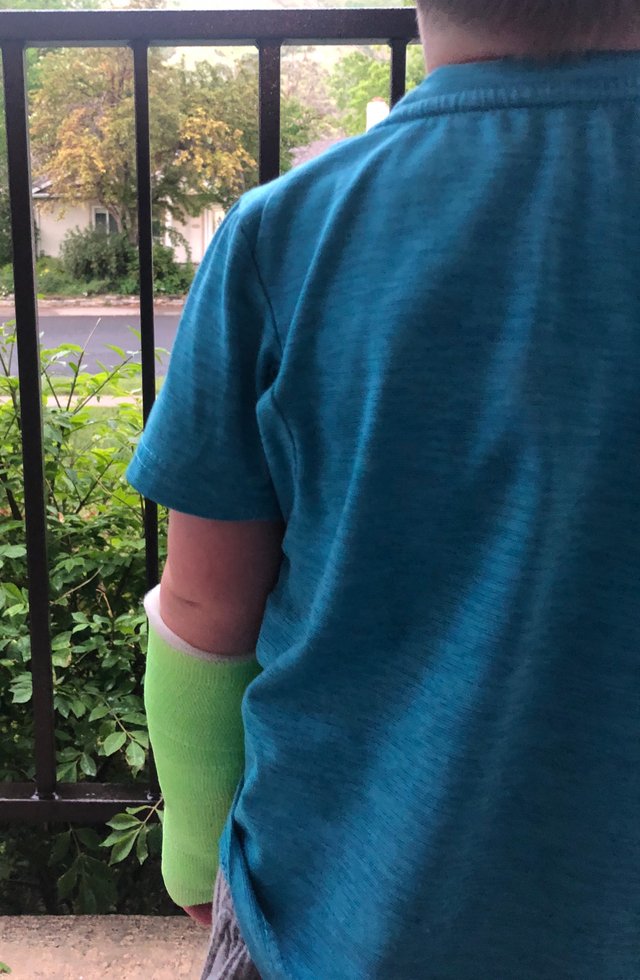 And.........my boy broke his wrist last night. It was so random. He took a small stumble from his chair and landed weird. He was in pain from that moment until we got the cast on his arm. He is 2 years old and could not hold his arms still. It's nice that he will only be in the cast for 3 weeks.
So now he's in a cast. I'm in a boot. I wonder who is next.
Got my steps in today helping him get everything in the house set up in his room. He will be spoiled why he has the cast on for sure.


6072

Walking