Hello dear Steemians and Actifitters!
I hope you are having a wonderful day!
On Tuesday I travelled to the city of Plovdiv ...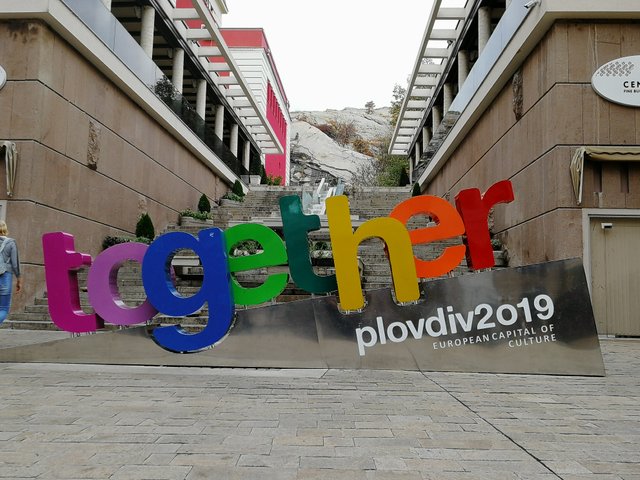 in order to attend a Blockchain conference at an event called Bulgarian Digital Week 2019.
So, I woke up at 6:00 a.m., had breakfast and then I went to the railway station. And I travelled by train from my home city to the city of Plovdiv.
At 8:47 a.m. I arrived in Plovdiv at the railway station: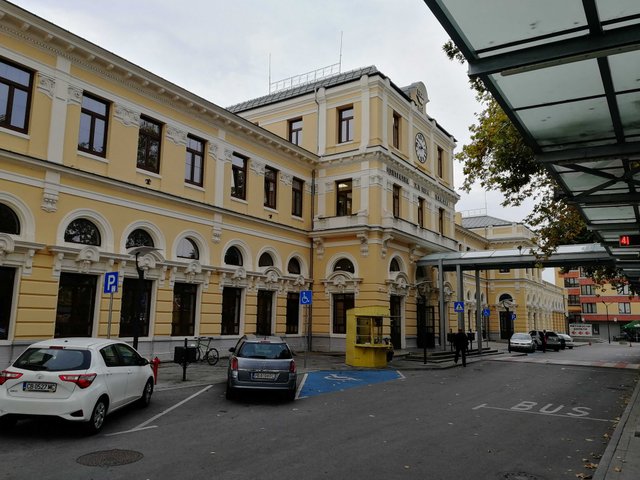 Then I travelled by bus to the International Fair Plovdiv: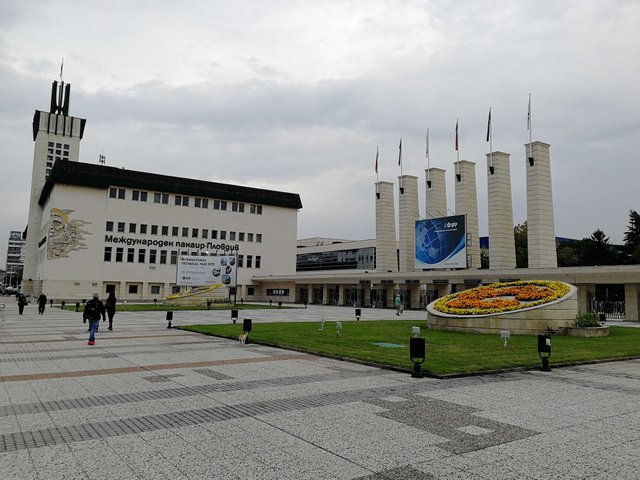 And as I mentioned above I visited a Blockchain conference: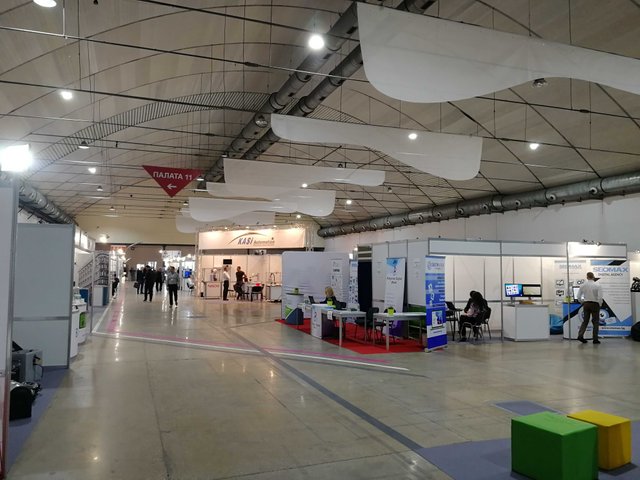 So I spent most of the day at the conference: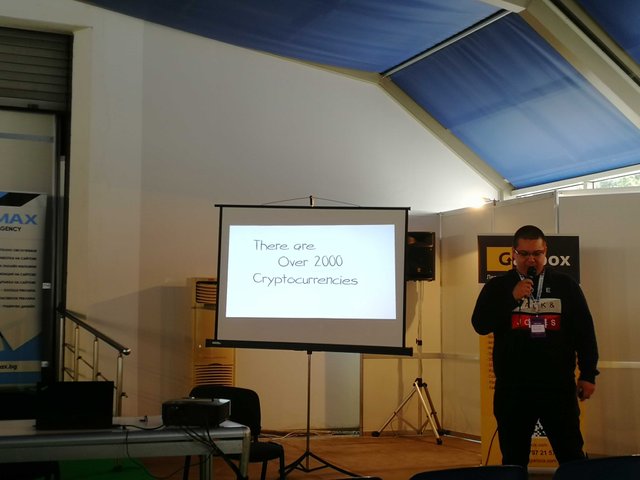 I took this picture during the speech of the representative of the crypto lending platform NEXO (https://nexo.io/):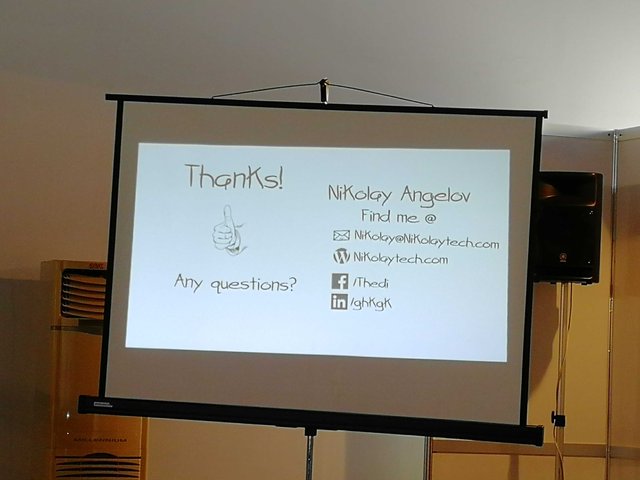 At about 4:30 p.m. the conference ended and we went to the city center of Plovdiv: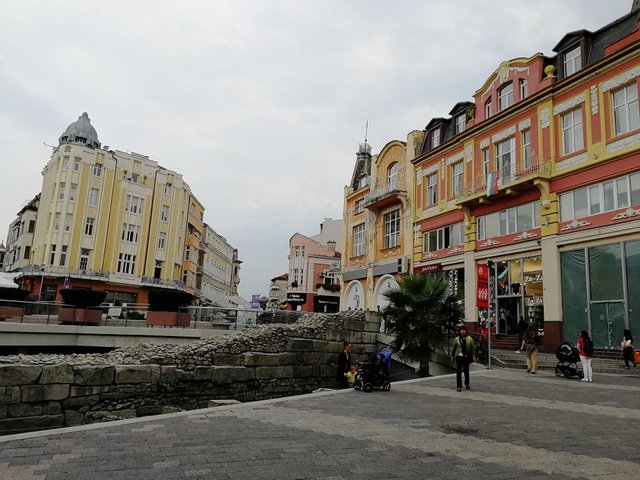 I had a stroll in the city center and took a few pictures: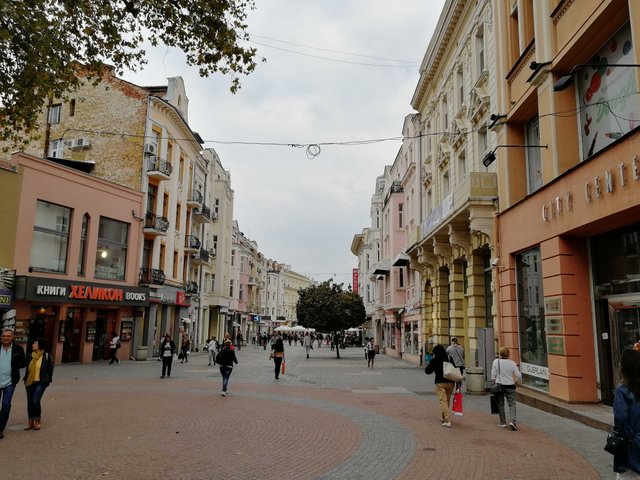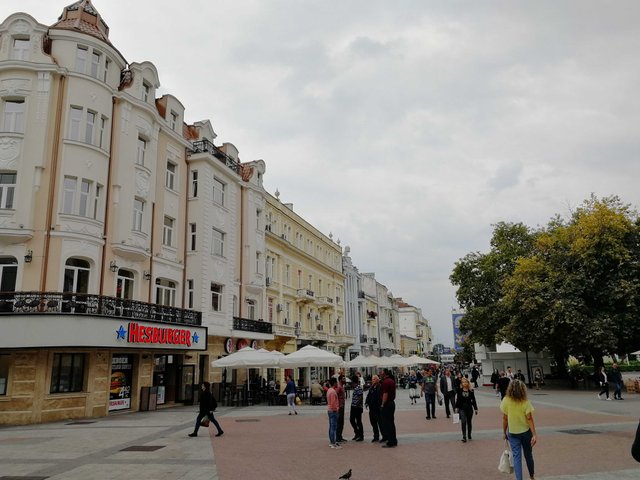 This is a picture of some fishes in a fountain in a park close to the city center:

After that I went to the railway station: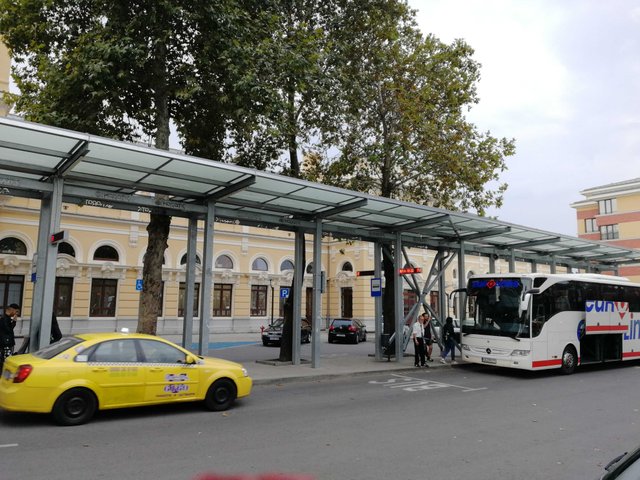 and I got onto the train.
While on the train I took a couple of pictures of the solar power plants: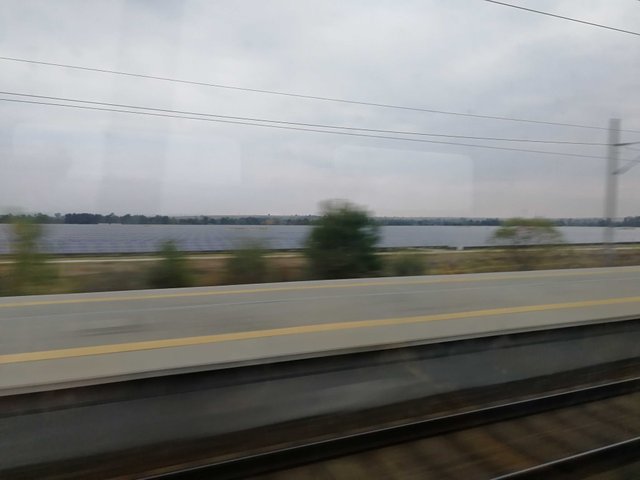 At 8:05 p.m. I arrived in my home town: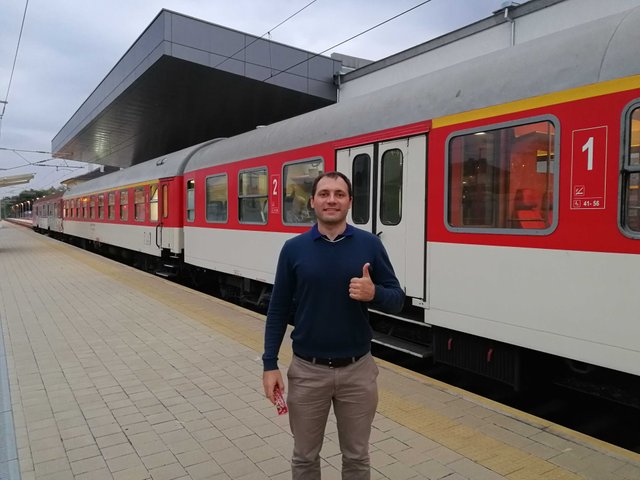 At home, first of all, I had dinner and then I researched the cryptocurrency market and did my daily Cryptocurrency Market Overview for my DTube channel.
That's it for now! Thank you for stopping by and reading!
---
Fellow Steemians and Actifitters, stay active and be fit!



21113

| | | | | | |
| --- | --- | --- | --- | --- | --- |
| | | | | | |
| cm | | cm | | cm | |