Dnes pro vás nemám žádnou fotku z cest. Místo ní se ohlédnu za nedělním výletem. Byli jsme se Sue v lese, ve kterém údajně straší.
I don't have any travel photos for you today. Instead, I'll look back at the Sunday trip. We were with Sue in the woods in which he allegedly haunts.
People who are sensitive to different types of energy avoid this forest. There are really bad things going on.
Legend has it that once there was a swamp in which the whole village was drowned. Several times a figure in a black cloak appeared and something bad happened to the people who saw her.
There is even a tree that has been carved by the lower branches because several people have hanged on it.
Sue and I didn't feel good here at all. In the middle of the walk we had a headache and we had a great distress on our shoulders. Without hesitation, we ended the walk and decided to visit the local ponds.
On our way out of the forest, we both had the urgent feeling that someone was following us. It turned out that it wasn't just a feeling. There was a local demon under a nearby tree stump. Perhaps we managed to calm him down a little and mitigate the effects of his terrible effects on the surroundings.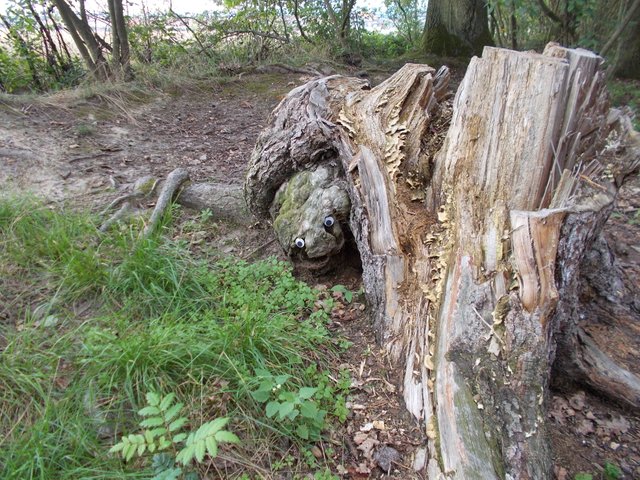 Osoby, které jsou vnímavé na různé druhy energie, se tomuto lesu vyhýbají. Opravdu se tam dějí špatné věci.
Pověsti praví, že zde kdysi byla bažina, ve které je utopená celá vesnice. Několikrát se zde zjevila postava v černém plášti a lidem, kteří ji spatřili se stalo něco zlého.
Je zde dokonce strom, kterému vyřezali spodní větve, protože se na něm oběsilo několik lidí.
Se Sue jsme se zde vůbec necítili dobře. V polovině vycházky nás rozbolela hlava a na ramenou nám ležela velká tíseň. Bez váhání jsme vycházku ukončili a rozhodli se k návštěvě místních rybníků.
Cestou z lesa jsme měli oba naléhavý pocit, že nás někdo sleduje. Ukázalo se, že to nebyl jen pocit. Pod nedalekým pařezem byl totiž ukrytý místní démon. Snad se nám povedlo ho trochu uklidnit a zmírnit tak účinky jeho strašlivého působení na okolí.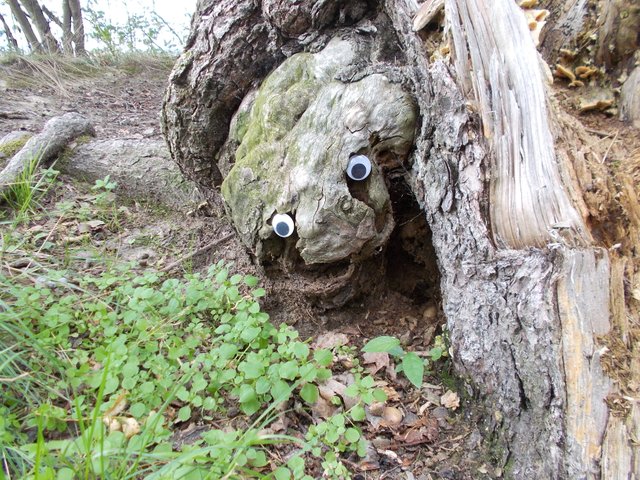 28498

Daily Activity, Moving Around Office, Walking