Mám rád podvečerní procházky. Nad krajinou se v tuto dobu rozprostře tajuplné ticho, kdy utichají denní hlasy a noční se ještě neozývají.
I like early evening walks. At this time, a mysterious silence spreads over the landscape, with the voices of daytime dying and the nighttime still not roaring.
The day slowly passes over to the creeping night. It is a time for fairy tales and revelations of mysterious beings.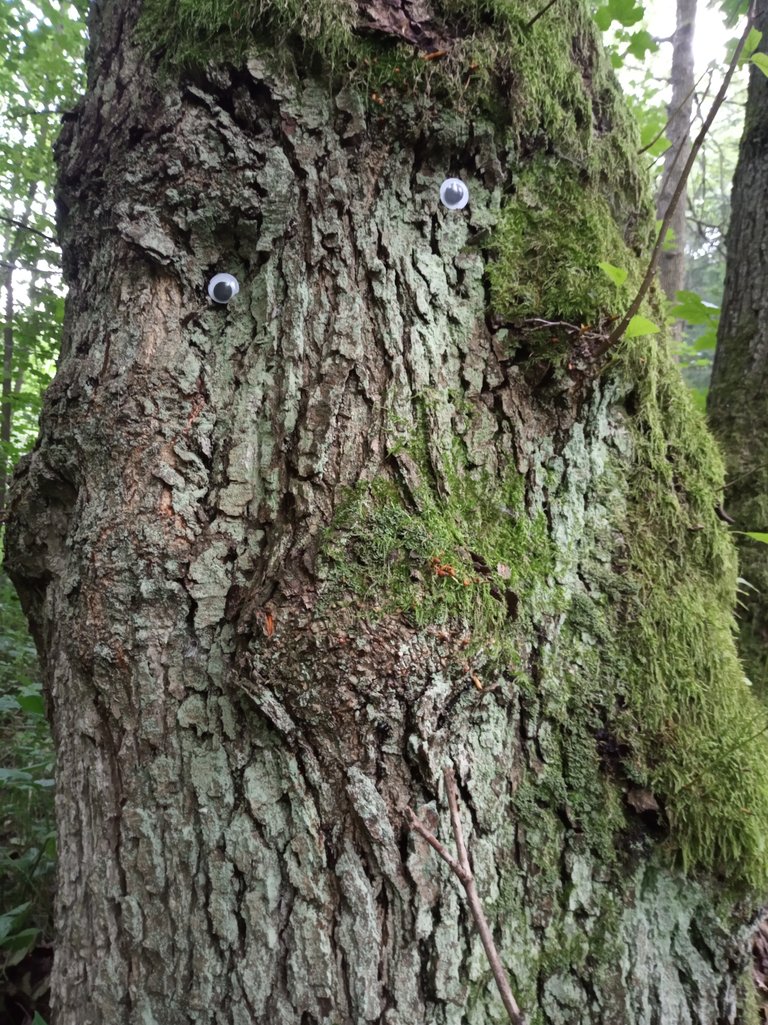 These beings only appear when they want to. It is futile to seek them. I was lucky today for such a revelation. Maybe I would have overlooked this Ent, but Sofia (our dog) warned me that there was something special in our vicinity.
Den pomalu předává vládu plíživě se blížící noci. Je to doba na pohádky a zjevování tajuplných bytostí.
Tyto bytosti se zjevují jen když chtějí. Je marné je hledat. Já měl dnes štěstí na takové zjevení. Možná bych tohoto Enta přehlédl, ale Sofie (náš pes) mne svým chováním upozornila, že je něco zvláštního v naší blízkosti.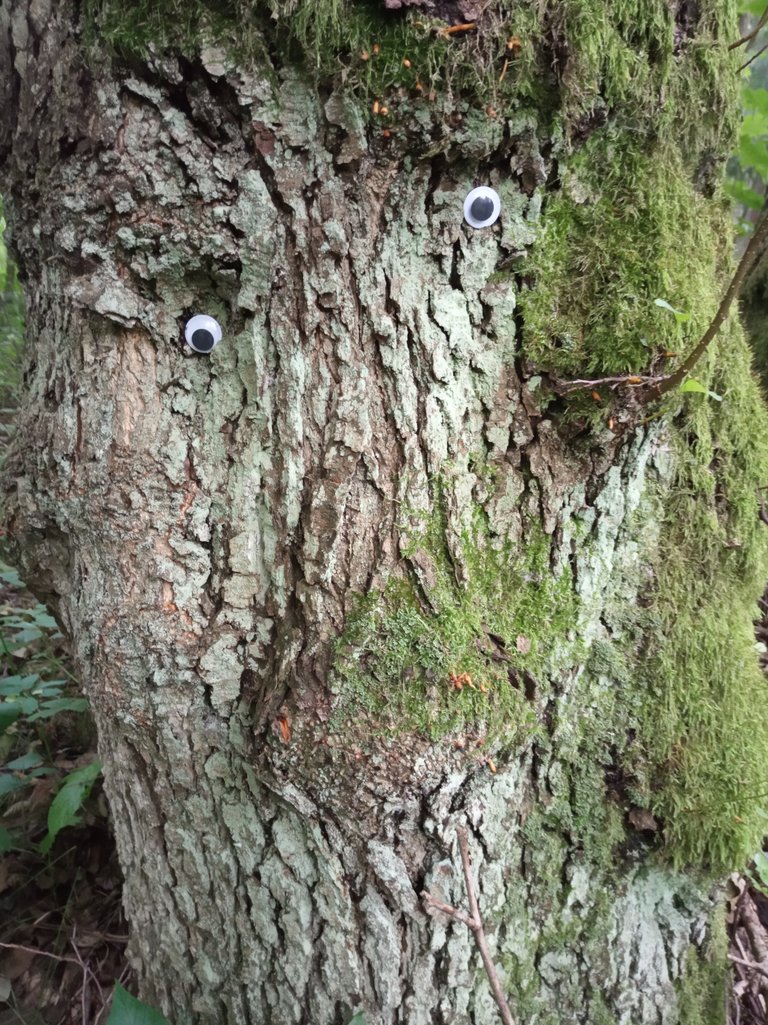 21031