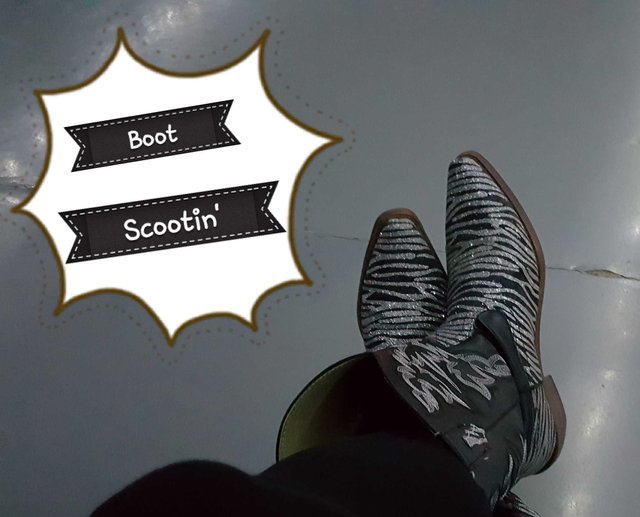 FINALLY I got to go dancing again tonight. We weren't sure this morning that we'd be able to attend the dance tonight so we went to the YMCA this morning and got in the treadmill work.
But we did make it to the dance and got in an additional 12K steps by dancing to almost every song for the entire three hours. This is what happened every time @crypt-skip left me alone at the table, lol.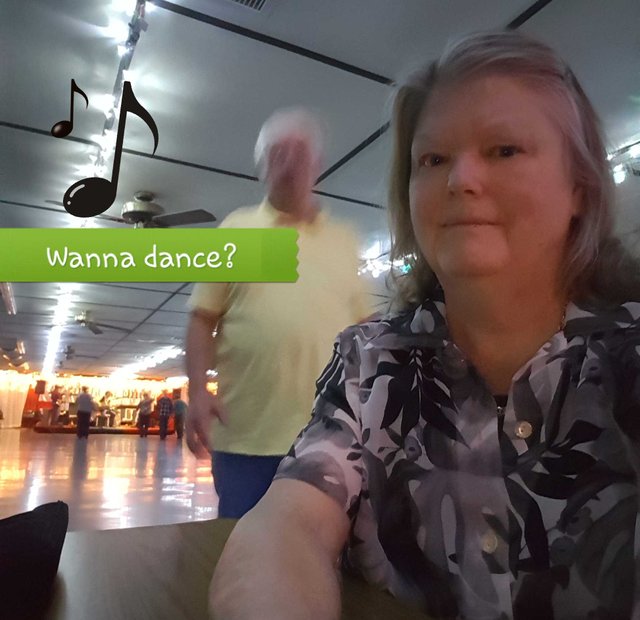 But we had a great and very active night. There was an added bonus of not being subjected to being at home watching another Bulls defeat! Although judging by the score (124 - 115) it wasn't a total disgrace. The Greek Freak had his usual great game for the Bucks so the loss for the Bulls was pretty much expected.
Rookie Coby White had another great game tonight. He was the leading Bulls scorer with 26 points. This after his previous game performance of setting a new franchise record by making 7 three-point shots in one quarter.


21957

| | | | | | |
| --- | --- | --- | --- | --- | --- |
| | | | | | |
| cm | | cm | | cm | |