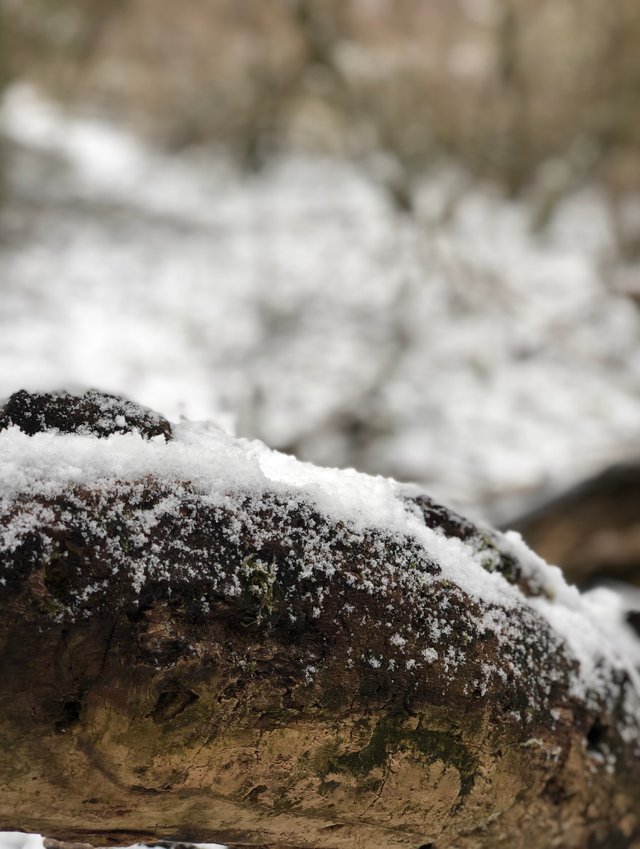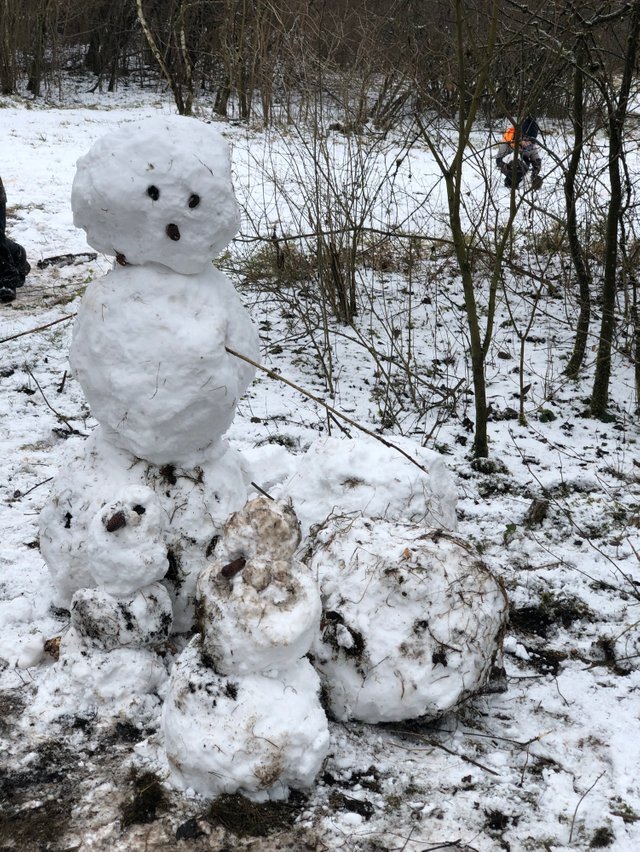 (..)
Nach dem gestrigen Konzert und dem einen oder anderem Bier, klingelte heute früh um 6 Uhr der Wecker.
Es hieß für mich wieder auf zur Arbeit. Sonntag sind denkbar schlechte Tage für ein Konzert, da ich am Montag immer von 8:30 - 16:30 Uhr arbeiten muss. Egal ich habe den Tag trotzdem mit guter Laune überstanden.
Schlimm war, ich musste heute den Morgenkreis leiten und hatte das Thema Antarktis - das Land und die Menschen.
Das ganze möglichst einfach und kurz für Kinder von 3 - 6 erklärt.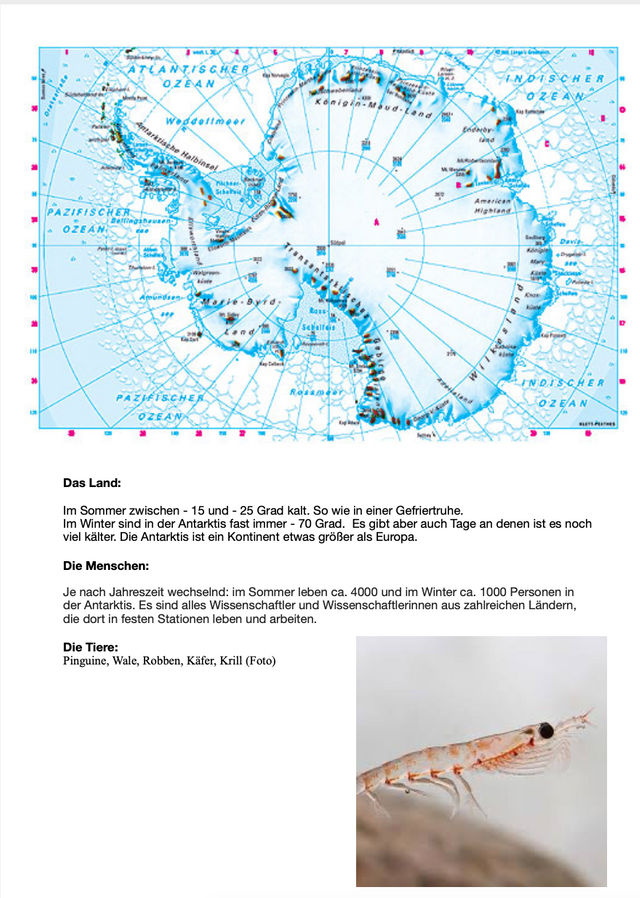 Es war super. Die Kinder fanden es spannend und haben mitgemacht. Im Anschluss gab es dann noch eine ordentliche Schneeballschlacht und Schneemann bauen stand auf dem Plan.
Morgen heißt es dann für mich wieder: Dienstag ist Zahnarzttag.
Bis dahin eine Gute Nacht.
(..)
After yesterday's concert and the one or other beer, the alarm clock rang at 6 o'clock this morning.
It was time for me to go back to work. Sunday is a very bad day for a concert, because I always have to work from 8:30 - 16:30 on Monday. Anyway I got through the day in a good mood.
The bad thing was that I had to lead the morning circle today and had the topic Antarctica - the country and the people.
The whole thing was explained as simple and short as possible for children from 3 - 6 years.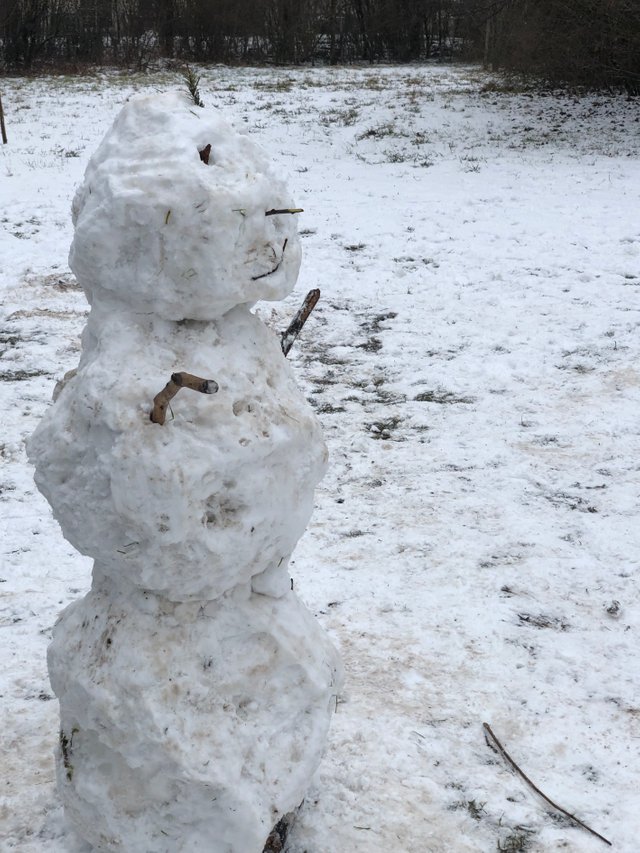 It was great. The kids loved it and joined in. Afterwards there was a proper snowball fight and building snowmen was on the agenda.
Tomorrow it means again for me: Tuesday is dentist day.
Until then a good night.
---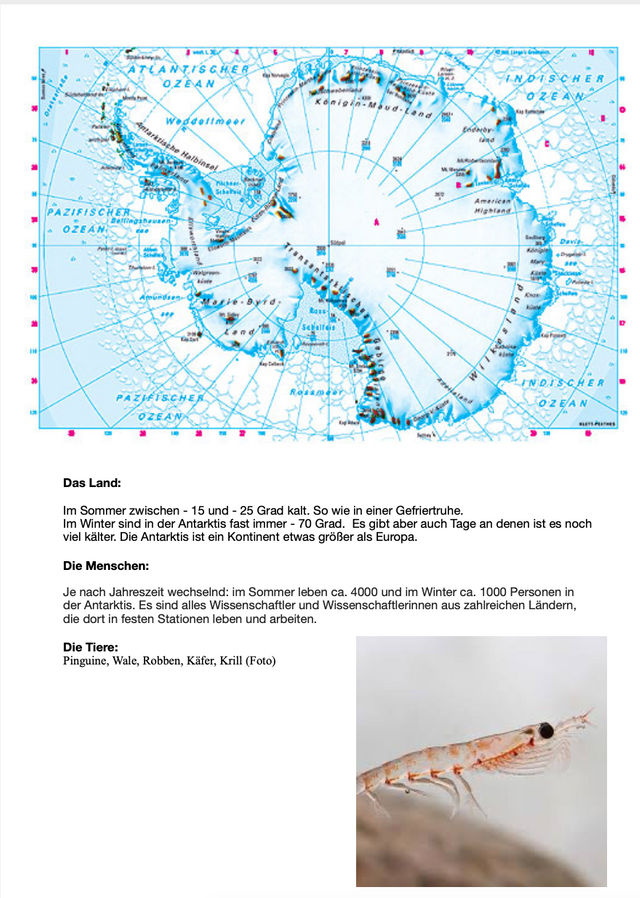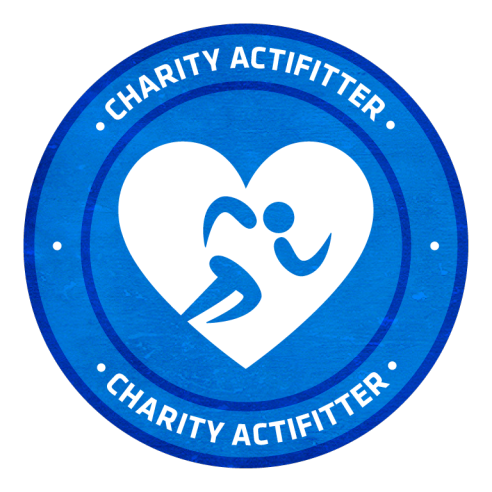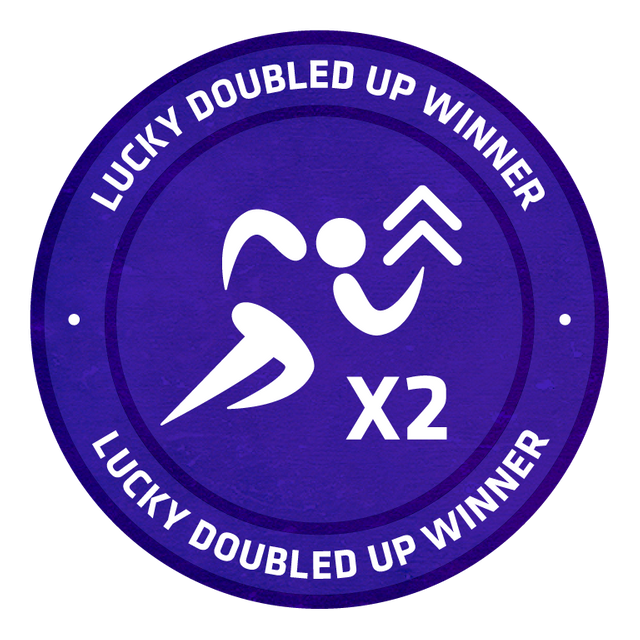 ---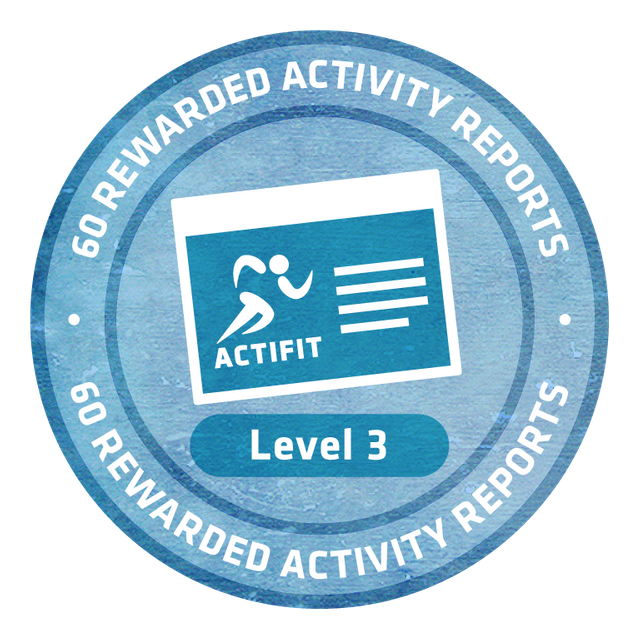 Was hindert dich noch daran @actifit zu nutzen......
Kaufe Dir STEEM!
STEEM ist eine Investition, nicht nur eine Blogging-Plattform!
Melde dich unter actifit.io an
lade dir die App auf dein Smartphone, egal ob IOS oder Android
steck dein Handy in die Hosentasche. Ansonten zählt das keine Schritte :D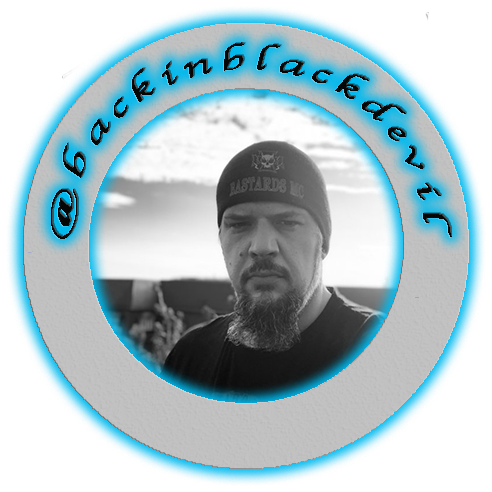 10973