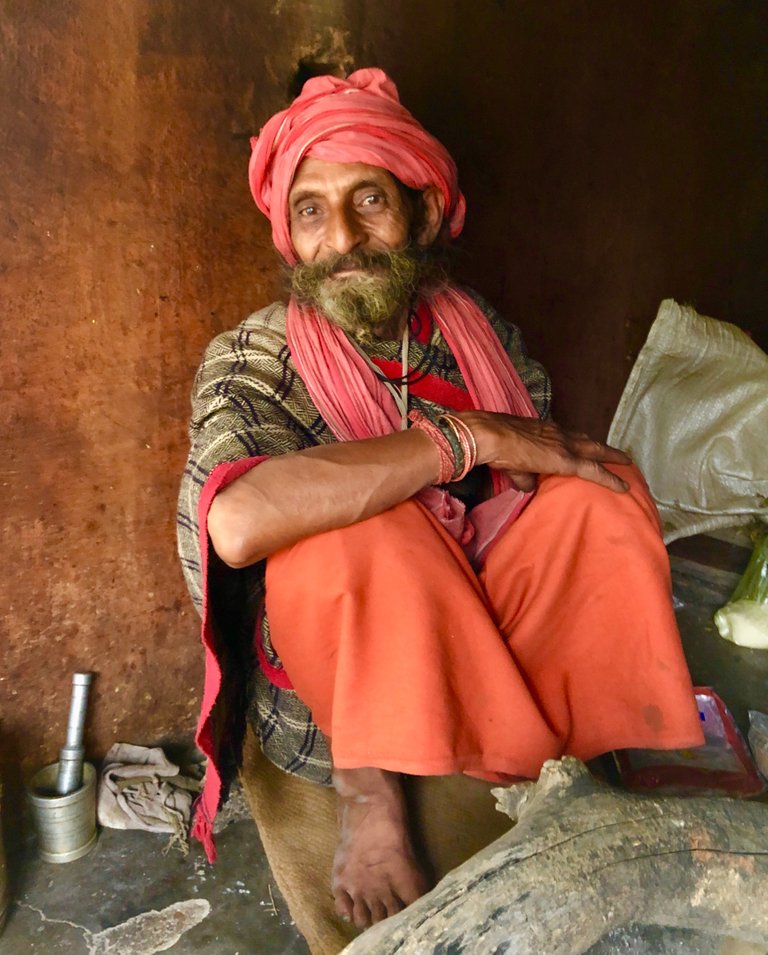 ---
It is the first time that I run barefoot together with my Yoga Teacher: to do it, did I "need" to come with him to India? 🇮🇳 😂
Running barefoot is very healthy for both the body and the mind: the attention to where and how you land with your feet puts you in a flow of constant presence.
After the running, a quick shower and visit to a small temple dedicated to Lord Shiva, where the baba (in the photo) keeps Agni (the fire) lit day and night and offered us a sort of tasty potato jam.
---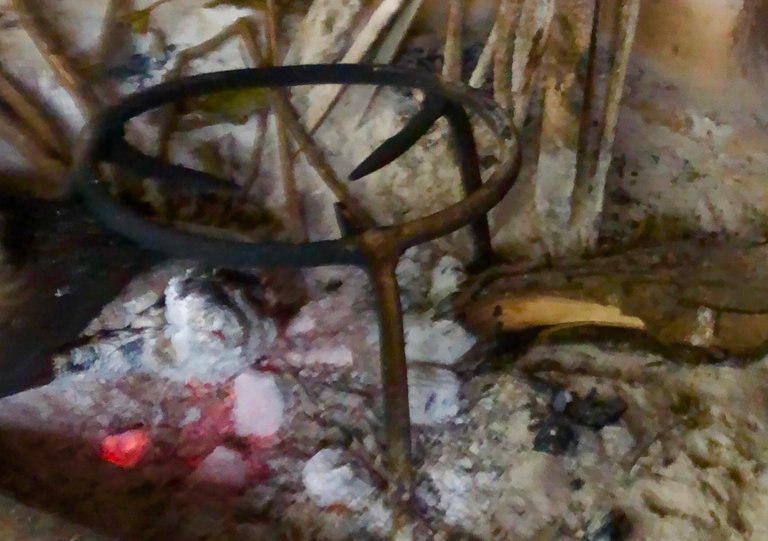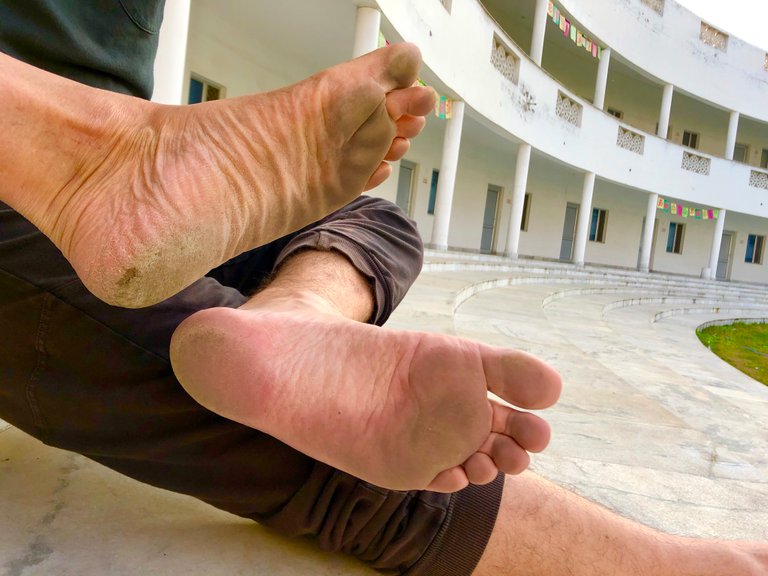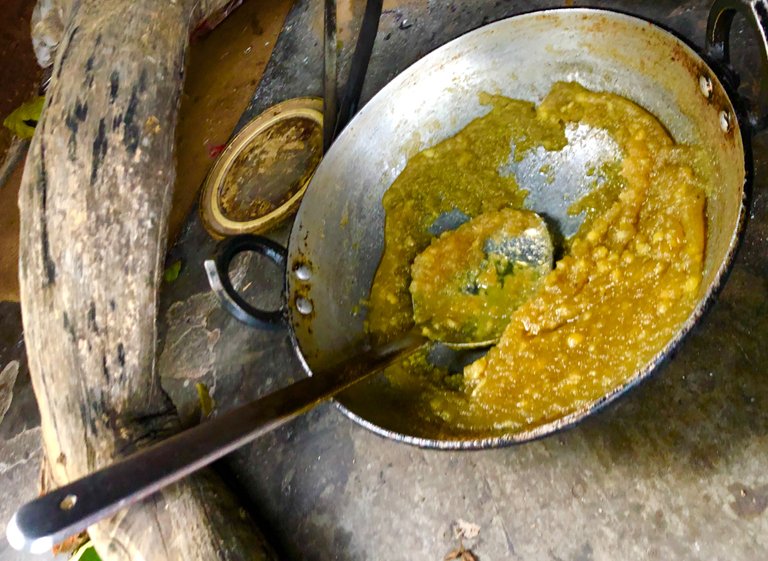 È la prima volta che corro assieme al mio Yoga Teacher a piedi nudi: per farlo, m'è "toccato" venire con lui in India? 🇮🇳
Correrei piedi nudi, è molto salutare sia per il fisico che per la mente: l'attenzione a dove e come atterri con i piedi, ti pone in un flusso di costante presenza.
Dopo la corsa, rapida doccia e visita a un piccolo tempio dedicato a Lord Shiva, dove questo baba tiene acceso giorno e notte Agni (il fuoco) e ci ha offerto una sorta di gustosissima marmellata di patate.

| See you soon... keep (or start) competing with @actifit you too! A sporting hug from @amico! 😘 | 😍 Even today I am very grateful for having lived this day with awareness! 🙏🏻 |
| --- | --- |
---
(All images in this post were taken by me and are licensed CC0 by @amico)



I discovered share2steem (affiliate link), which allows you to integrate publications from various social networks and automatically publish them on Steem.
🇮🇳 India is wonderful! 🥰


10431