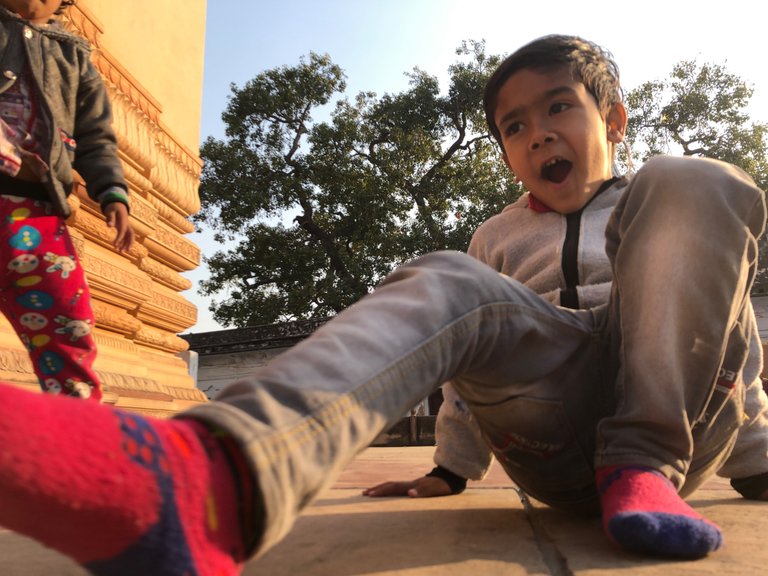 ---
This morning we walked along the Ganges in Rishikesh.
In the afternoon we moved to Haridwar where we visited the temple of Rada Krishna and witnessed the cremation rites. Then we went to Anandamayi Ma temple.
Usual evening walk to Rishikesh ... 🥰
---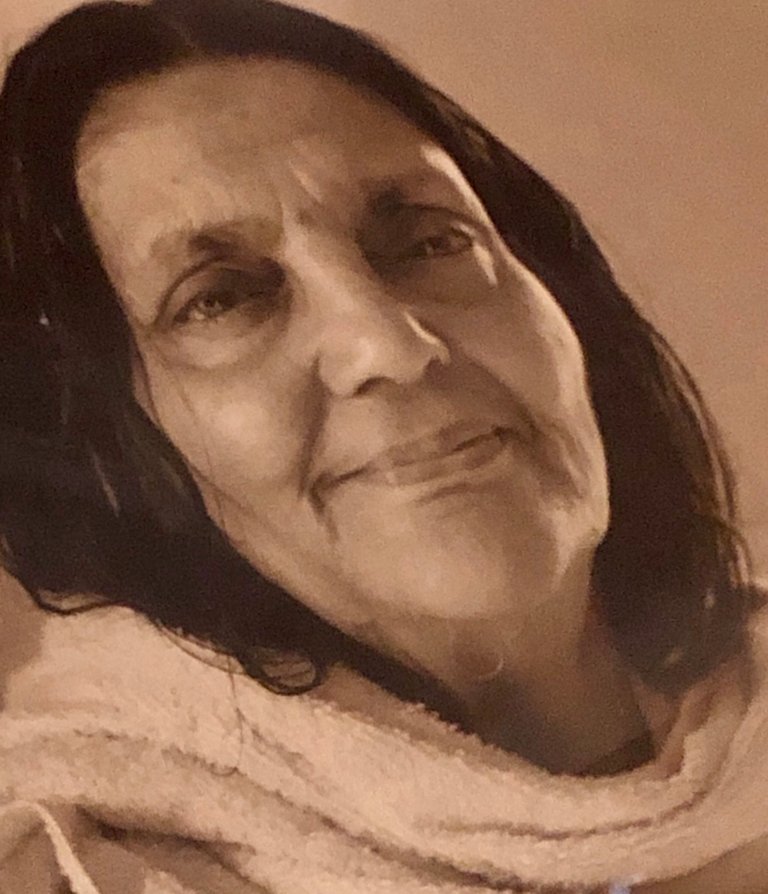 Anandamayi Ma
Questa mattina abbiamo passeggiato lungo il Gange a Rishikesh.
Nel pomeriggio ci siamo trasferiti ad Haridwar dove abbiamo visitato il tempio di Rada Krishna e assistito ai riti di cremazione. Poi siamo stati al tempio di Anandamayi Ma.
Consueta passeggiata serale per Rishikesh... 🥰

| See you soon... keep (or start) competing with @actifit you too! A sporting hug from @amico! 😘 | 😍 Even today I am very grateful for having lived this day with awareness! 🙏🏻 |
| --- | --- |
---
(All images in this post were taken by me and are licensed CC0 by @amico)



I discovered share2steem (affiliate link), which allows you to integrate publications from various social networks and automatically publish them on Steem.


12048