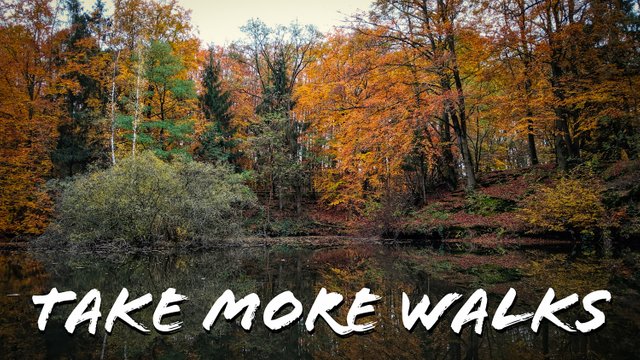 Thursday.
Well, technically I guess it's Friday now, the clock just struck midnight. That's great, though, I came across some mushrooms on my Thursda's walk, so this post can now be part of #fungifriday, too.
I went for a little hike this afternoon. Starting off along a straight and boring trail into the forest, you could almost call that a road I guess.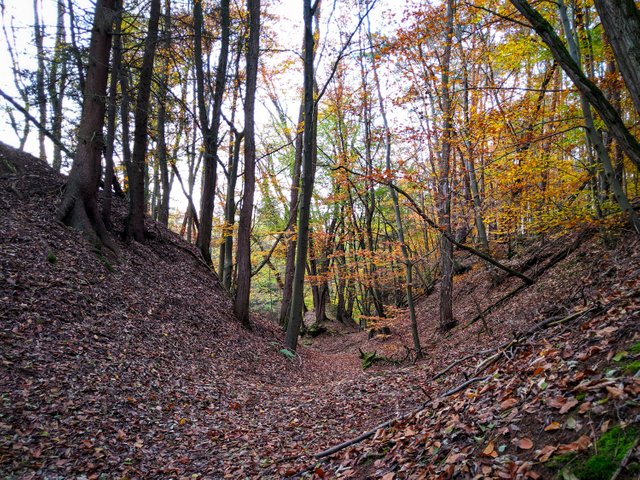 But I soon left the beaten path to find my way in a more interesting terrain.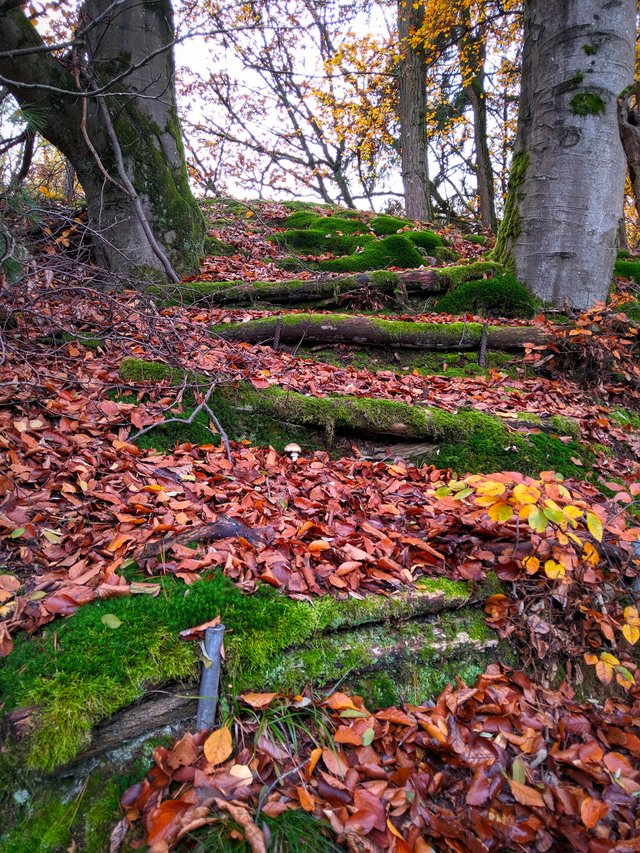 Up and down little hills into the forest. And look, there's the first pretty little mushroom for #fungifriday.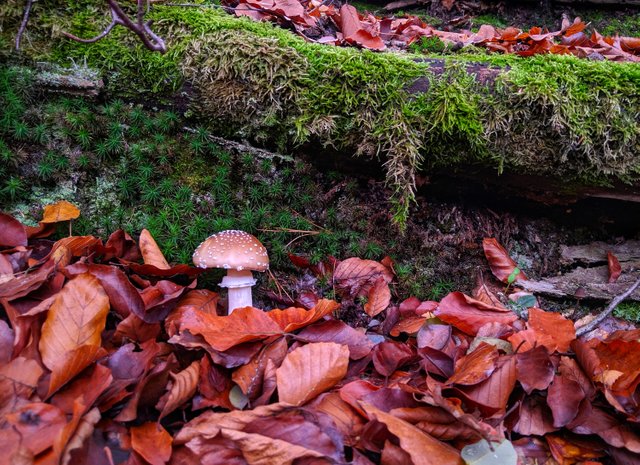 On I went through a thickening forest showing off autumn's finest colours despite the lack of sunshine.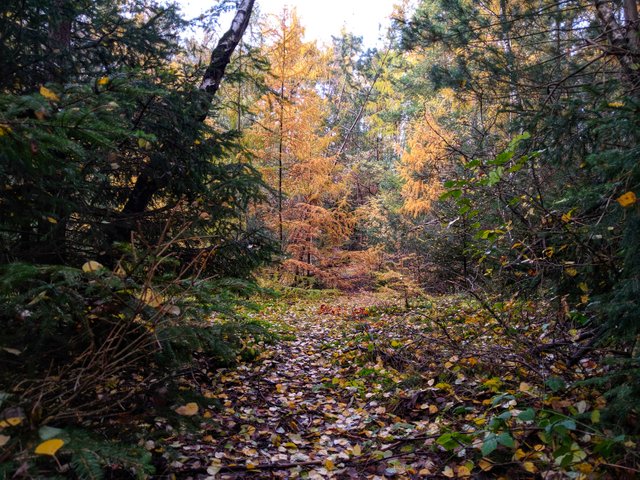 Passing by a pair of tiny cute little shroomies again.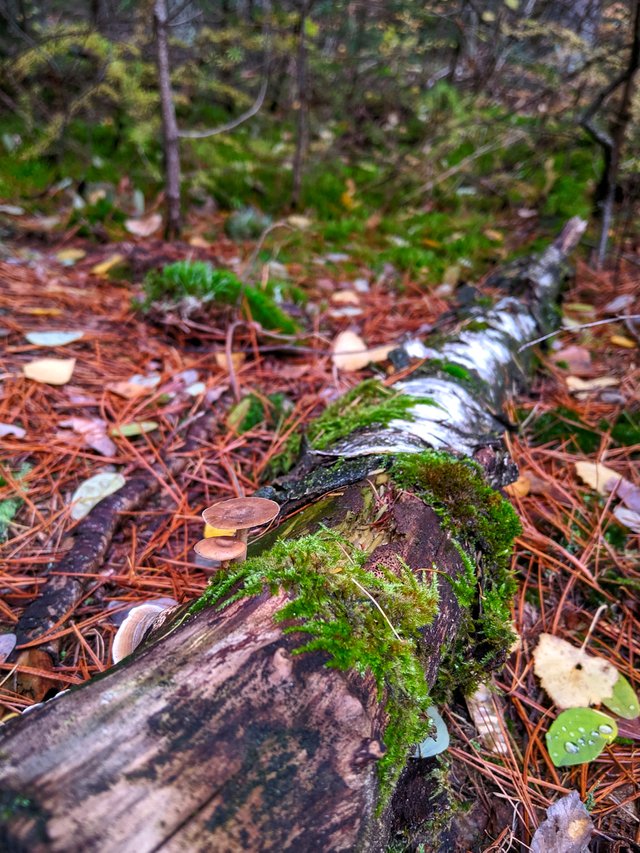 And for #fungifriday, lets look at another angle of these.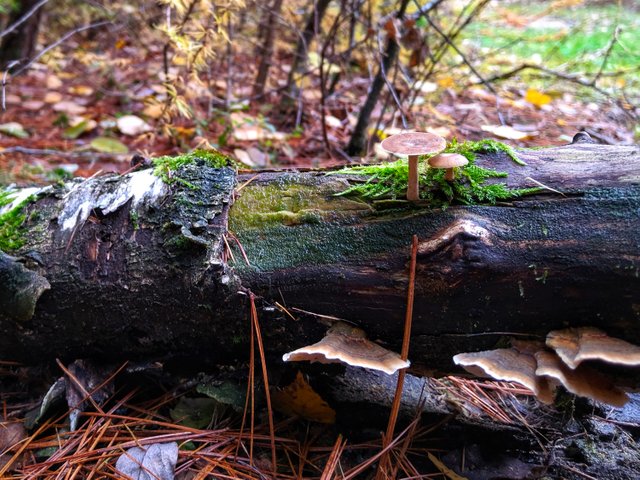 A beautiful tree overgrown with moss and holding on to golden leaves marks the destination of today's little hike.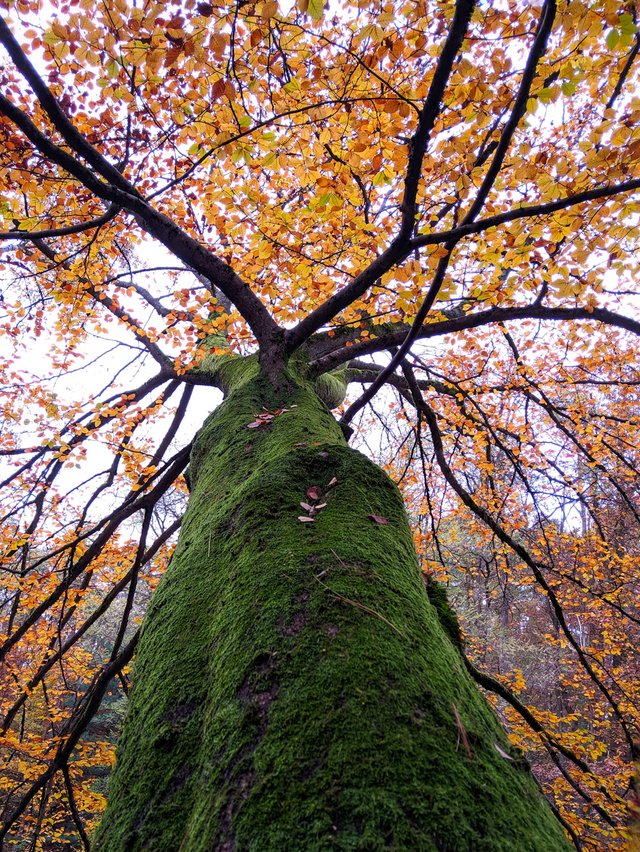 A dreamy little pond in the middle of the woods.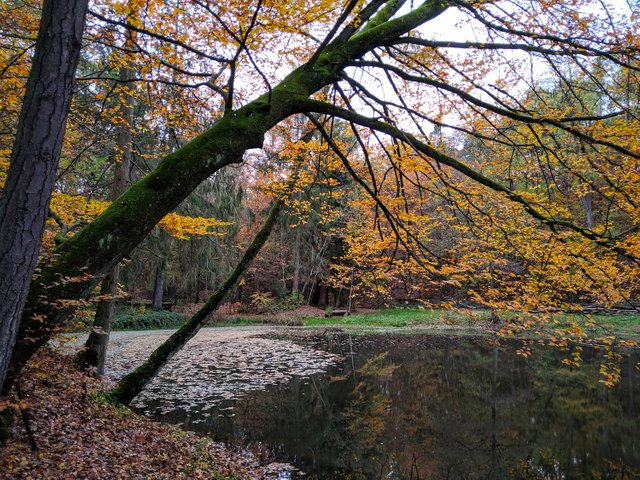 Calm waters in a quiet place.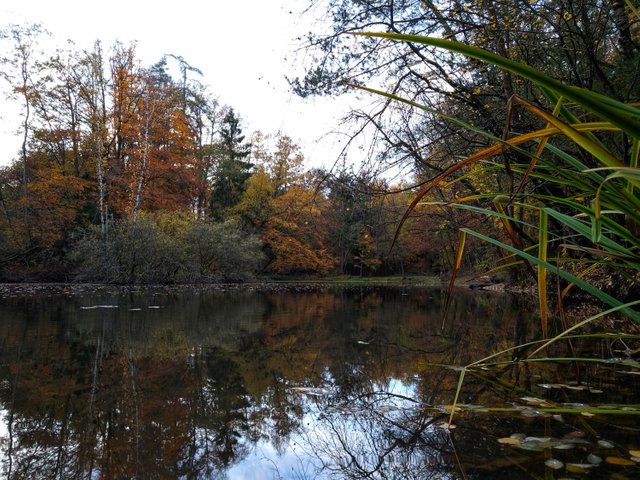 And a truly beautiful view!
Thanks for joining me on this walk today!
Here's a bonus mushroom for the #fungifriday viewers: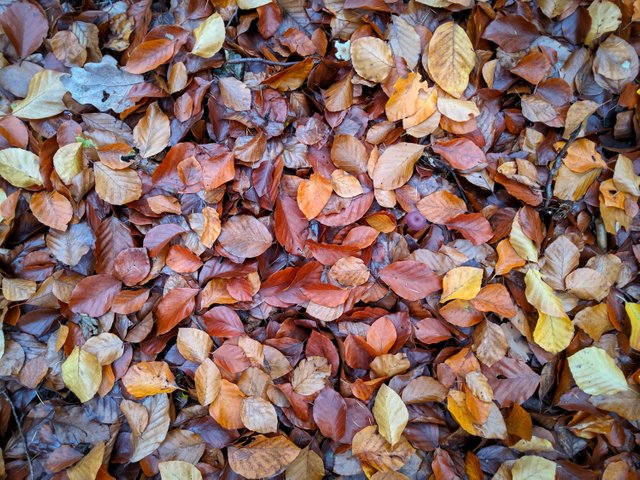 What? You can't see it? Look harder!
A handful of SBI awaits if you can spot it and put a marked screenshot in the comments.

12344