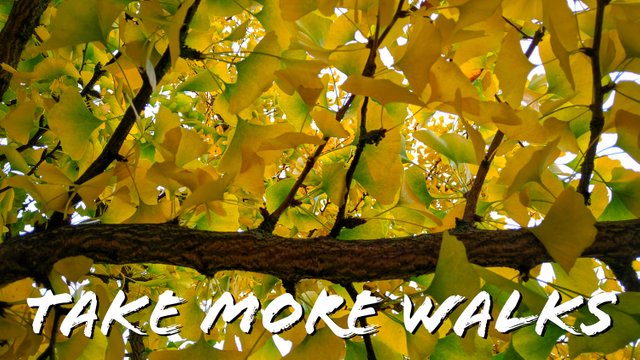 Wednesday.
I had to run some errands in town today and that gave me an opportunity to cross the park around noon. A walk in proper daylight.
But it was also a busy day so I didn't really take a walk, I merely passed through. But at least I got to enjoy this ginkgo tree showing of an amazing shade of yellow.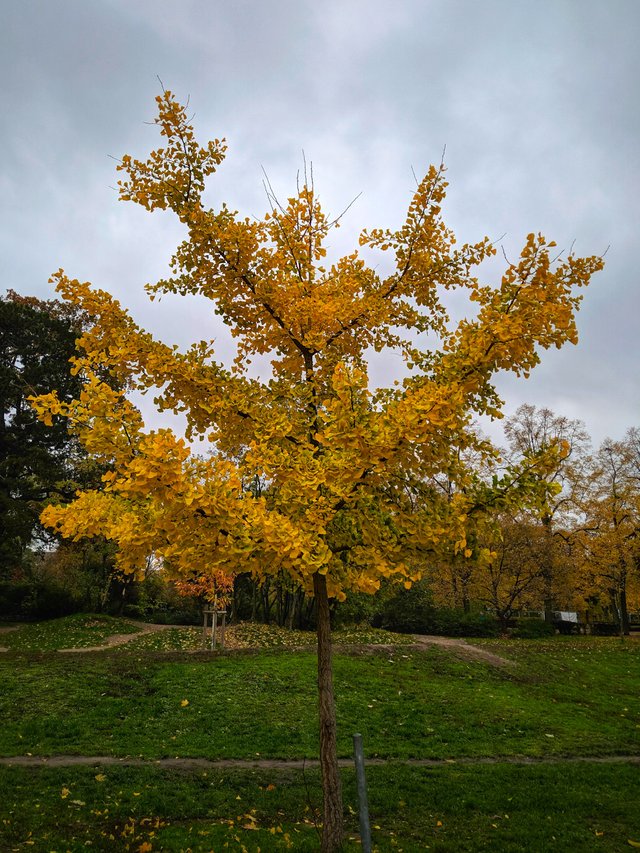 And do you recall the two swans I met late last night? I recon they decided to stay at the pond for a few days, they were still there.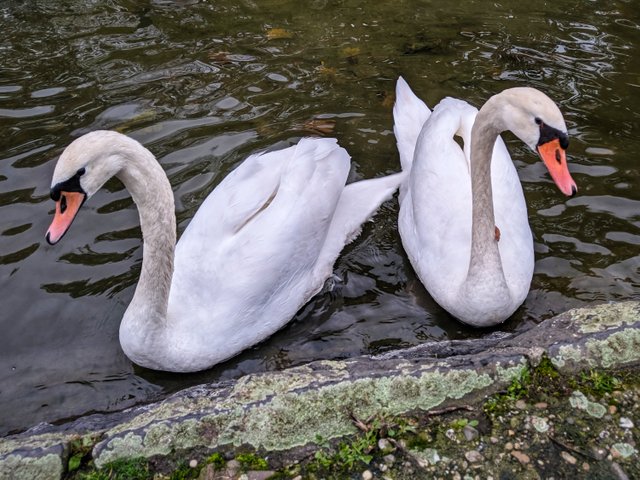 They seemed curious about my phone, probably thinking it's a piece of bread and I'm about to break off a piece and feed it to them?!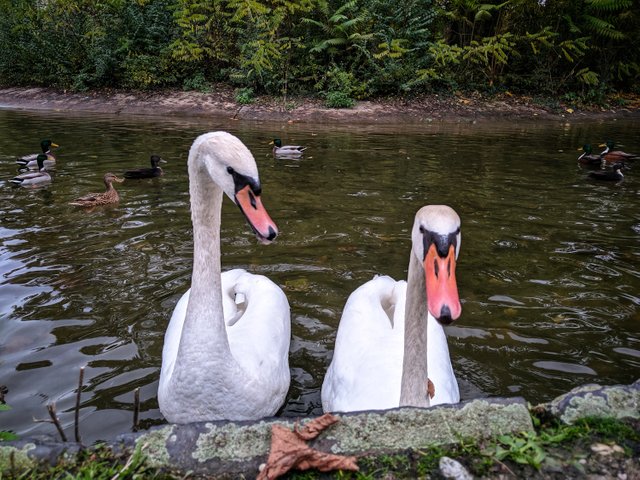 Sorry guys, it's just a phone and actually you're getting way too close for my comfort now!
Have you ever been bitten by a swan? I can tell you it's a lot more painful than one would expect and I can do without making that experience a second time, and so I went on my way to complete those errands and then worked late into the evening.
Thanks for your time!

5283