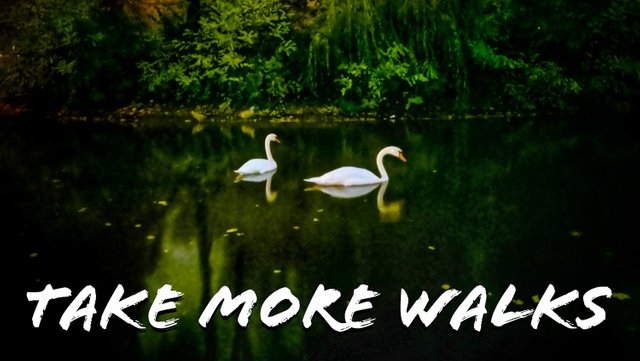 Tuesday.
It's been a busy day today. It was already dark by the time I started my daily walk.
I went for a stroll through the park when I noticed two faint white dots in the darkness. It's a full moon but the clouds are thick and so the night was very dark.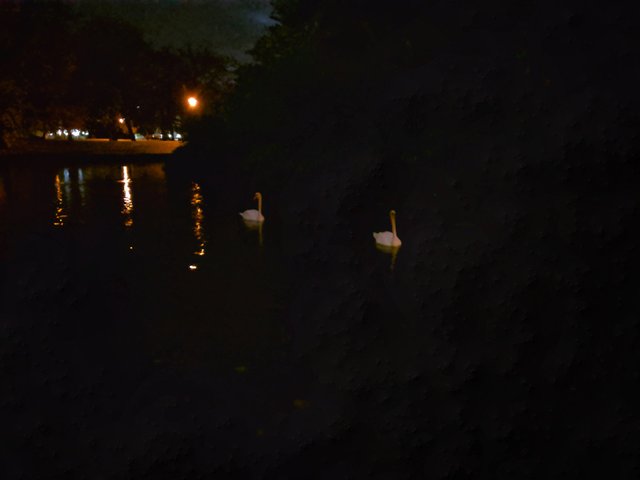 The dots turned out to be two white swans in the pond. And what you can see above is roughly the brightness level I could make out with my own eyes, too. But this fancy AI powered GCam mod is able to rebuild a lot of detail from a handheld long exposure shot.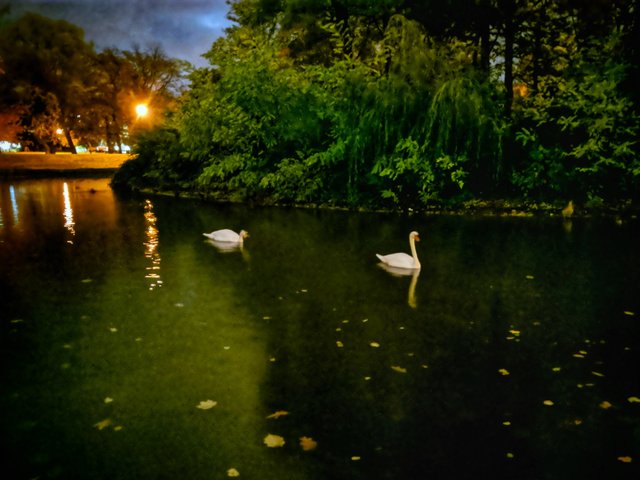 Sure, this isn't really a great picture, but let's embrace some wabi-sabi and enjoy the imperfections of this dreamy blur - revealing details in the shadow that were entirely invisible to the naked eye.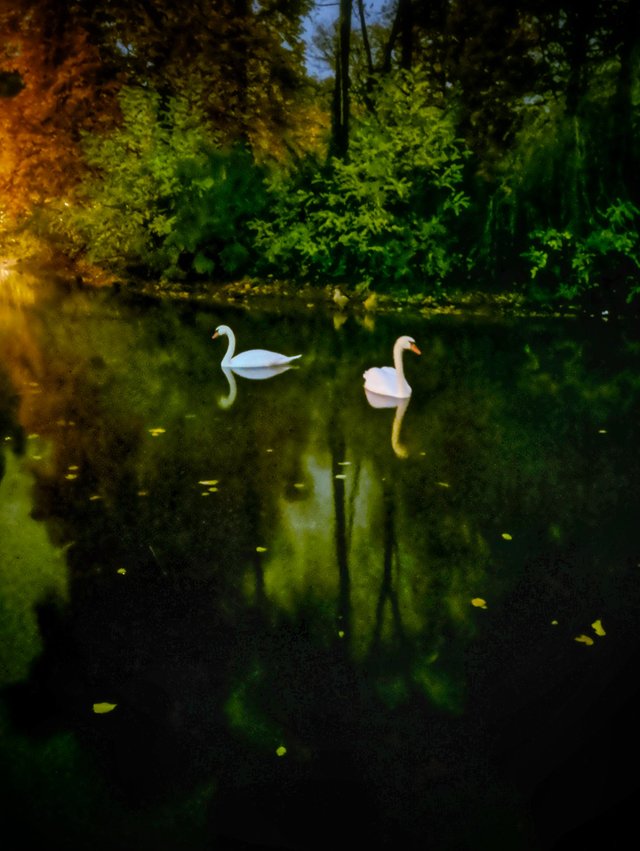 Thanks for your time!


6299