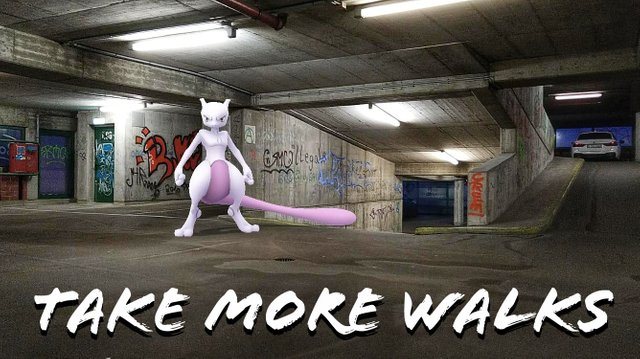 Monday.
It's #pokemonday so you'll get my weekly Pokemon Go report today. And there's actually a few things worth talking about.
As mentioned in last week's #pokemonday post I had an EX raid invitation for today. I was glad to see a group of strangers gathered near the gym to win the raid with. You might have guessed from the title image already, it was a Mewtwo raid.
This was my 2nd EX raid in the game and last time, a few weeks ago, I didn't manage to catch it. So this is my 1st Mewtwo and I can say it it has already helped me hugely with leveling up my gameplay.
These new Team Rocket leaders added to the game are really hard to beat, I've tried a few times and always failed miserably, but with Mewtwo in my dex I was finally able to beat one... barely, but a victory is a victory!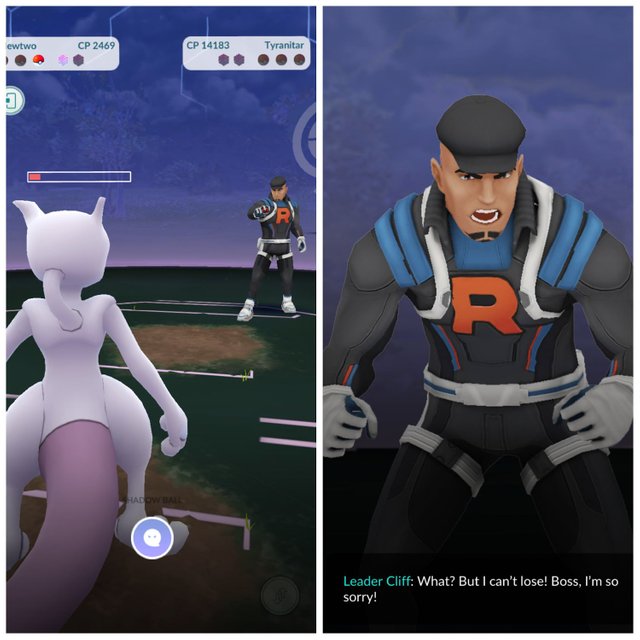 You can see Cliff was quite upset there, lol, well, get used to it, I've got a Mewtwo now!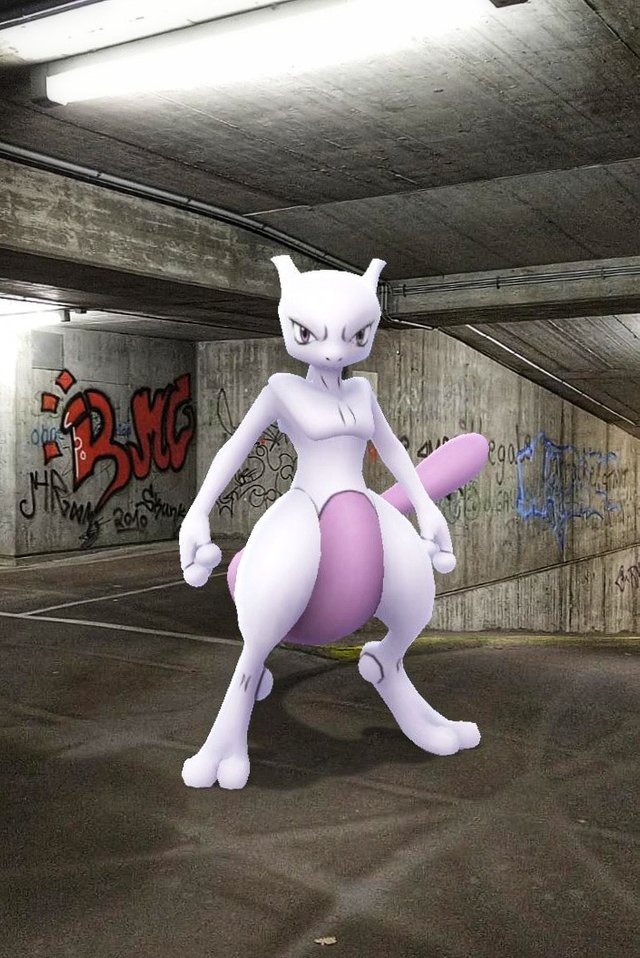 I took some AR shots on my evening visit at my go-to parking garage. It was a grey and dull day so unfortunately I don't have any sky porn for those of you who can't relate to pokemon blabber.
A non pokemon related weird moment happened when my way home through the park was suddenly blocked off by a horse and a horde of kids.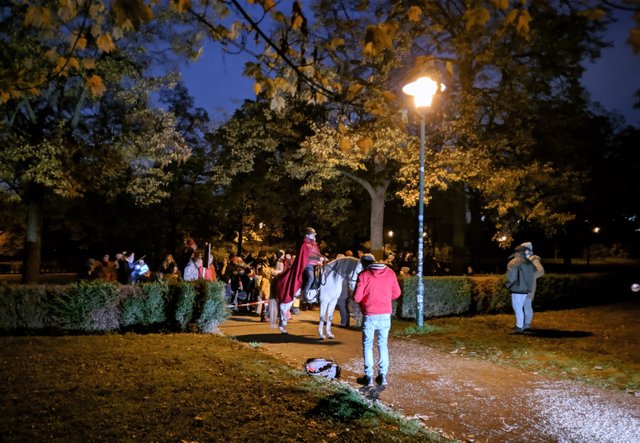 Apparently it's Saint Martin's Day and all the kids go out with their lanterns tonight. How nice, I remember I loved that as a child, going for a late night walk with lots of other kids. We had real candles back then and playing with fire made it even more exciting... now they all have LEDs. Oh well, I'm sure it's still a lot of fun!
Thanks for your time!

6883