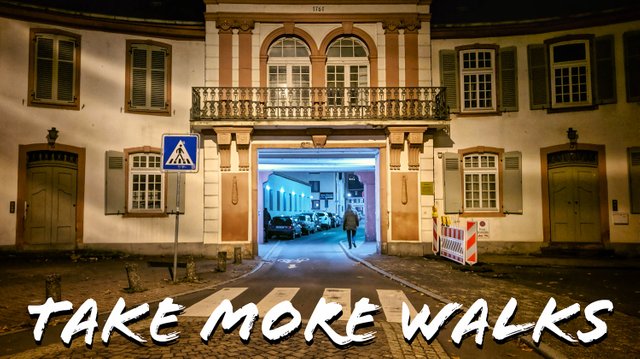 Sunday.
Spent the afternoon being a couch potato with Hazel at her place before we made a quick stroll to catch some pokemon in the early evening.
When I came back home I was greeted by a @catnet script that got stock scanning steem-engine blocks on Friday night... of course that would happen on a weekend where I'm nowhere near my desk... oh well, catching up on 48hrs of missed blocks now.
The title image is of a weird building that has a road passing through it where Hazel and I walked by earlier. In hindsight I should have taken another picture of it, but I didn't.
It was a lazy day in the end with barely more than 5k actifitivity.
Thanks for your time!

5879