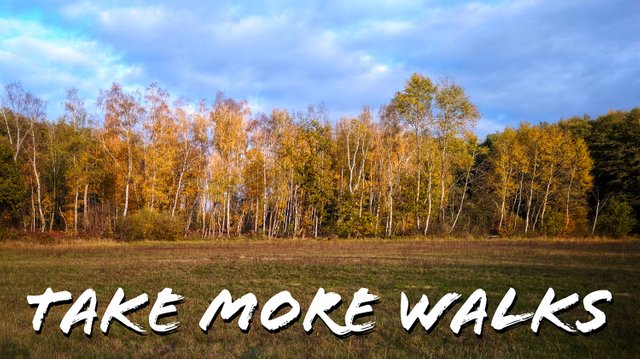 Tuesday.
I made a quick stop on my way out of town to take a quick walk in the forest today. Wellies out of the trunk and on my way I went.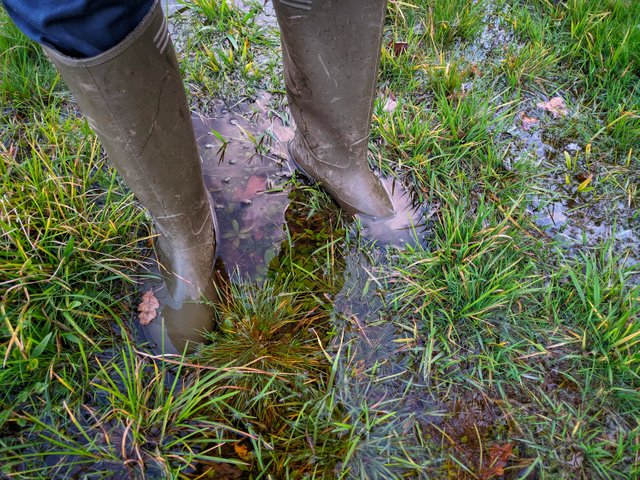 And crossing the meadow towards the golden birches, I really needed those wellies today!
Birch trees look so glamorous in autumn.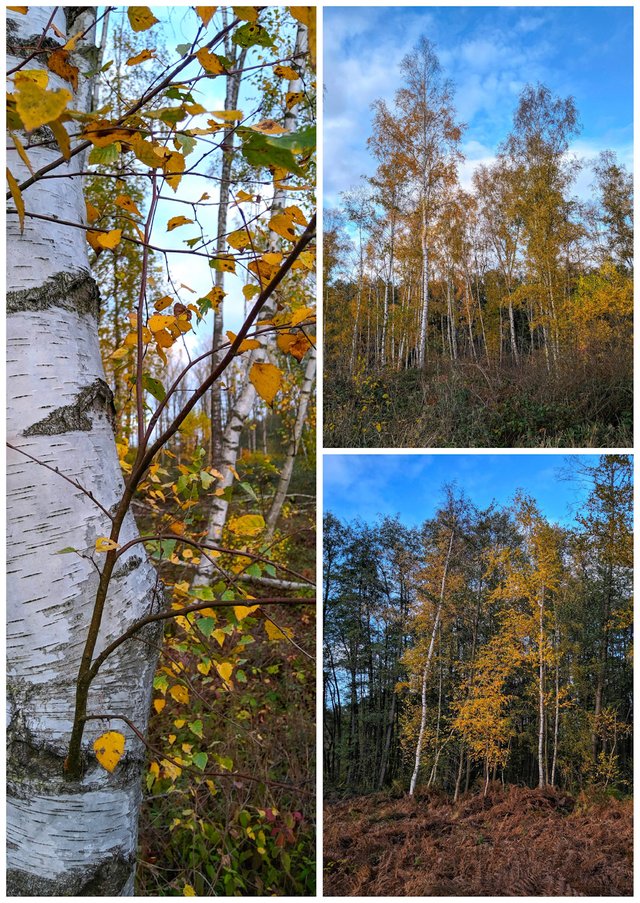 The sun went into hiding and I walked a bit further into the forest. Lots of fluffy moss all around.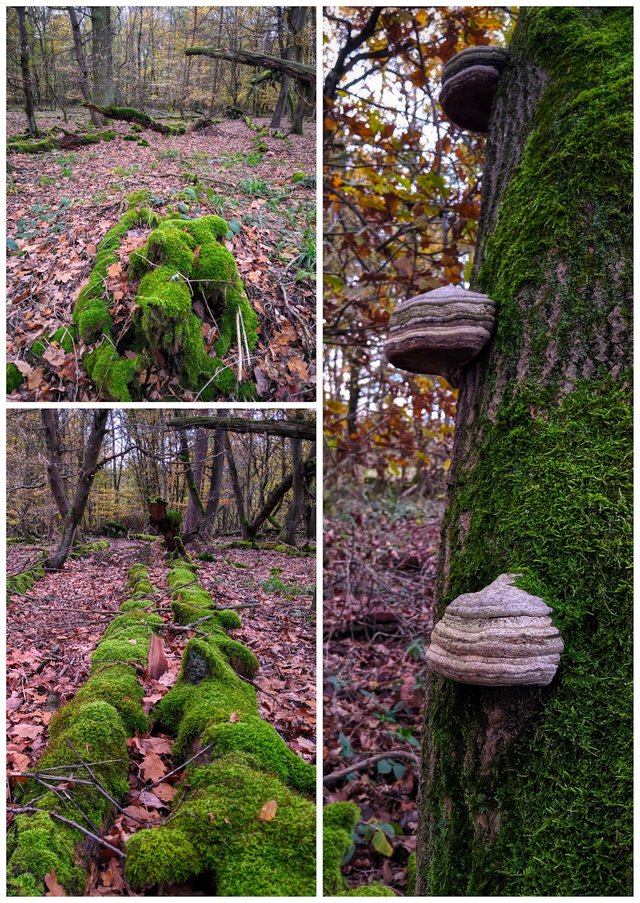 I love moss. It always looks like a bit like a micro forest inside the forest. A miniature jungle, and it's so fluffy!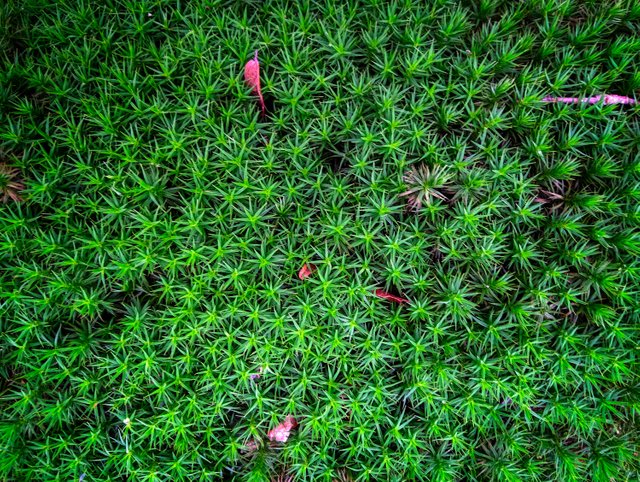 Soo fluffy... you just have to touch it to believe it!
Thanks for your time!

8375