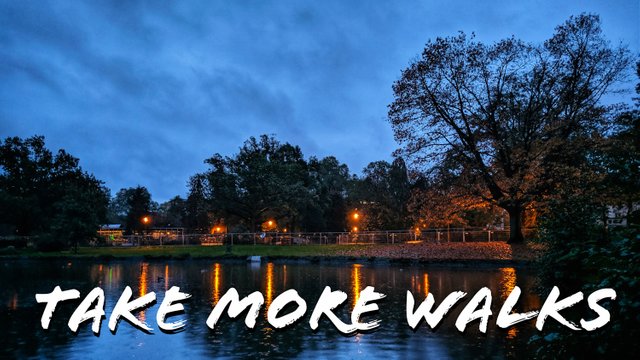 Friday!
It was a cold and rainy day today. I attended a funeral in the morning and took a quick walk around the local park with an umbrella and a weird mood in the late afternoon.
Today was a day that demanded some reflection on life. Why are we where we are? Why are we how we are? There's never a single answer for any of that and that's not really the point anyways, to find answers. Instead it's more about the flow of consciousness, the train of thought that starts its journey from where you suspected the answers might be.
Walking helps the train run smoothly.
Thanks for your time!

10083