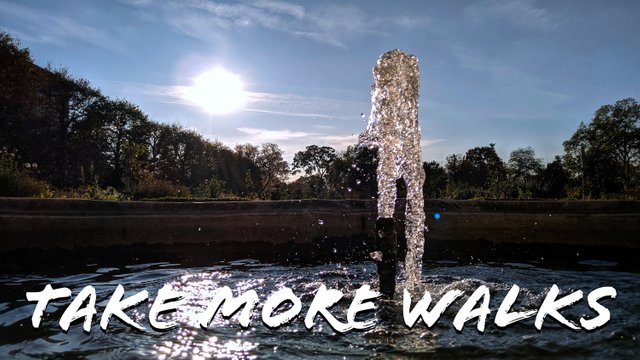 Thursday.
It was a sunny but cold day. Temperatures have dropped well below 10°C during the day and are getting close to freezing point during the night.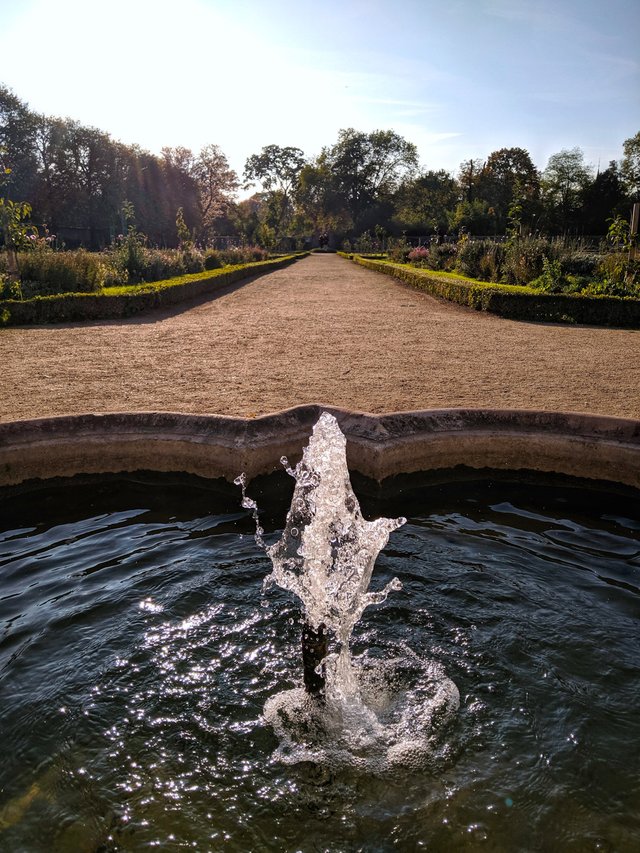 I went to the park in the early afternoon to catch a bit of the sunshine. It was a lot colder than it looks like in these pictures.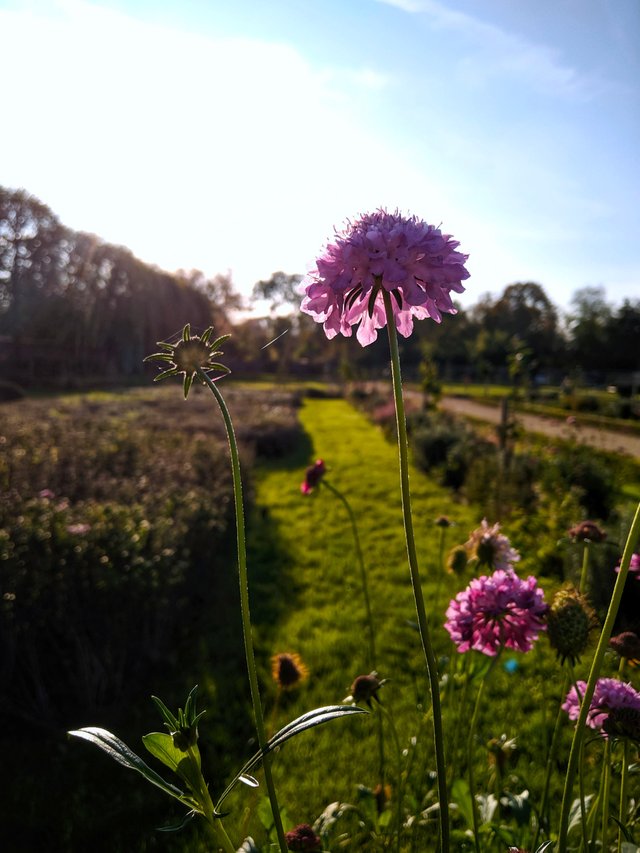 There are still a few flowers around, a reminder of warmer days, but the cold temperatures make the air taste twice as fresh, so there's always that silver lining.
I sat down in the sunshine for a while and drafted an outline for that long overdue @catnet update I posted earlier.
I barely managed to get to 5k actifitivity today.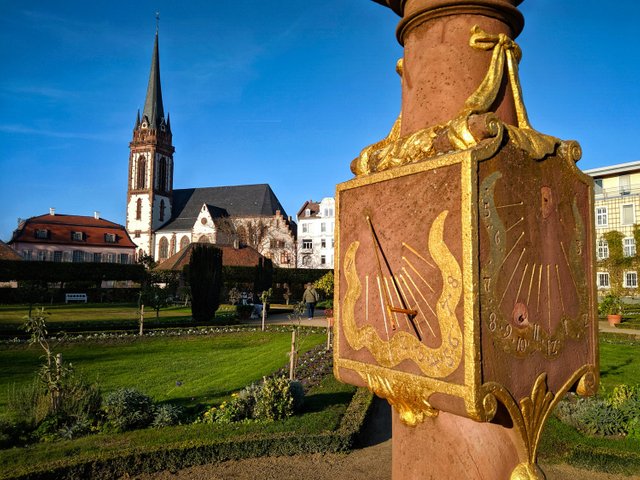 Thanks for your time!

5153