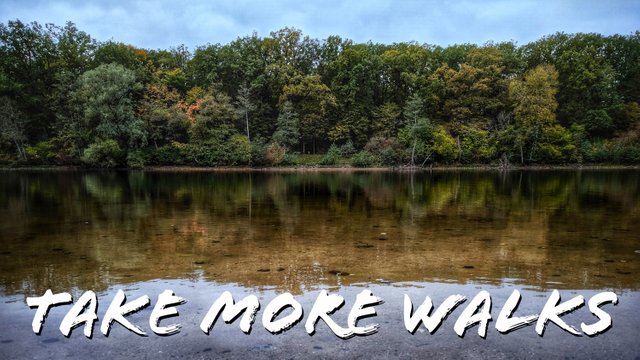 Sunday.
But no sunshine.
The clock was switched back to winter-time last night. The shortening of the days is getting serious now.
Hazel and I went for a walk around a lake out of town today. The weather was quite gloomy but a bit of fresh air and some daylight was still worth the trip.
We came past an interesting tree. Well, technically two trees, but then again, joined together as one... Not sure, does it count as one or as two trees? You tell me.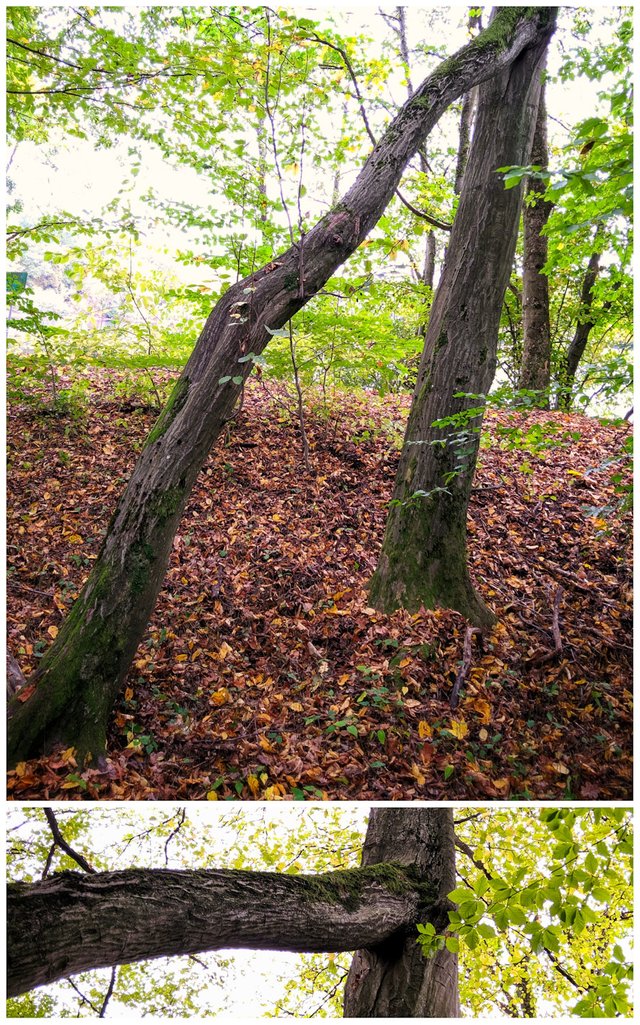 I'm afraid I didn't take the best pictures of it, but you should be able to see how they're joined together there, three meters above ground, two trunks melting together growing into one tree crown.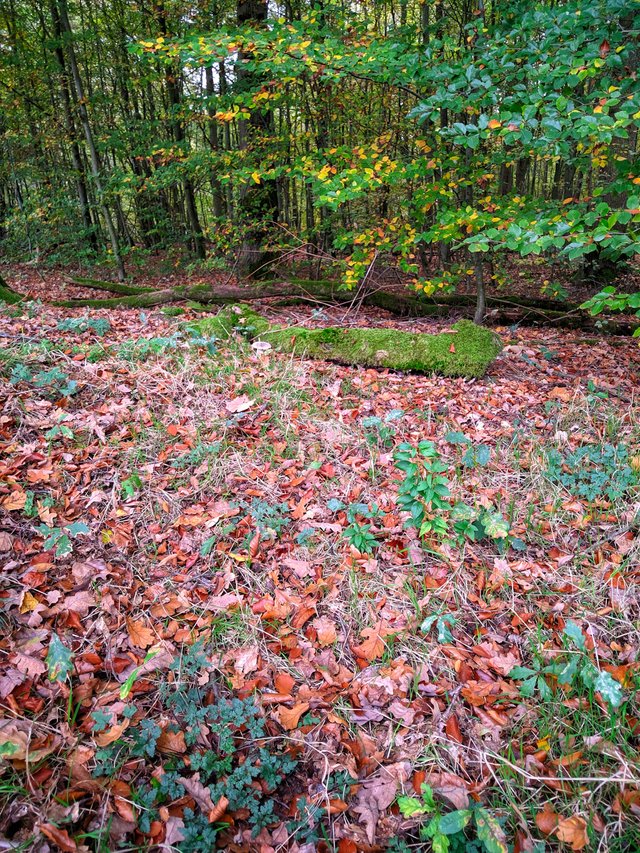 We also met one of Huckleberry's folk out in the woods. You might have to look a bot closer, he's up there in that image.
Ok, I'll help you and step a bit closer, maybe then you'll see where he is.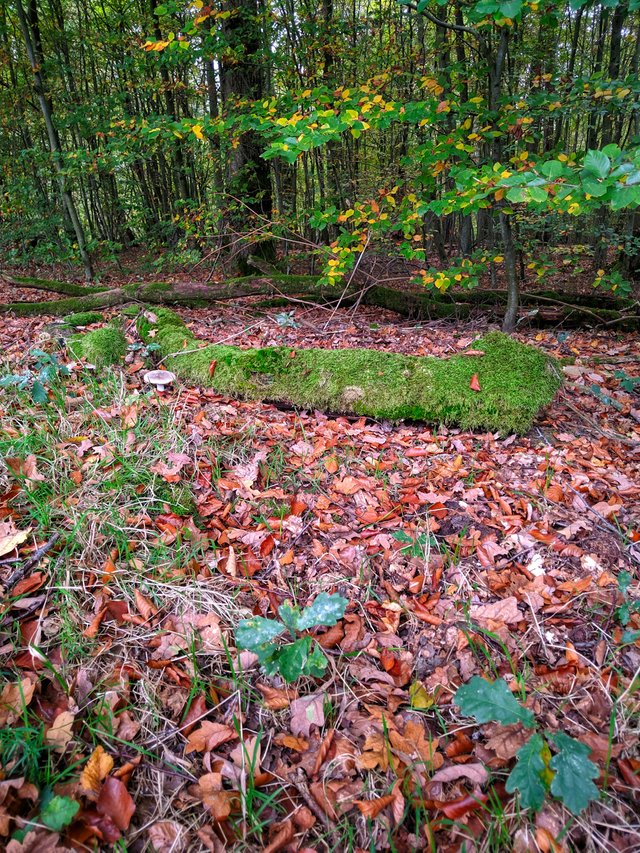 There, do you see him now. Or maybe her, how would I know.
I would have tried to come even closer, but the little thing finally got scared and scurried away.
The best I can offer is a crop-in on the last shot. I am sure now you'll be able to see it: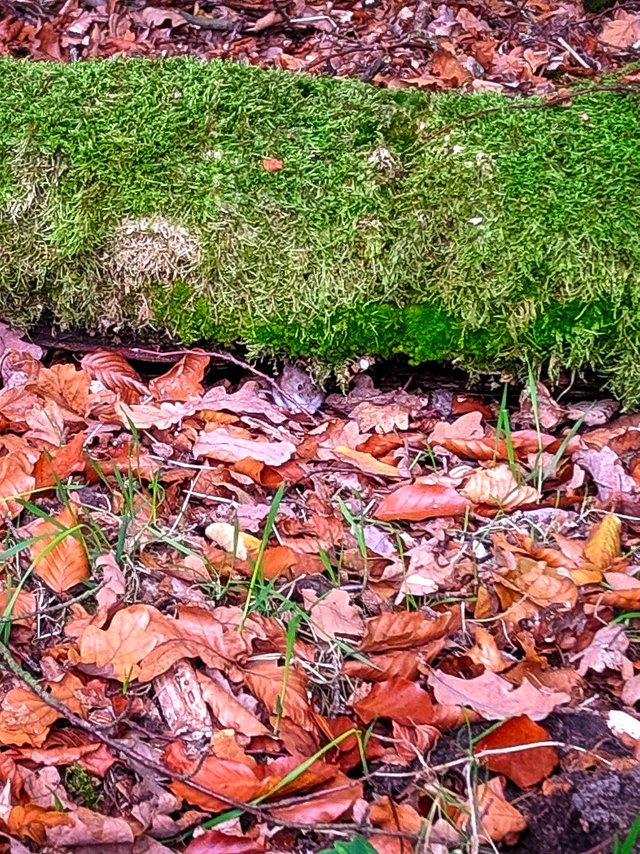 A cute little mousey hiding under that moss covered log.
And then I also took a pretty awesome image for @snaepshots, too. But you'll have to go over there to see it for yourself.
Thanks for your time!


9323