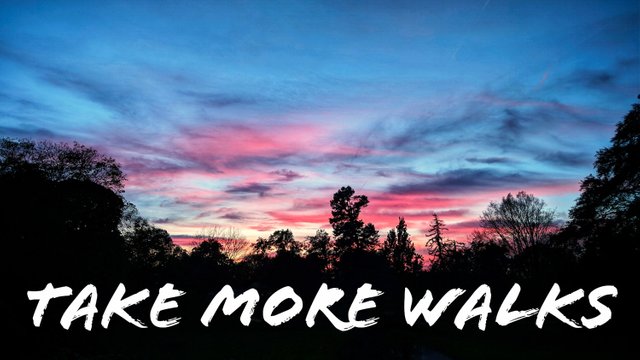 Saturday.
It was a beautiful and sunny day today. Possibly one of the last mild days of the year. According to the forecast there's a 10 degree drop to be expected after the weekend.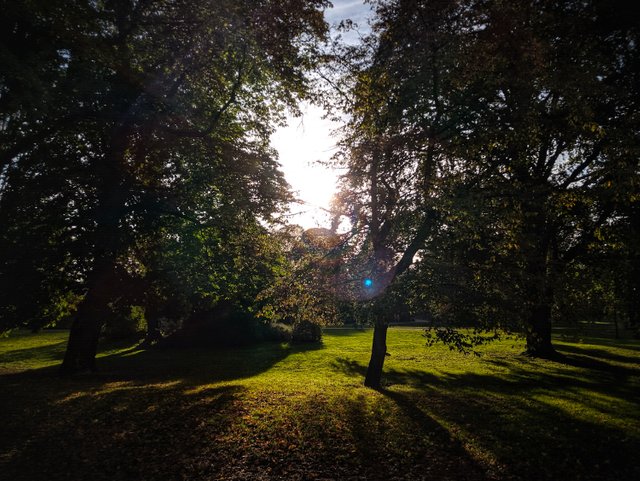 After doing some housekeeping, some laundry and that kind of stuff, I went for a walk around the park with Hazel, to enjoy the sun and catch some pokemon.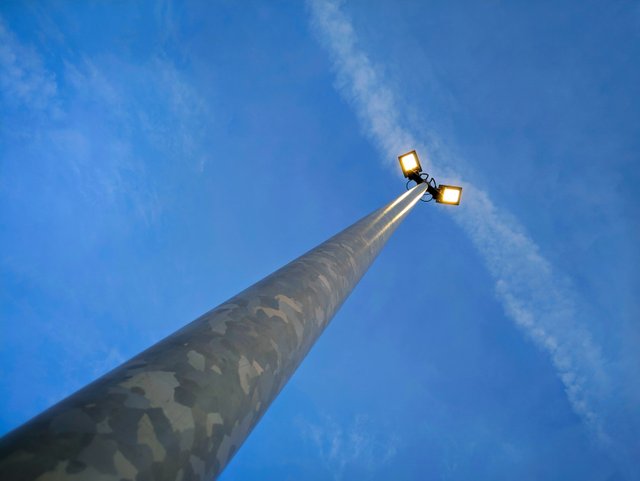 As the afternoon came to an end, we took a vantage point on the top deck of a parking garage again. Looking over the city and watching the sun set.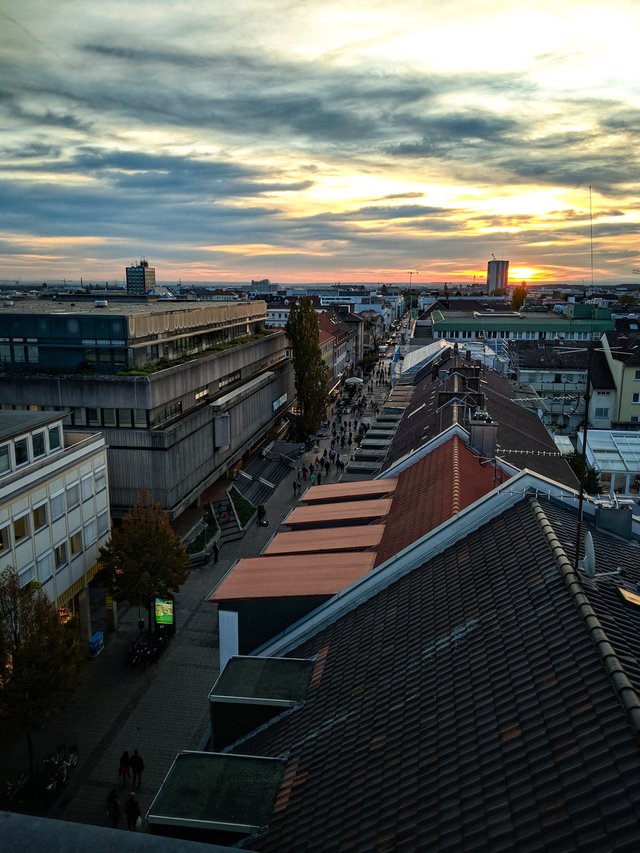 Some teens came by through and climbed over onto the roof of the neighbouring building complex. I'm sure they got some epic instagram snaps jumping into the sunset over there.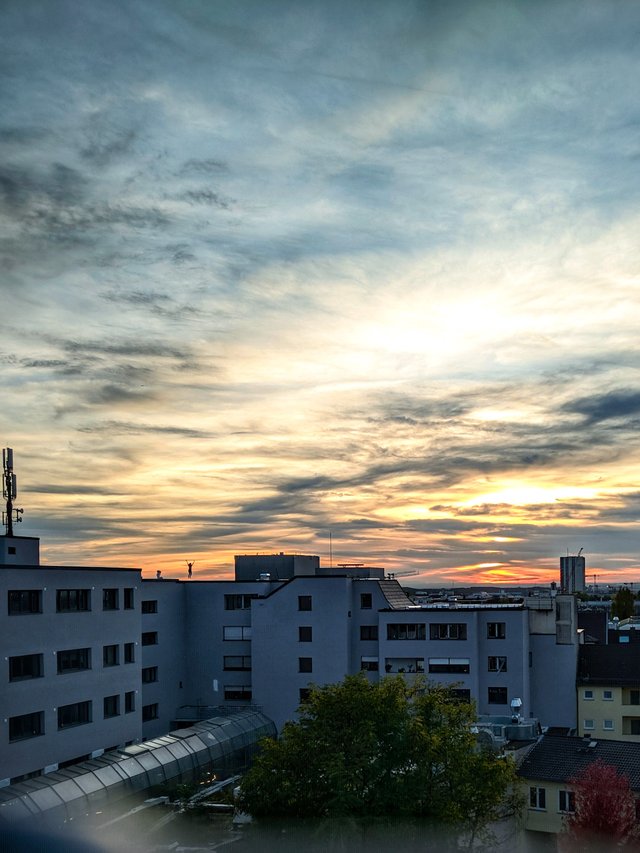 As the sun went down it started to get chilly real quick. Hazel and I made our way back home, probably just a little too early, as we saw the real show of colours only from below in the park again, where the horizon is much closer. It made for an epic title image of today's post none the less.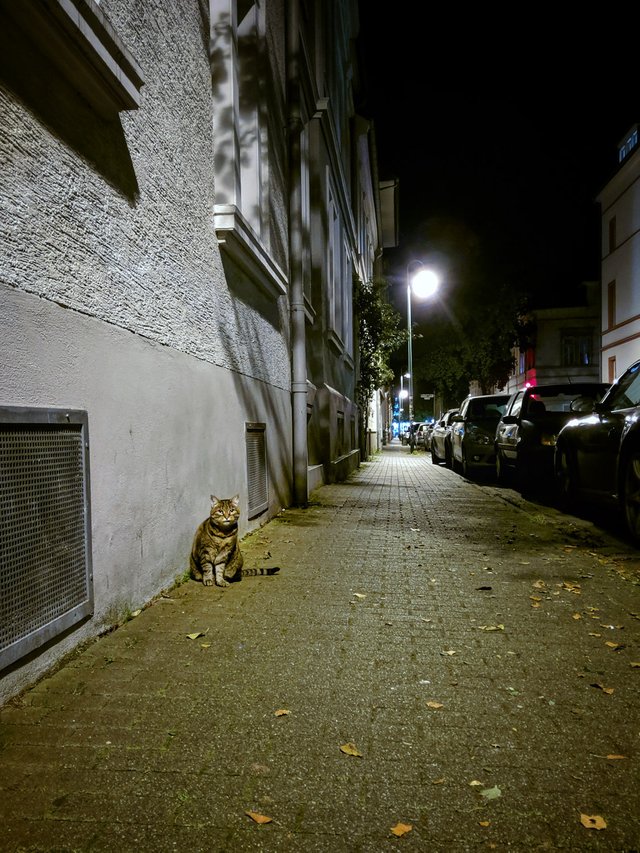 To round up the day, I also met a random cat on the way back home. It's #caturday so I obviously have to include the image here. Although I am still having some mixed feelings about interacting with my feline neighbours after what happened 2 weeks ago. I didn't even go in for cuddles but simply went on my way.
Thanks for your time!

12931

Chasing Pokemons, Walking