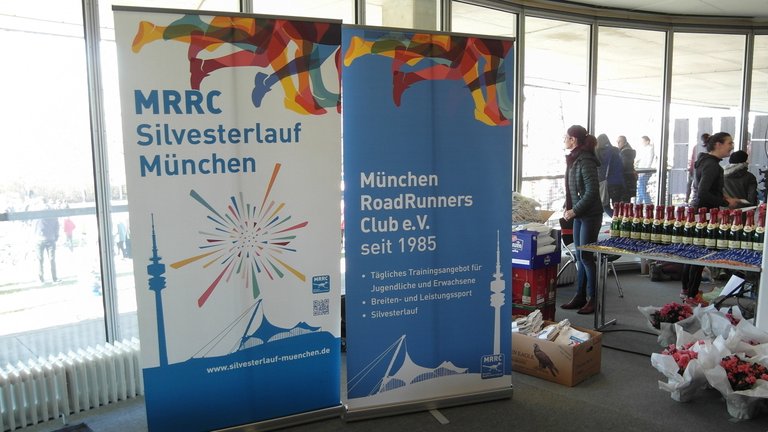 My Actifit Blog #514 | 31 December 2019 |
Just very briefly: the 10 km New Year's Eve run in Munich was absolutely fantastic and I could even set my personal best time. The weather was just perfect! Sunny and warm + 6 Degrees Celsius!
Now it's party time and I'm looking forward to the turn of the year into the new decade! But without rockets and fireworks. You also can have fun without New Year's Eve fireworks.
I wish you all a happy new year and tomorrow I will post a little review of my @actifit year 2019.

Nur ganz kurz: der 10 km Silvesterlauf in München war absolut phantastisch und ich konnte sogar meine persönliche Bestzeit abliefern. Das Wetter war perfekt: Viel Sonne bei +6 Grad Celsius!
Jetzt ist Partytime und ich freue mich auf den Jahreswechsel ins neue Jahrzehnt! Aber ohne Raketen und Böllerei. Man kann auch ohne Silvesterfeuerwerk Spaß haben.
Ich wünsche euch allen einen guten Rutsch ins neue Jahr und morgen werde ich einen kleinen @actifit Jahresrückblick posten.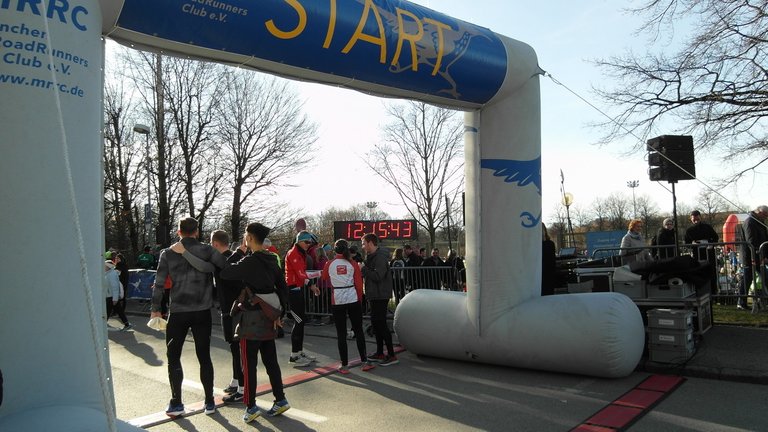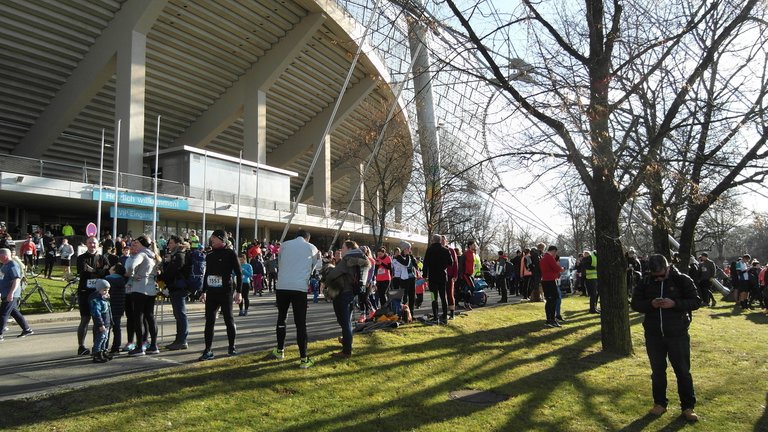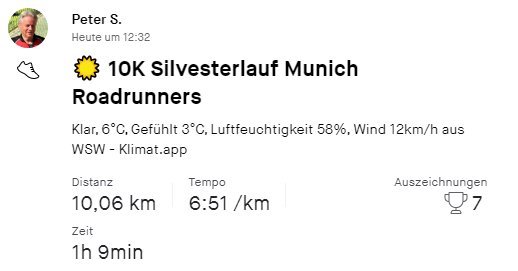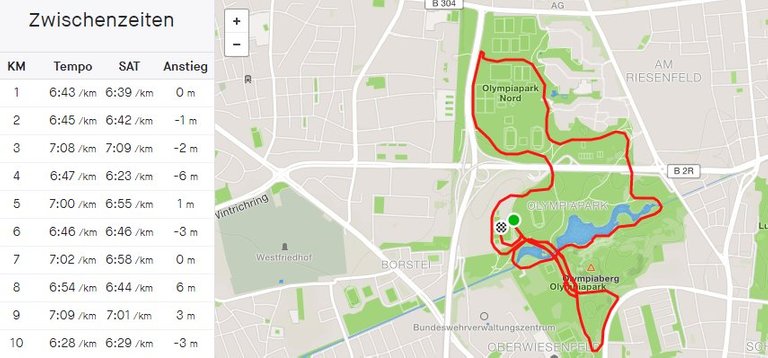 Stats for Today
Running: 10 km
Total 2019: 4 187 km
Activity Count: 22 028 steps

(counted by my Fitbit device synced with actifit fitness tracker)
Activity Type:
Running, Daily Activities
Current Actifit User Rank: 61 (+12.30)*
*Holding 123.00 AFITX tokens
Rewarded Activity Reports: Level 7/10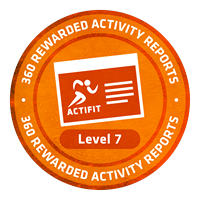 Next Badge: Level 8 needs to have 540 Rewarded Activity Reports!

How to start your actifit/steem account:
• Buy some STEEM first!
• STEEM is an investment, not only a blogging platform!
• You can use Bitvavo or any other exchanges which trade STEEM
• Signup for an actifit/STEEM-account here
• Download the app for Android or IOS
• Join Actifit's community on Discord for discussions and help
• Follow @actifit for daily News and Statistics
• Read the Official White Paper for further information on the project!
• Please vote for @actifit as witness!! The team is doing an excellent job!
• Get upvotes from @actifit by posting your daily activities!
• Make at least 5K steps daily! Now you are ready to go to the Moon!
• Distance to the Moon is avg. 385K km! Enjoy your lifelong travel! 😄


This is the actifit posting account of @peter2017, an ambitious guy with a bunch of old bones. I'm trying to enhance my health and fitness mainly by walking, running, cycling and swimming.
Please support and follow my progress! Thanks so much!
Life is Motion! Live an active Lifestyle to stay healthy and fit!




Photos © by actifit-peter
Who-Am-I ?