The end of my first week at the new job and that should mean beer, but I was good and walked around town instead.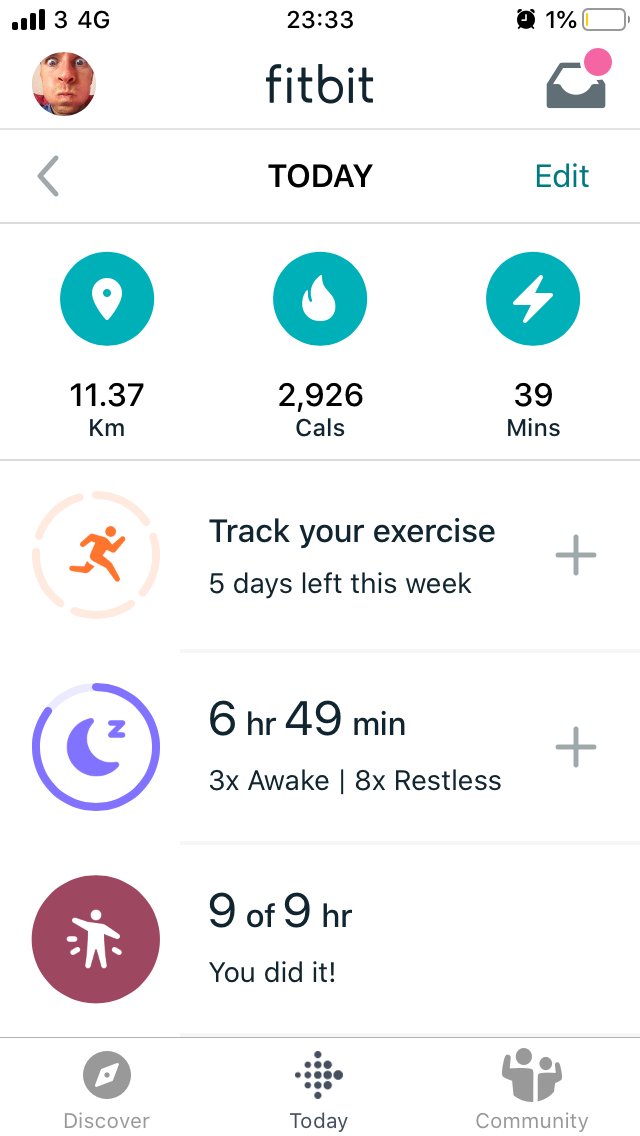 I like beer though, but it seems to stick around the midriff more these days and so steps over beer is probably a good decision today.
Been really tired all week, trying to adapt to these early starts again. Didn't even manage a post on my main account, so bought almost 1000 STEEM to make up for it.
Stuff to do tomorrow too, maybe Sunday I'll get a day off.
Cheers
Asher



12485

Weight Lifting,House Chores