Outside today after a couple of days without needing to leave the flat. I didn't really need to leave today but I've not seen a face for a while and I thought some fresh air would do me good.
With FitBit attached, I took a walk over to my old place of work to hand in my badge. This badge allows access to the lift, canteen, and meeting rooms and it was asked if I could return it when I was passing. It's been over a week since I left and so I thought it was about time.
Next up was a short walk to see Robin Hood up at the castle. He's not moved much since last year and could do with a Christmas hat - next time perhaps.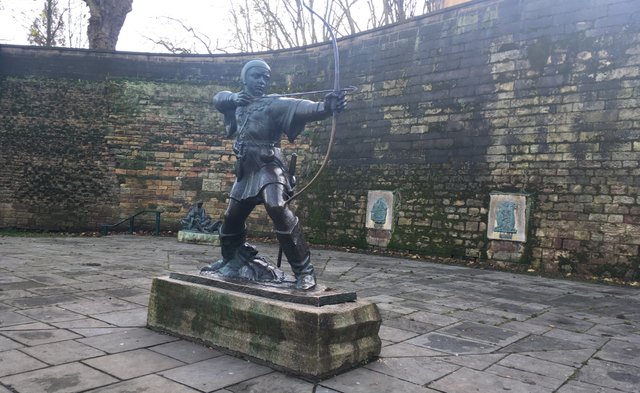 ---
In town I collected some essential items. A new t-shirt (they are cheaper to buy in winter), two trays to use for food, or for resting the laptop on, as is the case right now, so it doesn't cook my nuts, and finally, a large mat to collect the hair when I cut it - tomorrow. 13 pounds spent in all, and just over 9.5 km on the clock.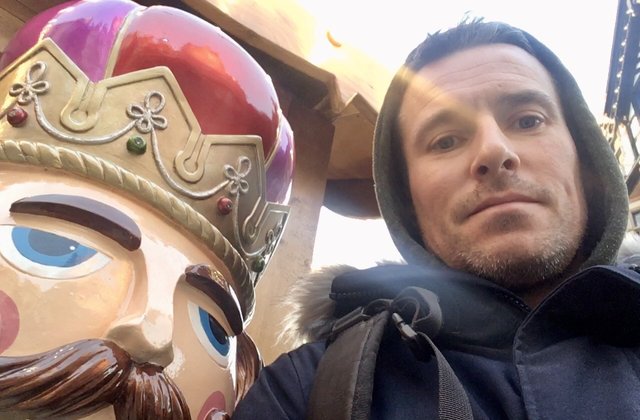 Cheers
Asher


10675