First full day in the new flat but I've been out and about again buying essential items, and I think that's about it until I get paid next.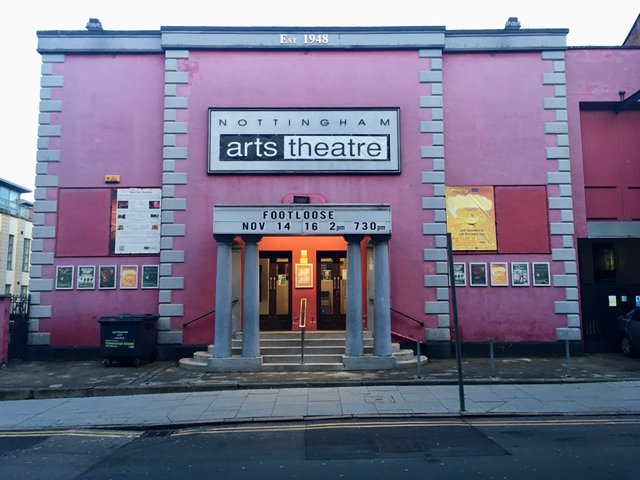 Managed a session at the gym downstairs too which although it was light, gives motivation to make it there more often.
I'll get some photos of it next time and will likely start reporting more on what I've been up to there.
When I was lifting often, I'd write down number of sets/reps religiously - part of the addiction/motivation I guess.
An early night tonight, plenty more to do tomorrow.
Cheers
Asher



12585

Shopping,Walking,Weight Lifting