Very little to report the last couple of days with some really low scores.
A firework display on Friday lifted the spirits.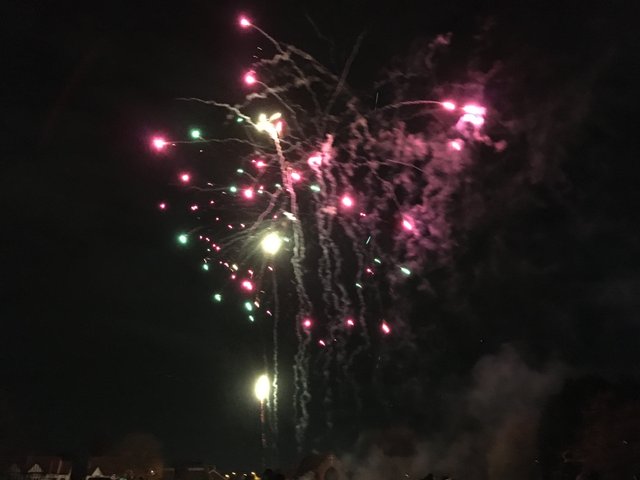 Tomorrow I move into a new home and expect a good count - the flat has nothing and without a car, I expect to make numerous visits to the shops for the bare necessities.
Have a good one,
Asher



6214