The next two weeks I'll be spending the nights on a sofa - a week and a half until I move into my place.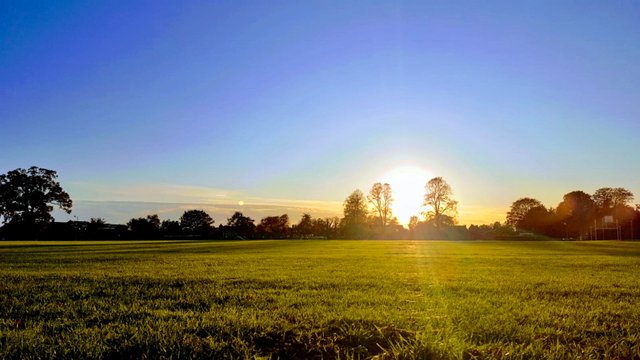 41 soon and bunking it isn't easy, but at least I have a few good friends to help me out.
Child maintenance and rent is tough for a single dad and if anyone else is doing it I'd like to know you.
Cheers.



11534