I dunno. After all I've done for the club, and they allow a possible takeover to take place - what the hell!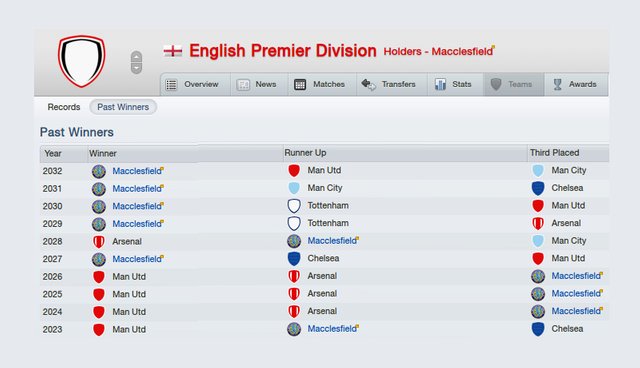 20 seasons I've been in charge now, and around 12 of those in the top flight after bringing the club from the lower depths of the football league.
And then this happens...


Surely the directors or the Board can't allow a takeover to go through! :(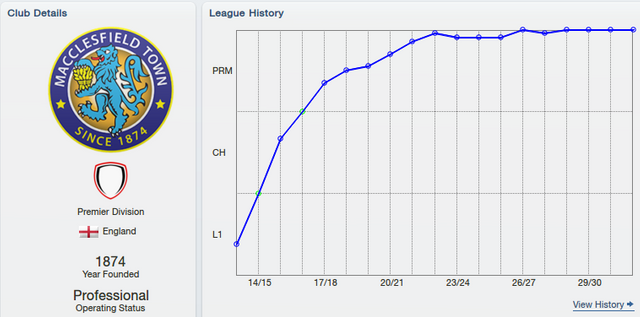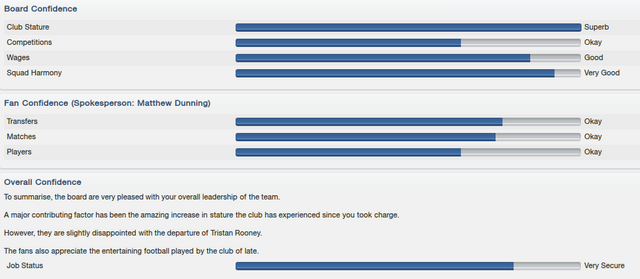 What more do they want?!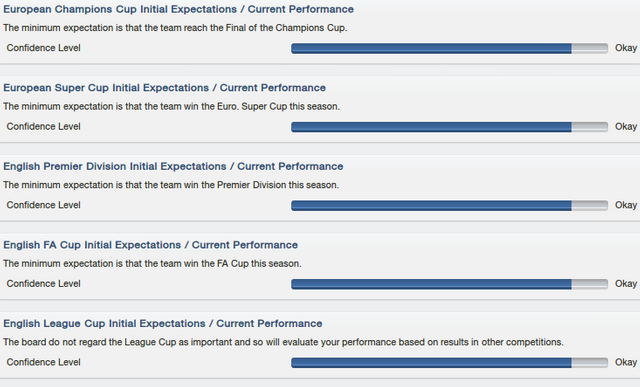 Just win everything, the League Cup being a bonus. I see.
Well last season the club did win everything, surely they aren't going to let someone else take the helm? Who do they think I am, Ole Solskjær? pffffff
---
My Fitbit Flex died during the day today, and other excuses for not reaching 10000 steps.
Cheers
Asher


7821