It's gotten much colder this past week and this is normally the time of year where I get lazy - a pizza and the sofa is far more appealing than the outdoors.
I spared a thought for the older couple on this boat today, surely it's is cold AF on here during the winter months?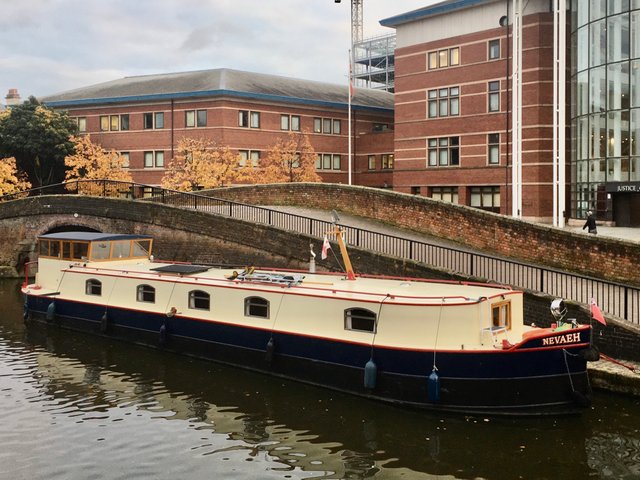 They could well have hearing of sorts but I can't see wood and single-glazed windows keeping the cold winds out.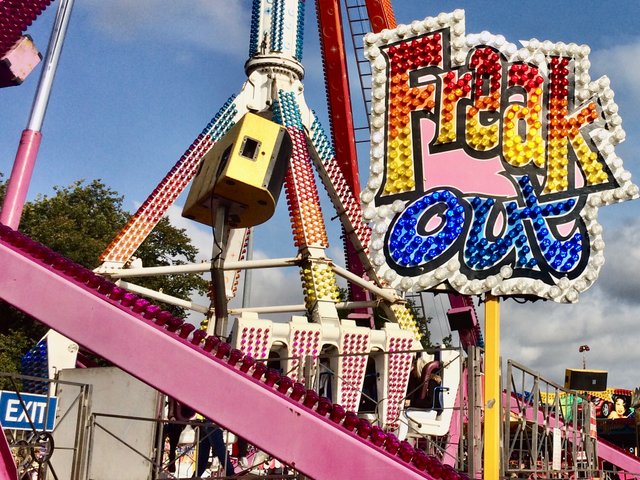 Yes I would, if I couldn't get warm wearing everything I owned.
I'm a few weeks time though I move to apartments with a small gym, it's not much (actually, it's pretty shit) but there is a treadmill and a rowing machine so the basics are covered - now I just need to make it down the stairs.
I have a job interview on Friday, which the current employers are unaware of. It will be a chance to check the commute out, which I think will involve a 20 minute walk and a 30/40 minute bus ride, each way. My daily steps could work out much the same as I won't have the lunch time home trip, but I want to push the count over 10000, and hopefully the running machine will help.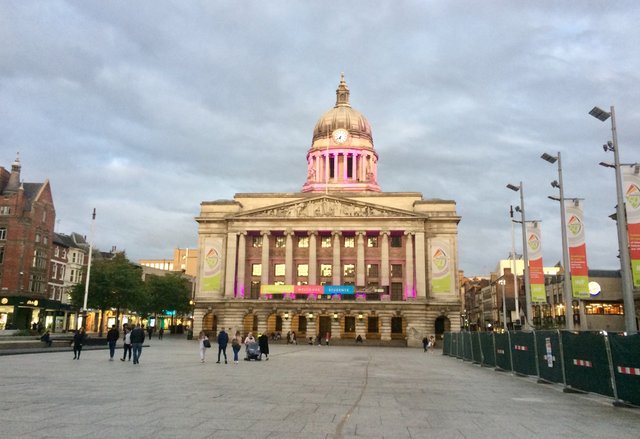 Soon the Market Square will house the winter market, I prefer the free space and am not so interested in an overpriced sausage.
Bedtime, cheers,
Asher



7174