Night School (Movie Review)

After evading GED (General Educational Development) as a teeneger in high school, he still get trapped to face his biggest nightmare.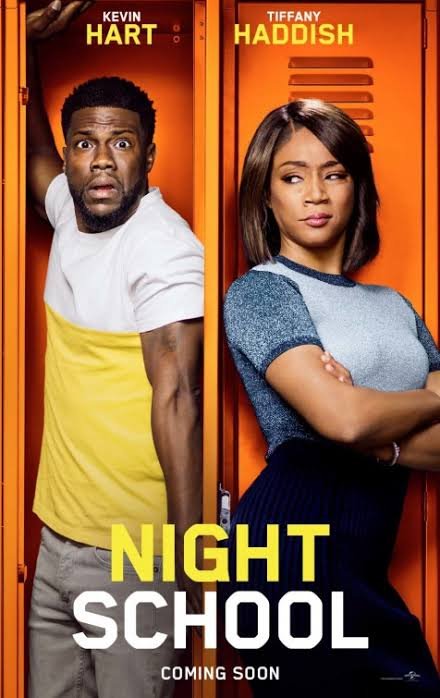 Source
Movie: Night School
Genre: Comedy
Director: Malcolm D. Lee
Released Date: 2018
Run time: 1hr 56m
Cast: Kevin Hart, Tiffany Hardish,
Megalyn Echikunwoke, Ben Schwartz, Taran Killam, Fat Joe, Yvonne Orji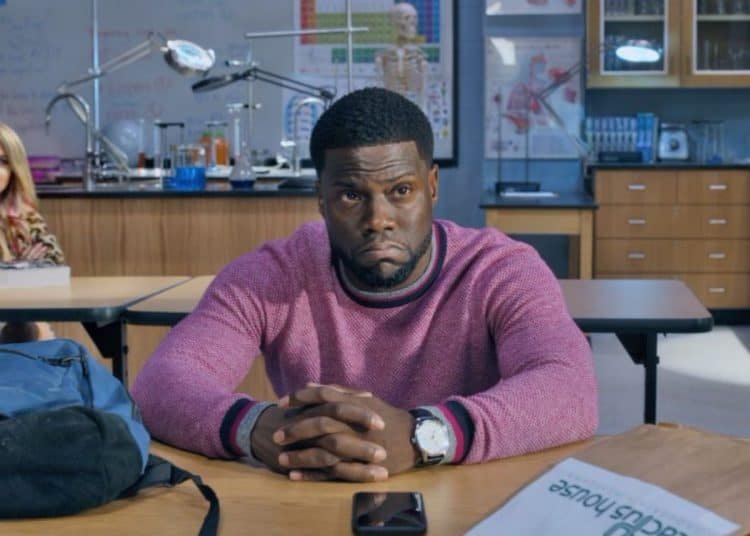 Source
Teddy walker (Kevin Hart) a high school drop out, who couldn't measure up with studying and understanding in high school quit graduation and pursued his dream to have a fancy job, nice car and a good home.
He gave up at their GED exam day with frantic act that the exam is dumb as hell, he wouldn't fall for any mans' trap. He is going to get educated in the school of life.
He succeeded, got a nice car, leave in a condo, works as best marketer in his job and even got a hot girl.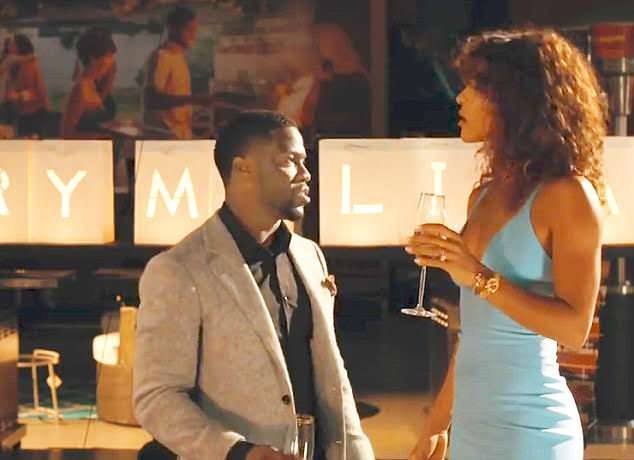 Source
But as usual things blew apart on the day, he proposed to his girlfriend. He accidentally blew up their shop. Though the shop was insured but the owner ran away with his savings.
Ted was left with nothing but to job hunt.
His friend Marvin (Ben Schwartz) offered to help, if only he had his GED certificate.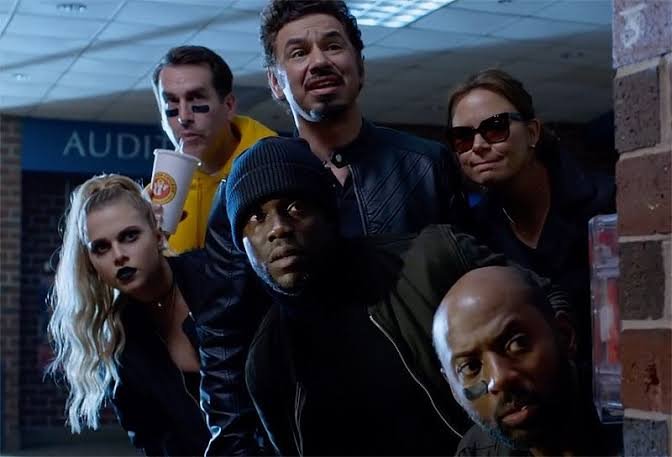 Source
Ted accepted the offer and thought it was an easy task. Thats were the entire plot started. He had to meet new adult class mates who had same issues and a night school teacher (Tiffany Hardish).
And worst of them all was his classmate then, whom he bullied years back was now the school principal.
You can only imagine the outcome.
https://m.youtube.com/watch?v=t9QtXGirWf0
Trailer
The movie is very interesting and educative, believe me Kevin Hart and Tiffany Hardish did a great lot of work to entertain us.
I hope you will like it.
Check it out.
Thanks for reading through
Ratings: 8/10
---
---