If you know me then you know I am a sucker for Tv Series. To be honest I probably only watch tv shows. I can't quite remember the last time I watched a movie. Every other week I have a TV Show I am following and I just love it. What can I say, I love continuous story lines!
This Week's TV Show is somewhat a combo of a thriller and horror. If you enjoyed TheWalking Dead and still do, then you will definitely love thisone. It's allabout Zombies and the Apocalypse! What I'm I talking about ladies and gentlemen?
Z- NATION!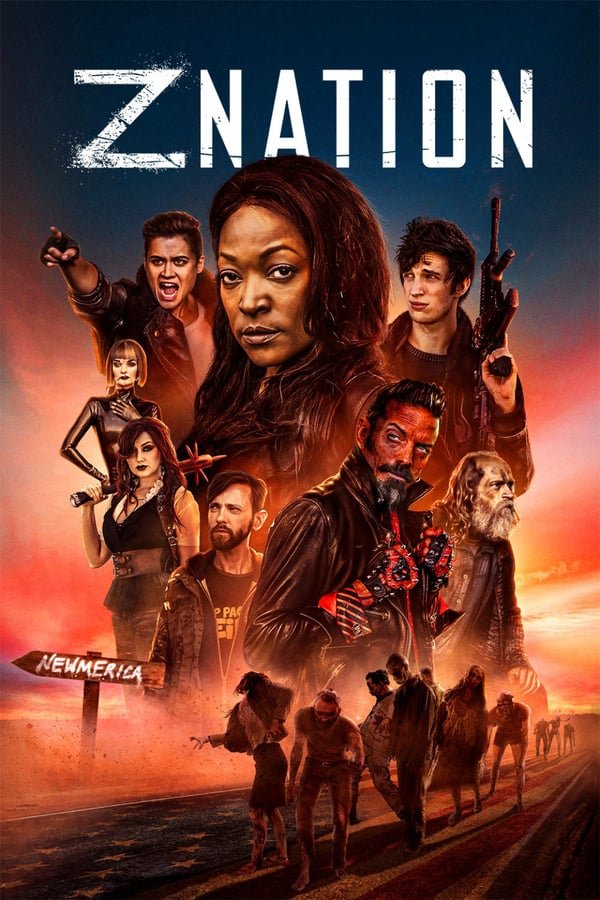 Three years after the zombie virus has gutted the country, a team of everyday heroes must transport the only known survivor of the plague from New York to California, where the last functioning viral lab waits for…
The Journey of this everyday super heros to finding a cure and vaccine against the Zombie virus is somewhat exhilirating to say the least. What is it that they say about journey and destination again?
The Journey is more Important than the destination... Absolutely right!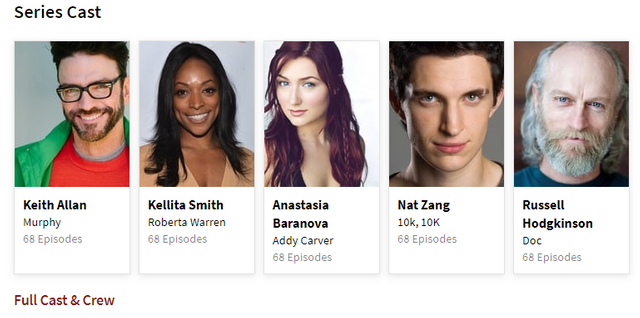 For those of us that also enjoy a good sense of humor, it's safe to say this show has you covered on that aspect. It's not always gloom and darkeness, they have some light moments as well. I am just 3 seasons in, and kinda hoping I won't binge all the way through this Weekend. I need something to keep me busy in the coming wee. Which, in that case, what TV Series would you recommend I look into? If it has an 8/10 rating, I probably have watched it, but feel free to drop a recommendation down below, you just never know!
Critic; AAA