¡Lo importante es AMAR! /THE IMPORTANT THING IS TO LOVE
Hola mis amores
Hoy es un día especial, y reconocer que tenemos la posibilidad de expresar lo que somos y nuestros sentimientos en libertad es más que una razón para celebrar.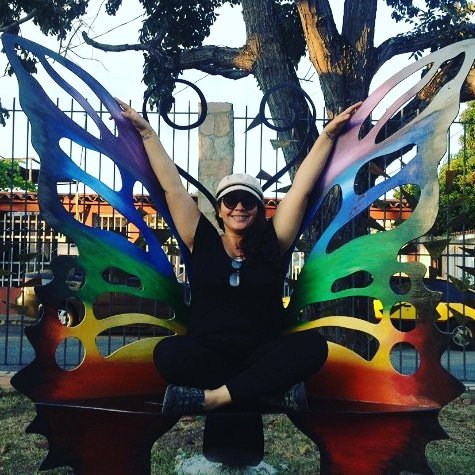 LO IMPORTANTE ES AMAR
Tenía un sueño, y todo estaba oscuro, había caminado tanto para llegar a mi destino, pero muchas cosas se hacían pesadas, cuando miraba con mis ojos, todo tenía otro color, mis sentimientos eran únicos y sentía que no encajaba, pero luego de la lluvia surgió un arcoiris, el más bello de todos, y dejó de ser fantasía para convertirse en realidad.
Porque un día nos dimos cuenta más allá de los grises, del blanco y negro, miramos adentro y reconocimos que éramos miles de colores, todos hermosos, todos permitidos, todos posibles, y aprendimos a respetar , y a que otros pintaran su vida del color que le hiciese más Feliz, y aprendimos a ser felices viendo ser felices a los demás, en su Libertad, en su expansión del AMOR a su manera, su perfecta manera, esa que brilla en cada arcoiris que vemos, esa que nos saca una sonrisa y nos hace estar en paz cuando nos damos cuenta que cada quién tiene cada día más la posibilidad de vivir su verdad sin tantos juicios y puede encontrar la plenitud.
Hoy celebro a los seres que pueden amar como prefieran, que se pueden sentir como deseen, que pueden expresarse con libertad desde su verdadera esencia.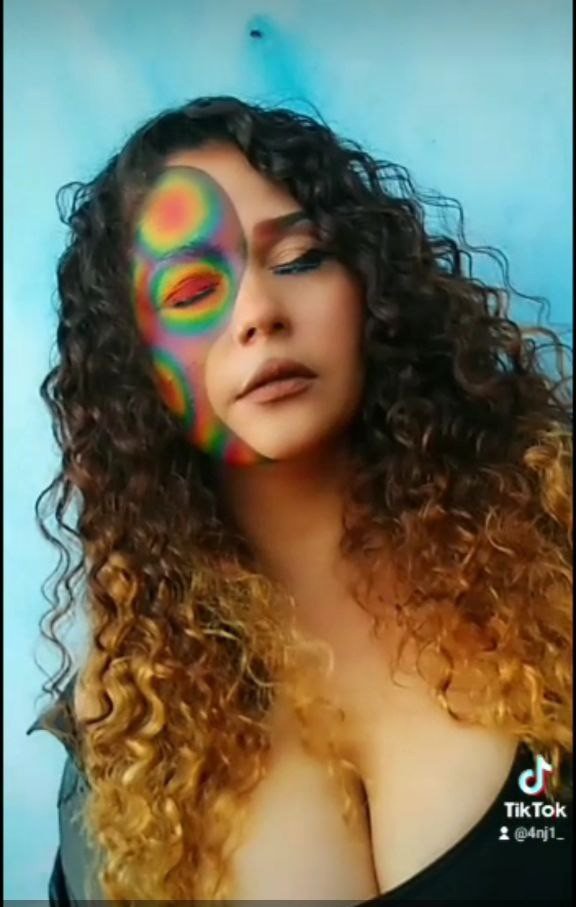 #selesamainfinito.
#Diadelorgullo🌈
Con amor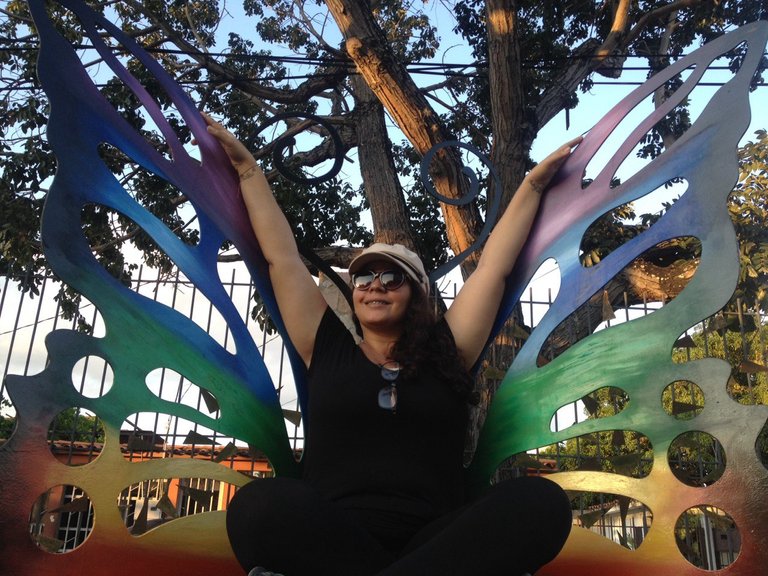 ZullyCScott 🦋
ENGLISH
Hello my loves
Today is a special day, and recognizing that we have the possibility to express who we are and our feelings in freedom is more than a reason to celebrate.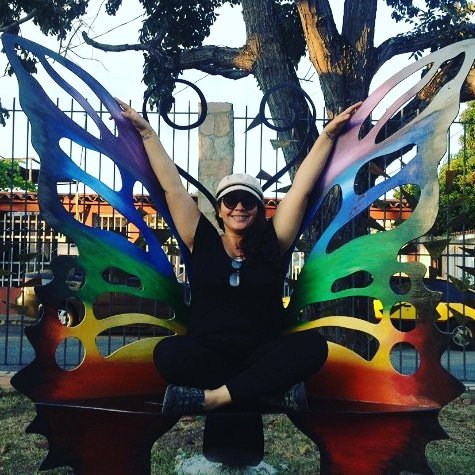 THE IMPORTANT THING IS TO LOVE
I had a dream, and everything was dark, I had walked so far to reach my destination, but many things became heavy, when I looked with my eyes, everything had another color, my feelings were unique and I felt that I did not fit, but after the rain came a rainbow, the most beautiful of all, and ceased to be fantasy to become reality.
Because one day we realized beyond the grays, the black and white, we looked inside and recognized that we were thousands of colors, all beautiful, all allowed, all possible, and we learned to respect, and others to paint their lives in the color that made them happier, and we learned to be happy seeing others happy, in their Freedom, in their expansion of LOVE in their own way, their perfect way, the one that shines in every rainbow we see, the one that makes us smile and makes us be at peace when we realize that every day we have the possibility to live our truth without so many judgments and we can find fulfillment.
Today I celebrate the beings who can love as they prefer, who can feel as they wish, who can express themselves freely from their true essence.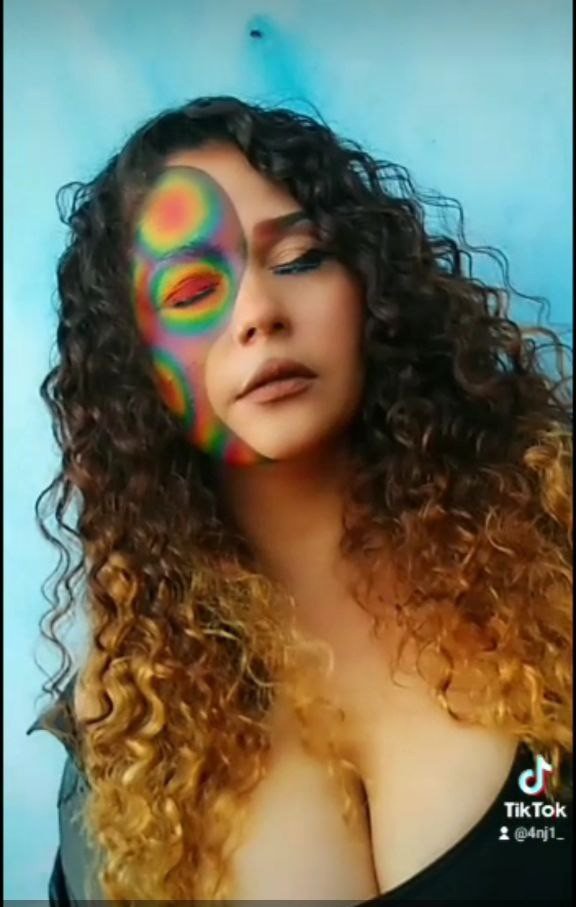 #selesamainfinito.
#Dayofpride🌈
With love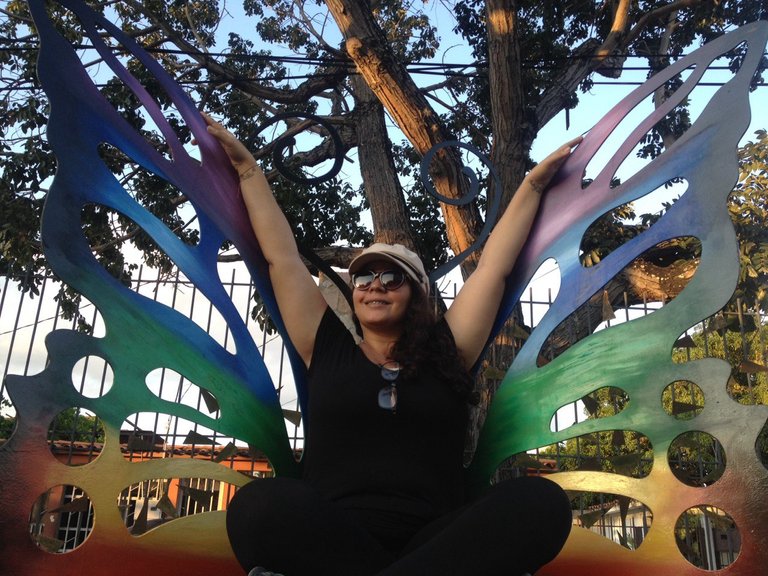 ZullyCScott 🦋
---
---