Digital paintings... (3D art #822)
Digital paintings... (3D art #822)
Hello friends,
There is a sphere in many of my works, some of them are bright...
The placement and size of the bright sphere within a digital painting can vary depending on the artist's intention. It can be positioned as a central focal point, drawing attention to itself or serving as a guiding element for viewers' eyes. Alternatively, it can be placed within a larger composition, complementing other elements or contributing to the overall atmosphere...
I hope you like this painting...

The result of today's painting: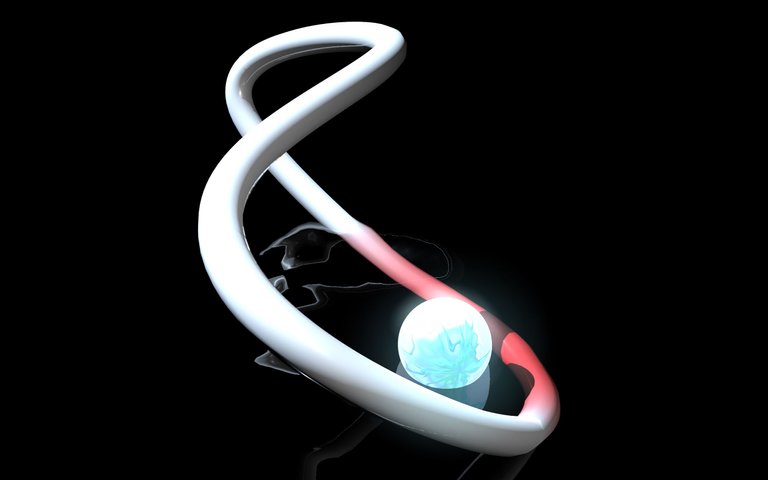 Some pictures of paintings process :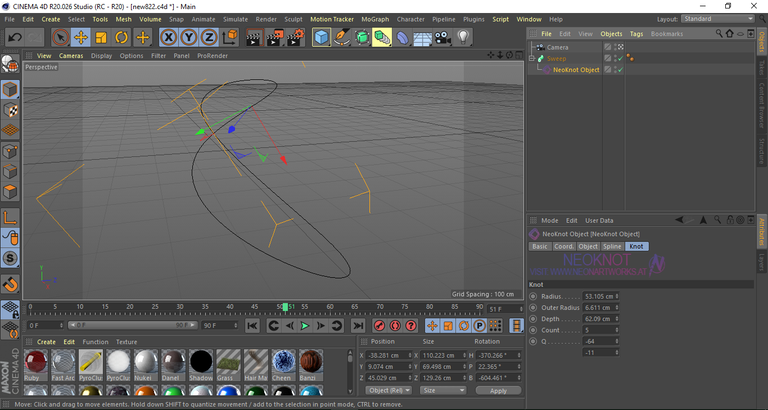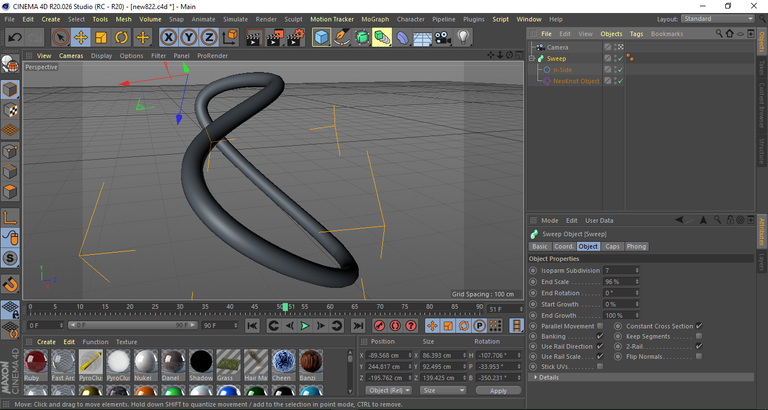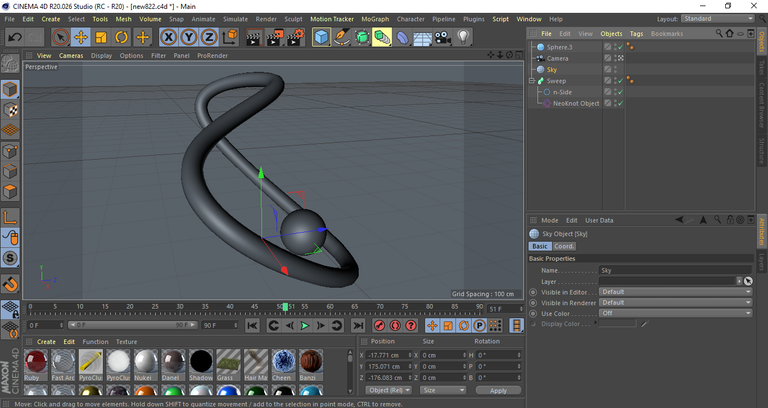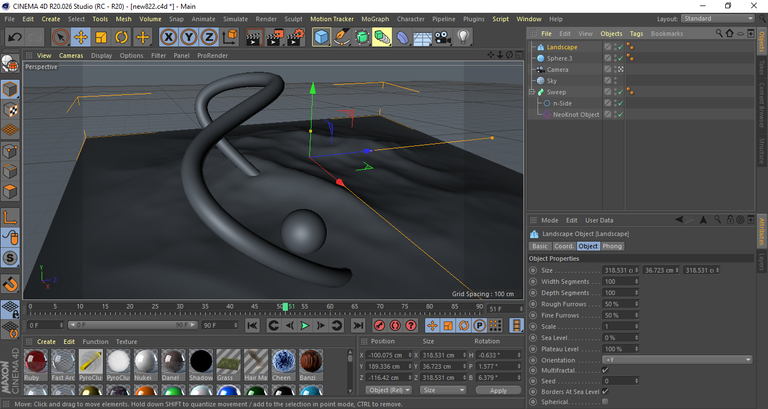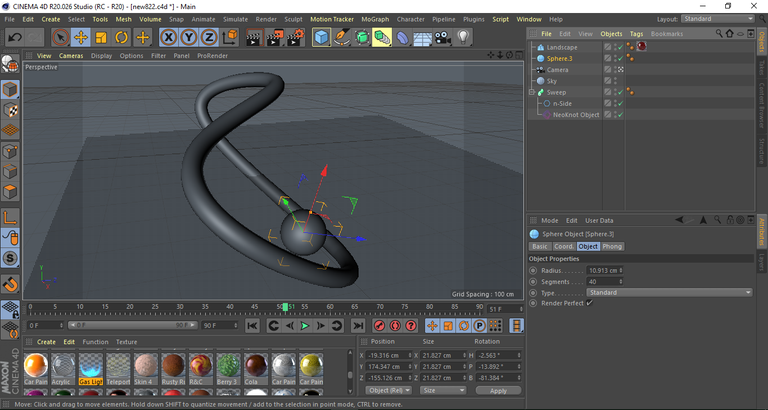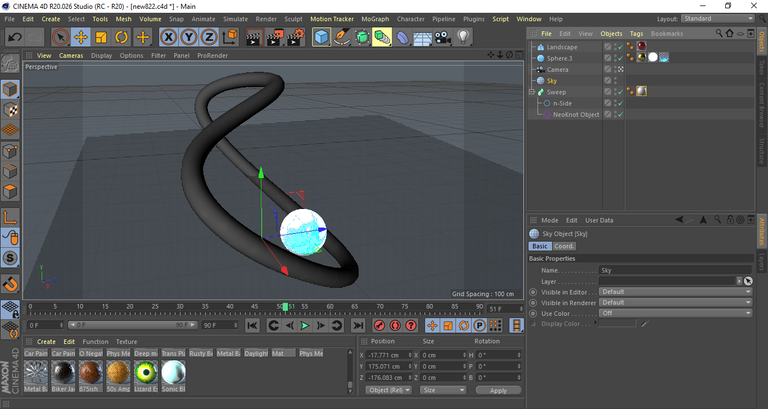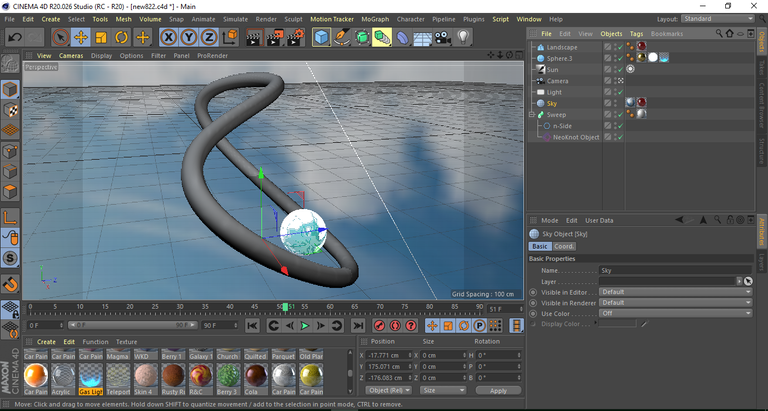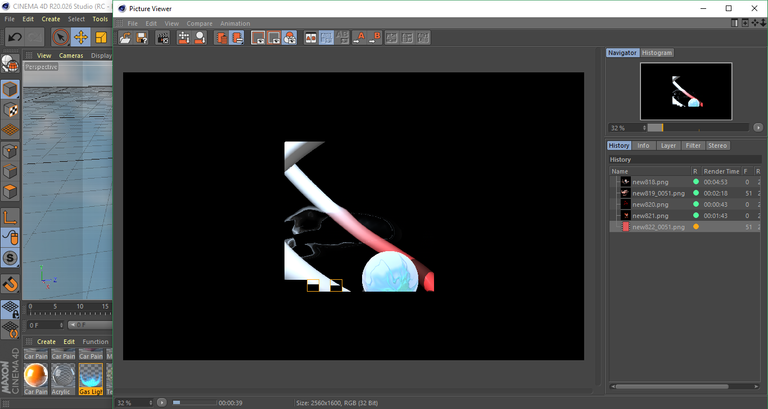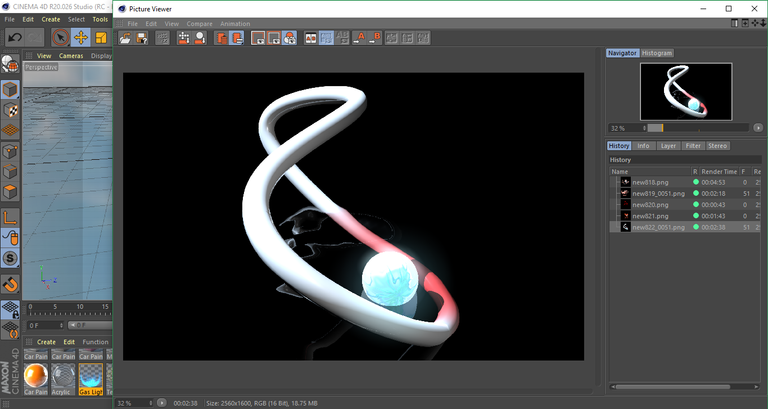 Stay Safe..



---
---