Digital paintings... (3D art #820)
Digital paintings... (3D art #820)
Hello friends,
In digital paintings, a red shape can have various meanings and interpretations depending on the context and intention of the artist...
Red is often associated with strong emotions such as love, anger, or danger. A red shape in a digital painting could be used symbolically to convey these feelings or evoke a particular mood...
I hope you like this painting...

The result of today's painting: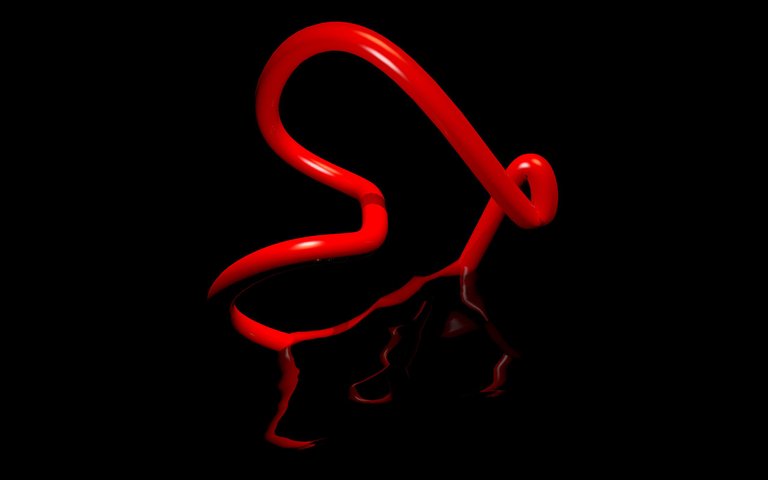 Some pictures of paintings process :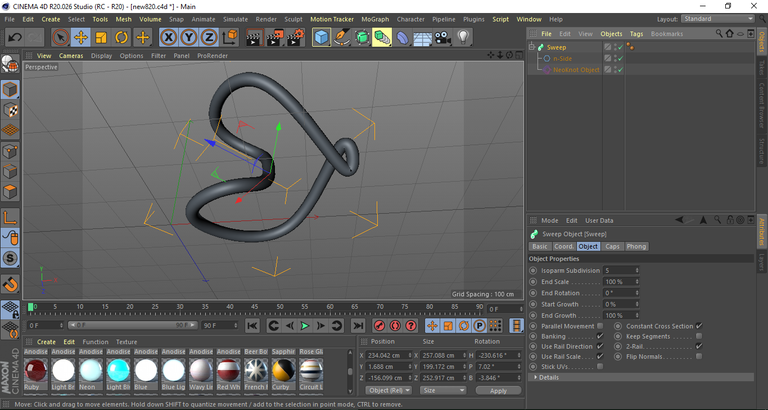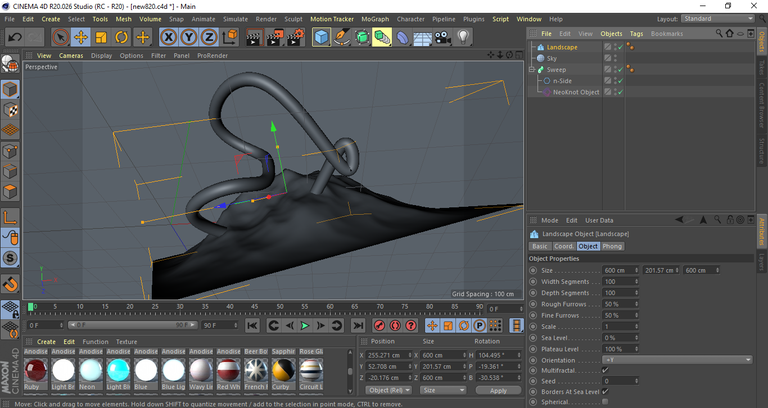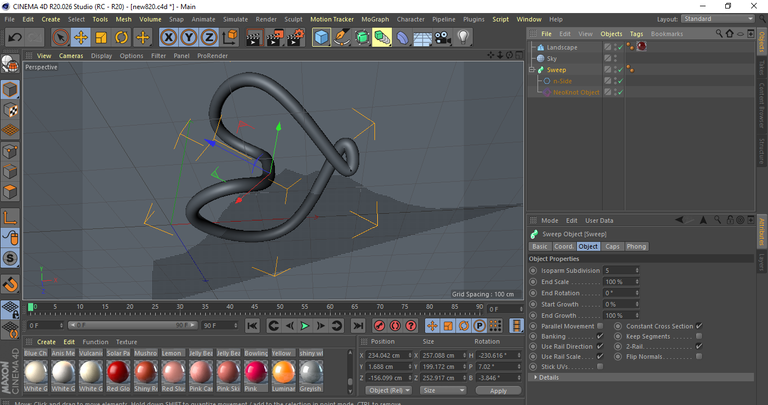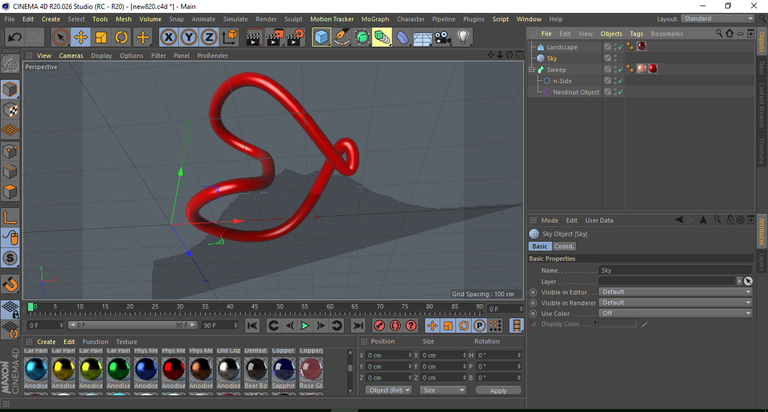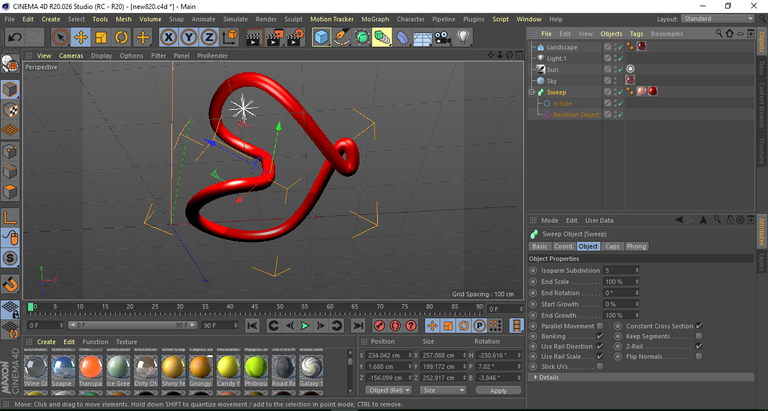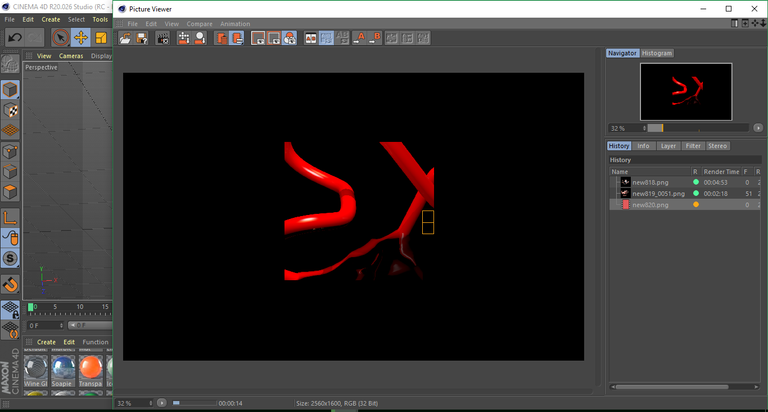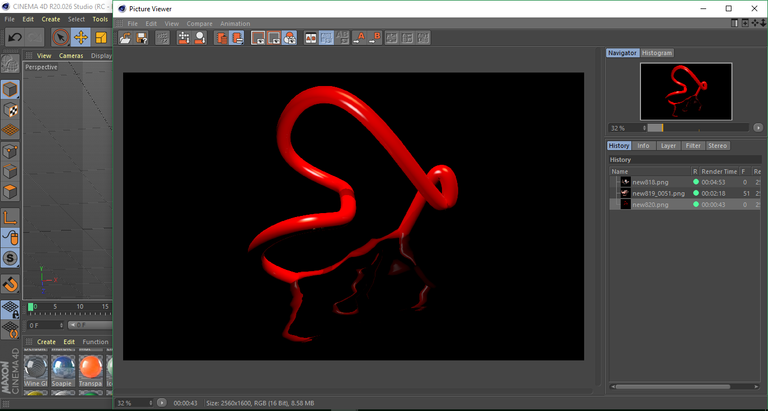 Stay Safe..



---
---