Mis 18 cofres recompensas en plata I, un camino abierto con esfuerzo.-My 18 silver reward chests I, an open road with effort. [ESP-ENG]

Saludos juventud.
Greetings young people.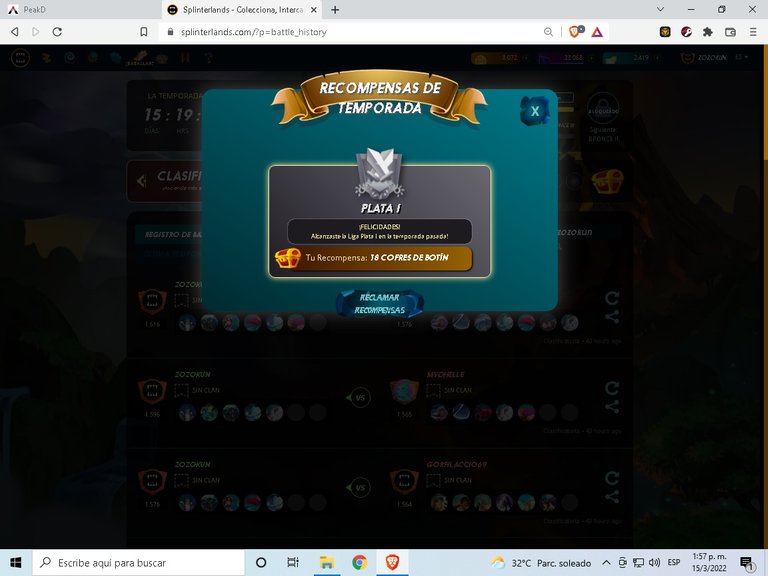 Recompensa en liga Plata I - Reward in Silver I leagueFuente-Source
En esta ocasión daré a conocer las recompensas obtenidas en este NFT, llegue a la liga de plata I aunque mi visión era plata II como mencione anteriormente en la publicación anterior de las recompensas obtenidas en plata III, me esforcé un poco más y logre la clasificación plata I.
In this occasion I will show the rewards obtained in this NFT, I reached the silver I league although my vision was silver II as I mentioned before in the previous publication of the rewards obtained in silver III, I made a little more effort and achieved the silver I classification.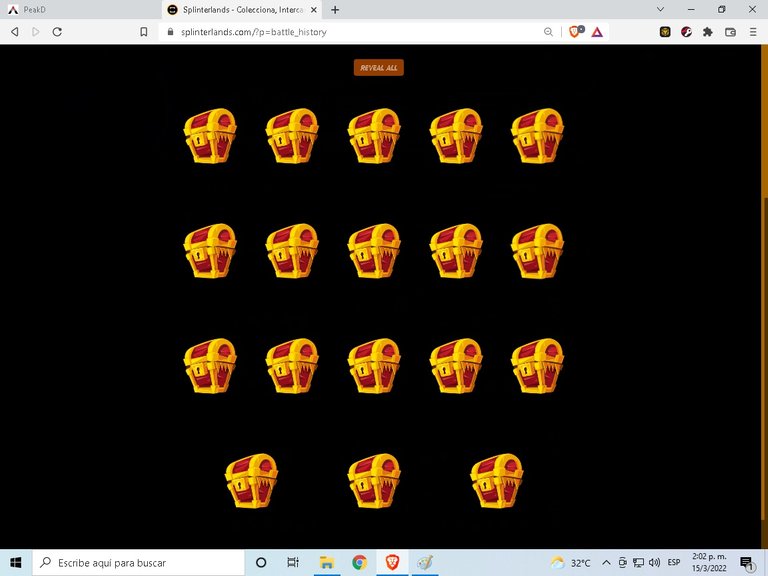 En espera para abrirse los cofres - Waiting to open the chests Fuente-Source
Creo que ahora me concentrare en lograr oro III vamos a ver cómo me va.
I think I will now concentrate on achieving gold III and let's see how I do.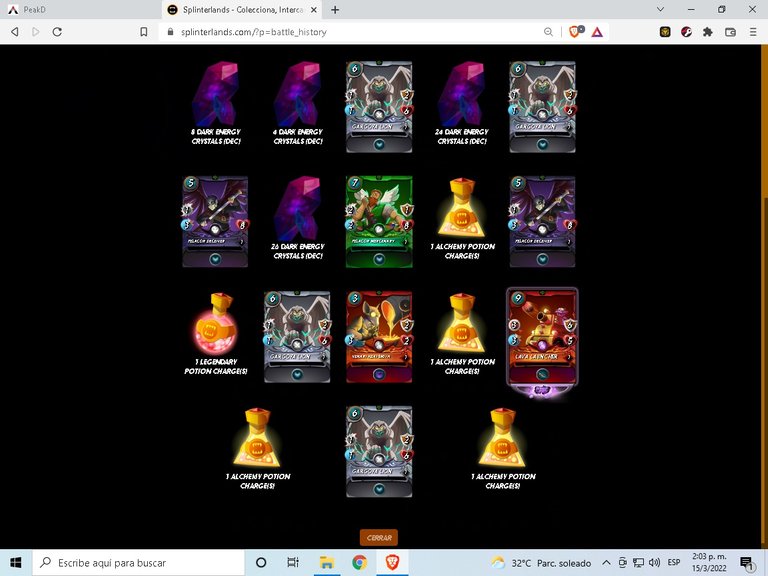 Recompensa abierta - Open reward Fuente-Source
9 cartas, unos 62 DEC y 5 pociones estoy más que feliz. Además de entre las cartas 1 carta épica y muy buena, Lava launcher.
9 cards, about 62 DEC and 5 potions I am more than happy. In addition to the cards 1 epic and very good card, Lava launcher.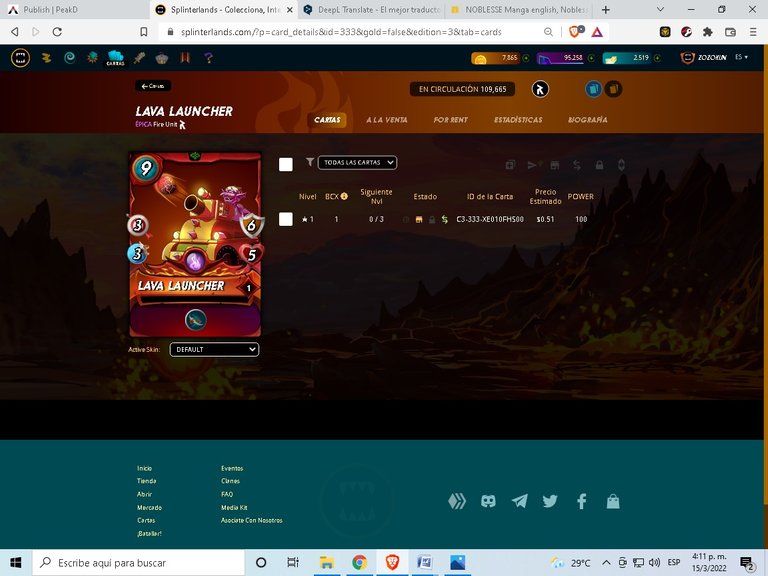 Lava Launcher Fuente-Source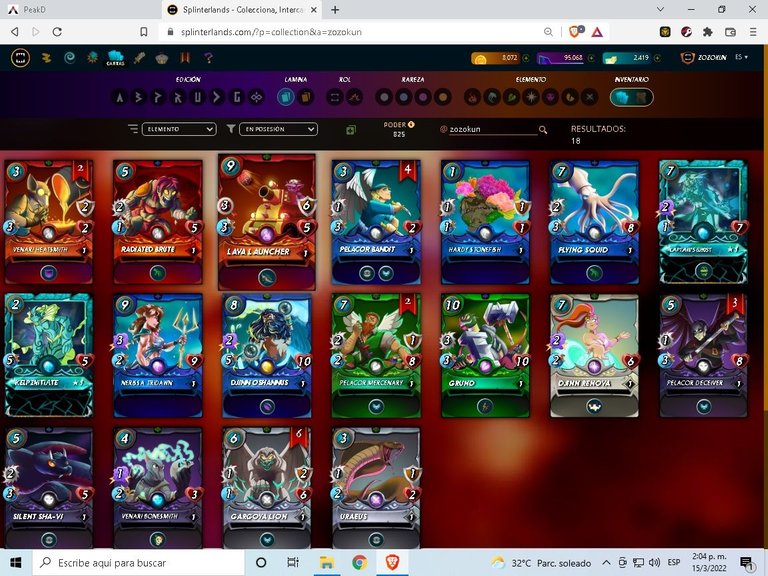 Mi colección - My collection Fuente-Source
Actualmente 18 cartas ya que combine unas que tenía repetidas ahora voy por más poder y más recompensas.
Currently 18 cards since I combined some that I had repeated, now I am going for more power and more rewards.

Gracias por visitarme y leer mi post, hasta otras publicaciones.
Thanks for visiting and reading my post, see you soon for more posts.
---
---