Mi Recomendación del Manhwa My Id es Gangnam Beauty!-My Manhwa recommendation My Id is Gangnam Beauty! [ESP-ENG]

Saludos juventud.
En esta ocasión hablaré un poco de un Manhwa (Koreano) su autor es Gi Meng Gi. Se compone de drama psicológico, comedia y romance. Esta historia trata de cómo vive en la universidad nuestra protagonista Kang Mirae. Una belleza a simple vista, lo que muchas personas no saben, es que se hizo cirugía plástica en el rostro. Aunque nadie tiene el deber a decir cosas por su cambio de aspecto, a medida que avanza la historia aparecerán personas quienes la juzguen y critiquen por lo que hizo.
This time I will talk a little bit about a Manhwa (Korean) its author is Gi Meng Gi. It is composed of psychological drama, comedy and romance. This story is about how our main character Kang Mirae, lives in the university. A beauty at first sight, what many people don't know is that she had plastic surgery on her face. Although no one has the duty to say things about her change in appearance, as the story progresses, people will appear to judge and criticize her for what she has done.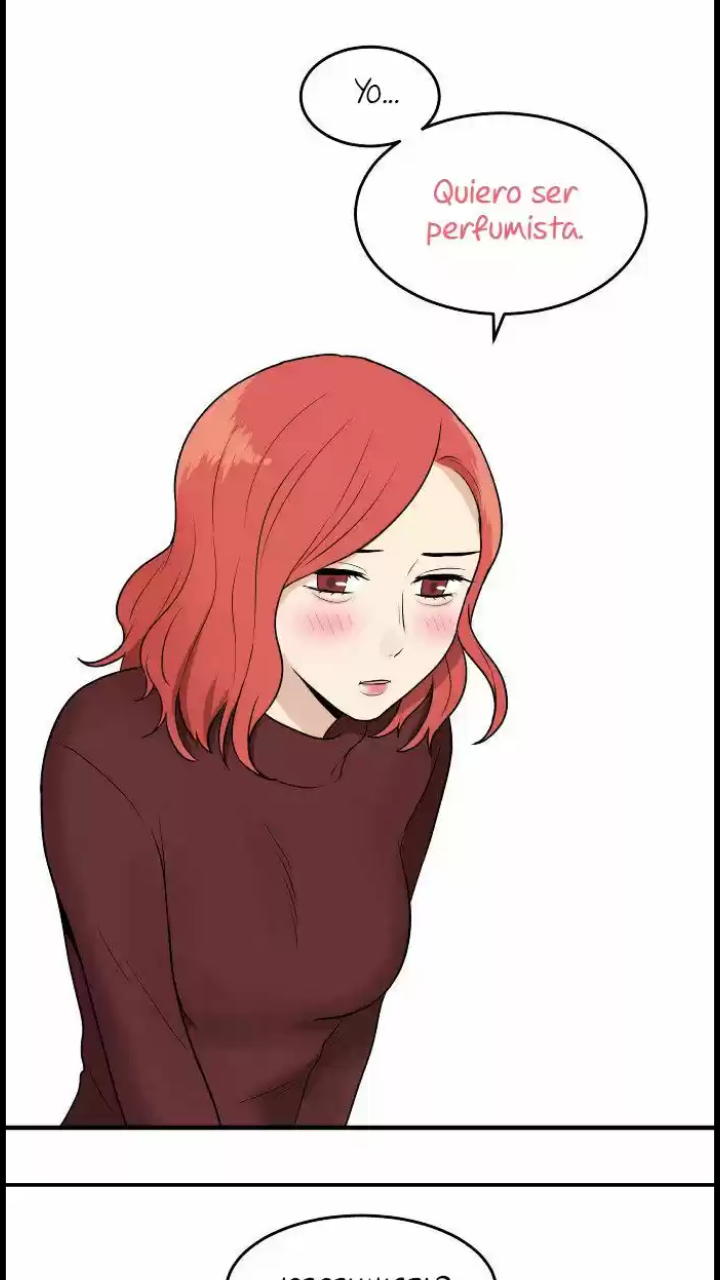 Kang Mirae Fuente-Source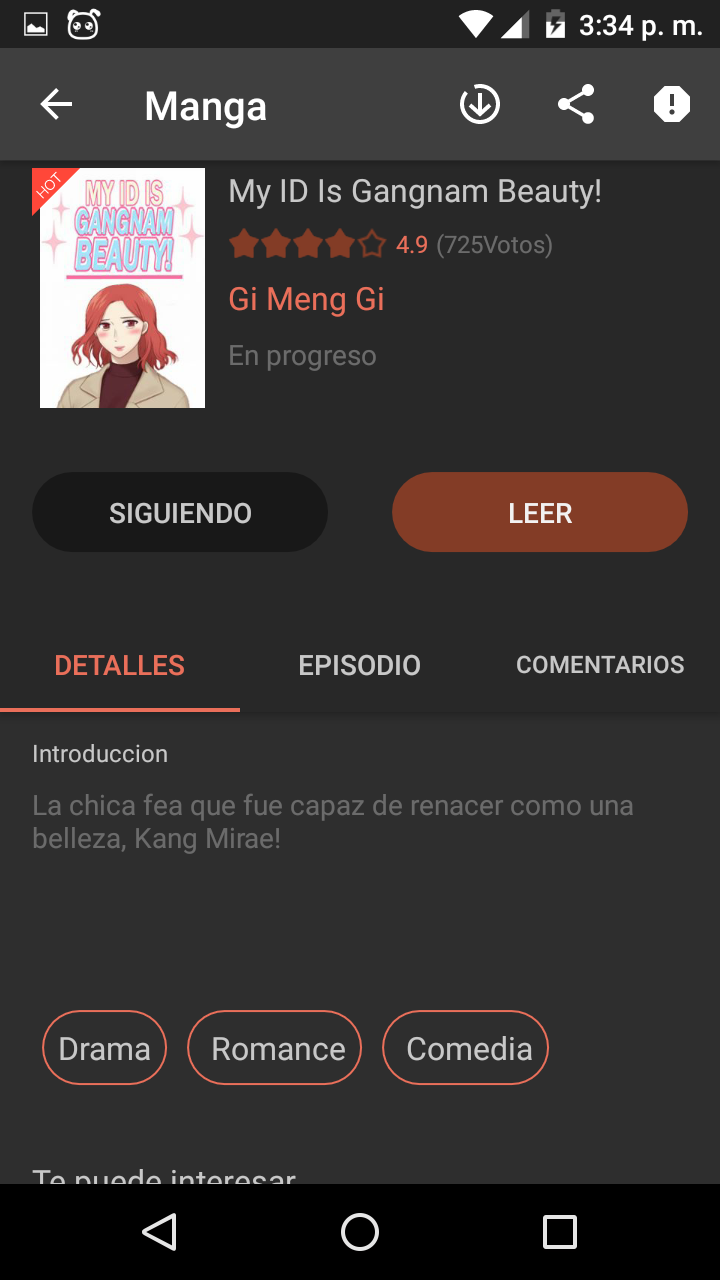 Breve introducción- Short introduction Fuente-Source
Este Manga se estrenó en julio de 2016, emitiendo su último capítulo en julio de 2018.My Id es Gangnam Beauty consta de 91 capítulos. Kang Mirae sufrió humillaciones de todo tipo, una que le afectó fue cuando le dijo a un joven que le gustaba y éste la rechazó diciendo que era muy fea. Entre tantas situaciones, ellos ya se conocían de pequeños. El guapo y solitario Do Kyung Seok, es hijo de una mujer experta en perfumes y Kang Mirae, también tenía una atracción hacia esa profesión, debido a que leyó unos artículos de revista de su madre y decidió seguir ese camino a través del estudio de la química.
This Manga premiered in July 2016, airing its last chapter in July 2018. My Id is Gangnam Beauty consists of 91 chapters. Kang Mirae suffered humiliations of all kinds, one that affected her was when she told a young man that she liked him, and he rejected her saying that she was very ugly. Among so many situations, they already knew each other when they were little. The handsome and lonely Do Kyung Seok, is the son of a woman expert in perfumes and Kang Mirae, also had an attraction towards that profession, because she read some magazine articles of her mother and decided to follow that path through the study of chemistry.
Do Kyung Seok Fuente-Source
Do Kyung Seok se encargará de hacer entender a Mirae que lo más importante es la personalidad y no el aspecto externo. Además, será el pretendiente de Kang Mirae a pesar de que ella se hizo cirugía. Ella piensa que él es demasiado para ella, pero a este galán lo que le importa son los sentimientos y la personalidad.
Do Kyung Seok will be in charge of making Mirae understand that the most important thing is the personality and not the external appearance. Besides he will be Kang Mirae's suitor even though she got surgery. She thinks he is too much for her, but what matters to him are the feelings and personality.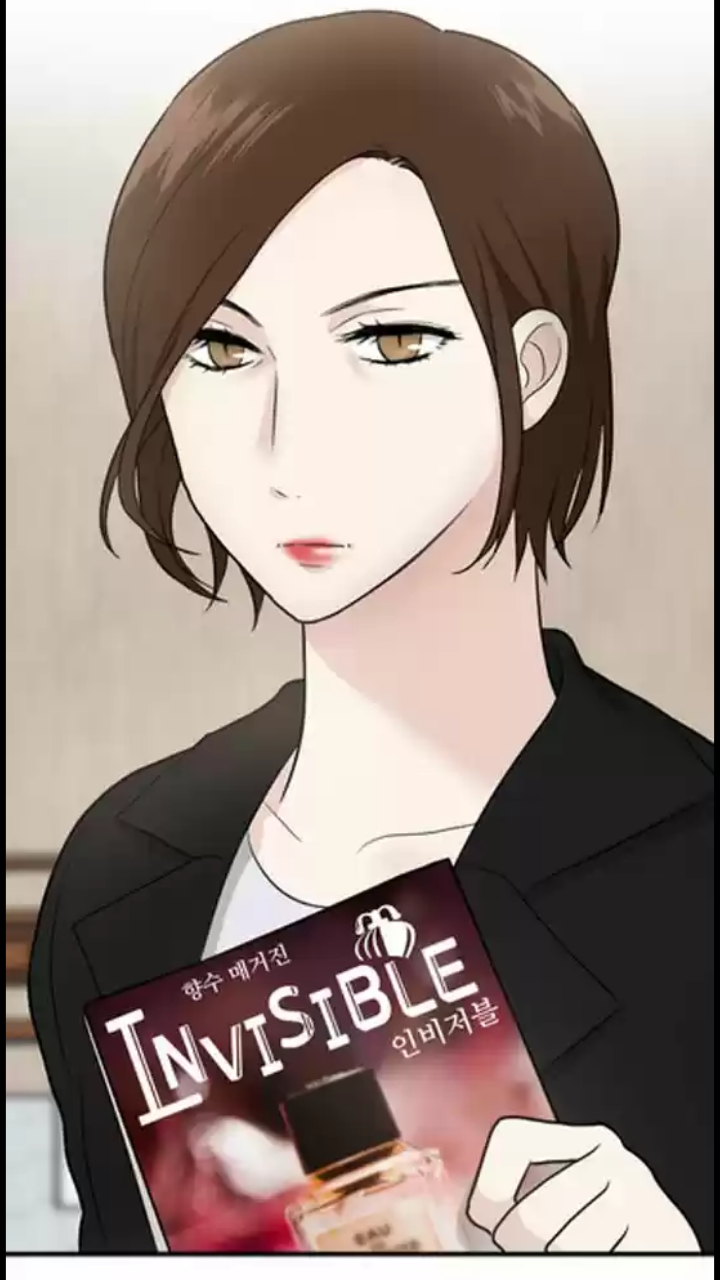 Na Hie Sung presentandosurevista Invisible- Na Hie Sung presenting her magazine Invisible (madre de Do Kyung-seok). Fuente-Source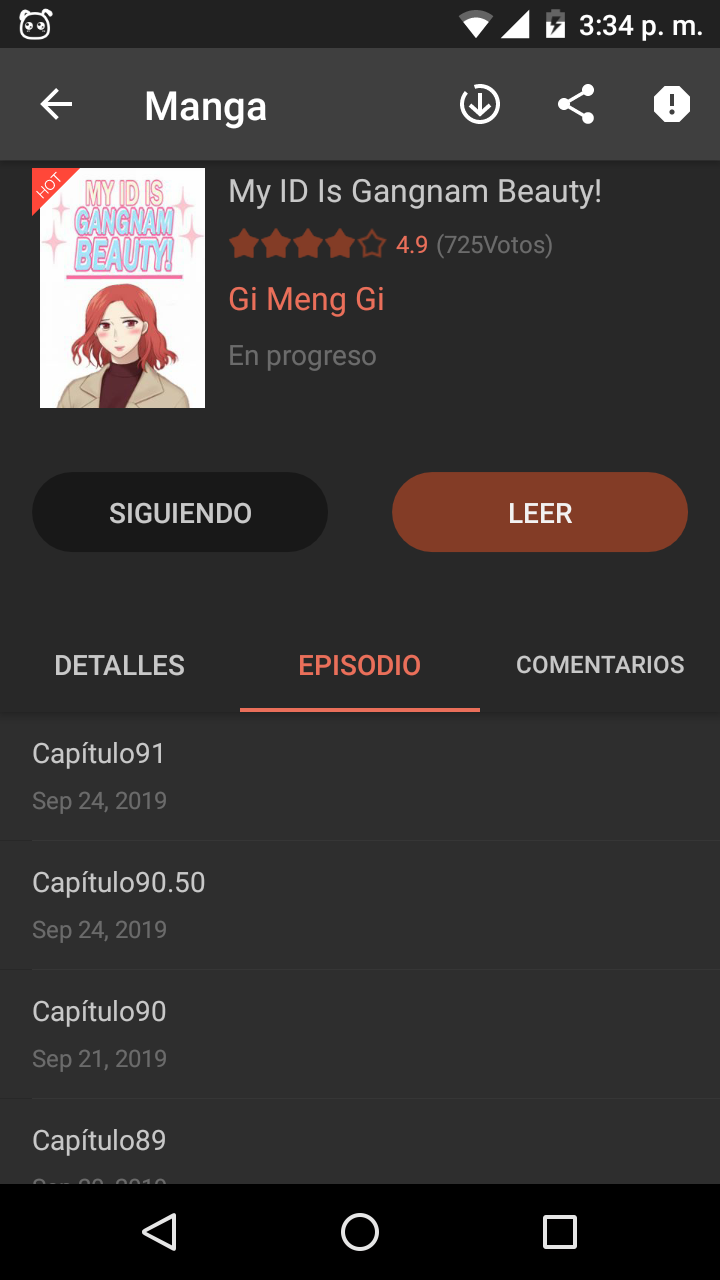 Un total de 91 capítulos Fuente-Source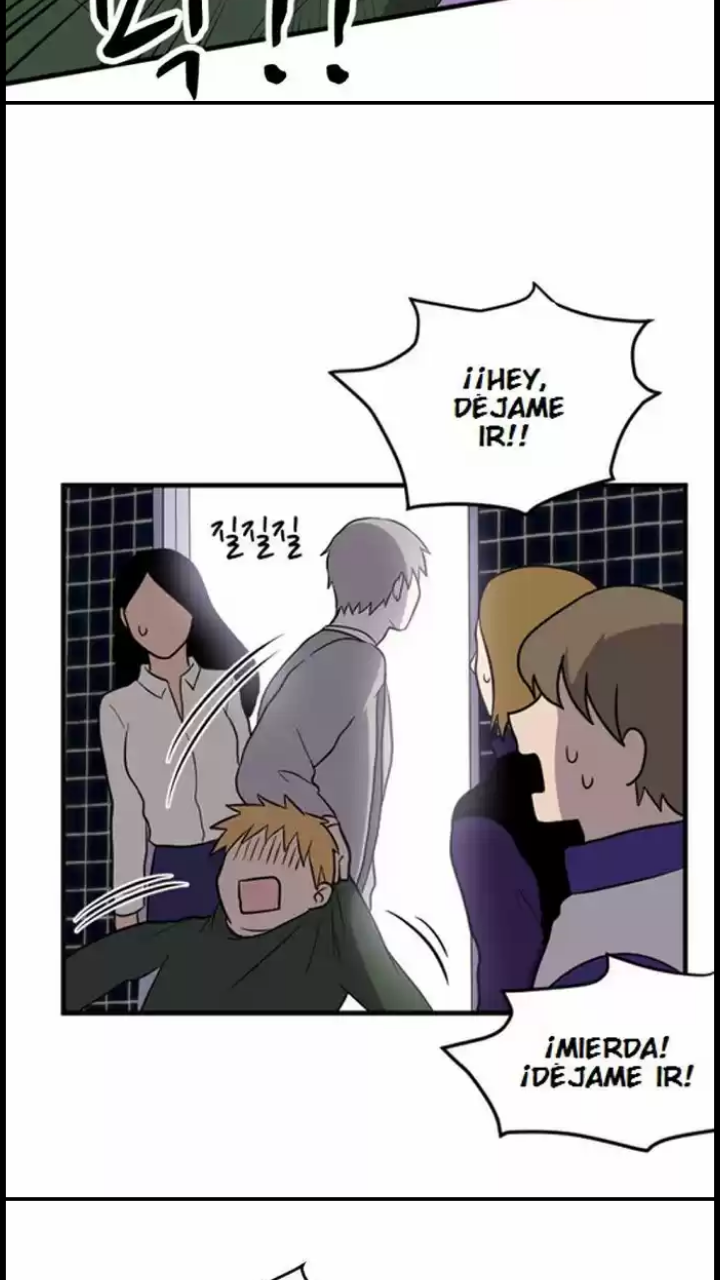 Una de las escenas protegiendo a Mirae- One of the scenes protecting Mirae Fuente-Source
Hyeon Soo-ha el personaje más egoísta y falso de la historia. Ella siempre quiere ser el centro de atención, pero se ve opacada por Kang Mirae. Eso hace que haga cosas la cuales harán humillar a Mirae y la meterán en problemas y como siempre Do Kyung Seok estará al rescate.
Hyeon Soo-ha the most selfish and fake character in the story. She always wants to be the center of attention, but too bad she is overshadowed by Kang Mirae. That makes her do things which will humiliate Mirae, and get her into trouble and as always Do Kyung Seok to the rescue.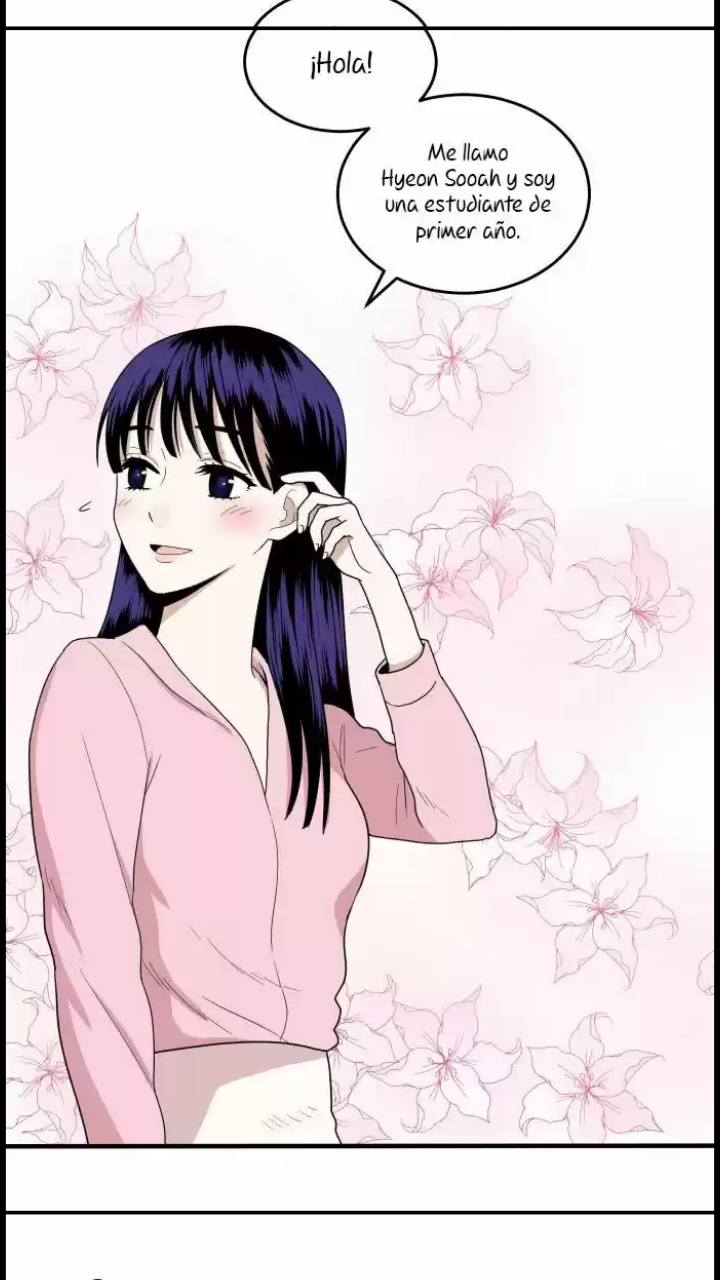 HyeonSoo-ha Fuente-Source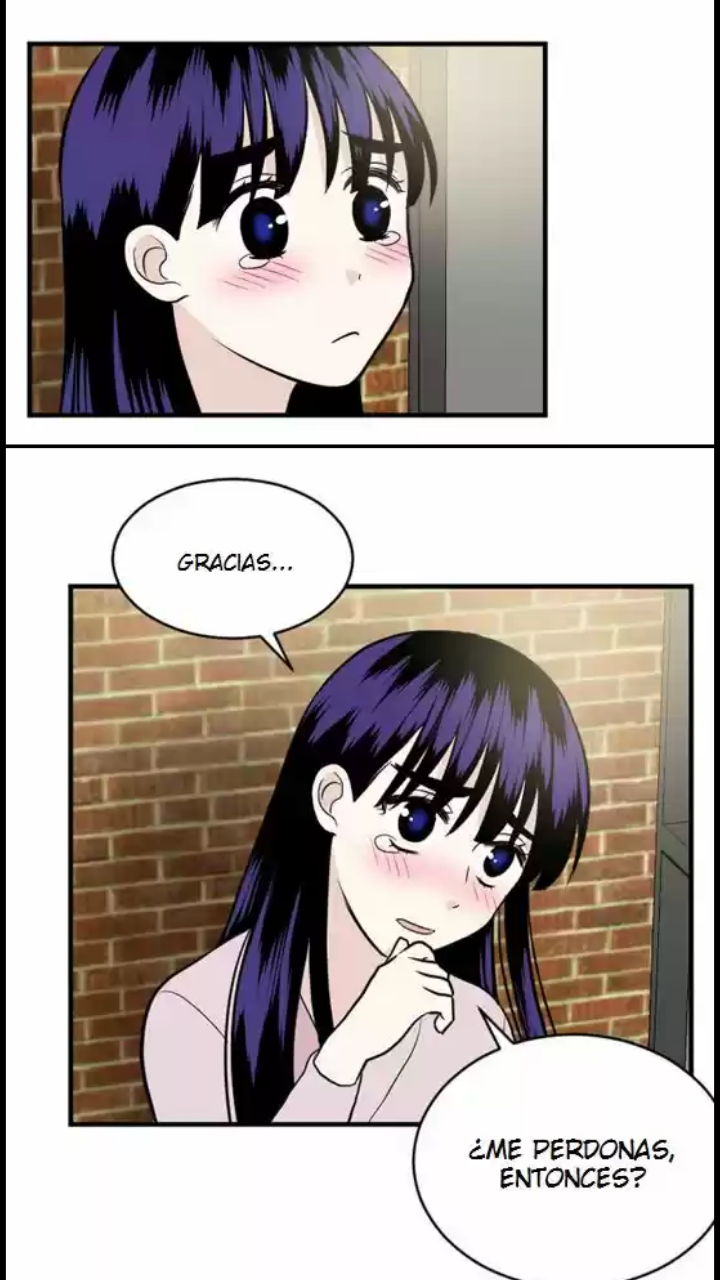 Hyeon Soo-ha en su máxima actuación-Hyeon Soo-ha at herpeak performance Fuente-Source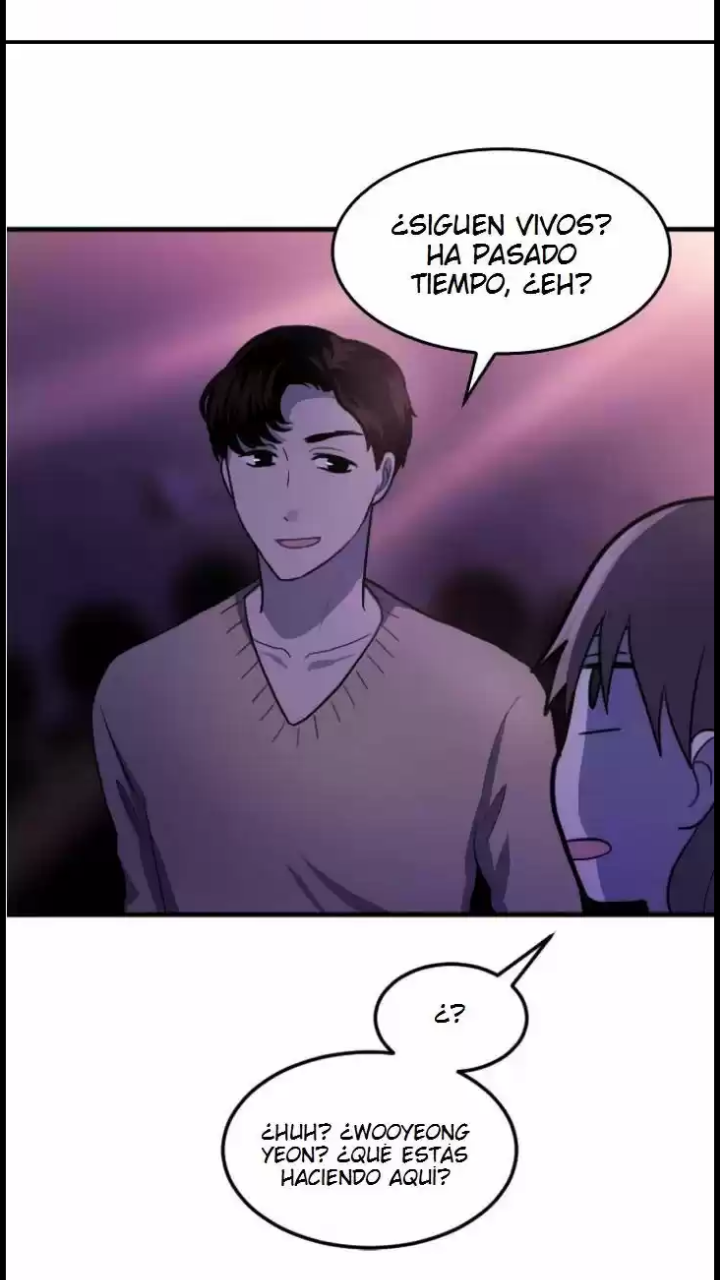 Yeon Woo Yeong Fuente-Source
Al principio este personaje te parecerámalvado, pero en realidad es una buena persona. Yeon Woo Yeong dio asilo a Do Kyun Seok, cuando de joven tuvo problemas con su madre y se fue de la casa, Yeon Woo vio a Kang Mirae como una belleza sin igual. Imagina lo que viene después.
At first this character may seem evil but he is actually a good person. He was the one who gave Do Kyun Seok asylum, when he had problems with his mother when young he left home. Yeon Woo saw Kang Mirae as a beauty without equal. Imagine what comes next.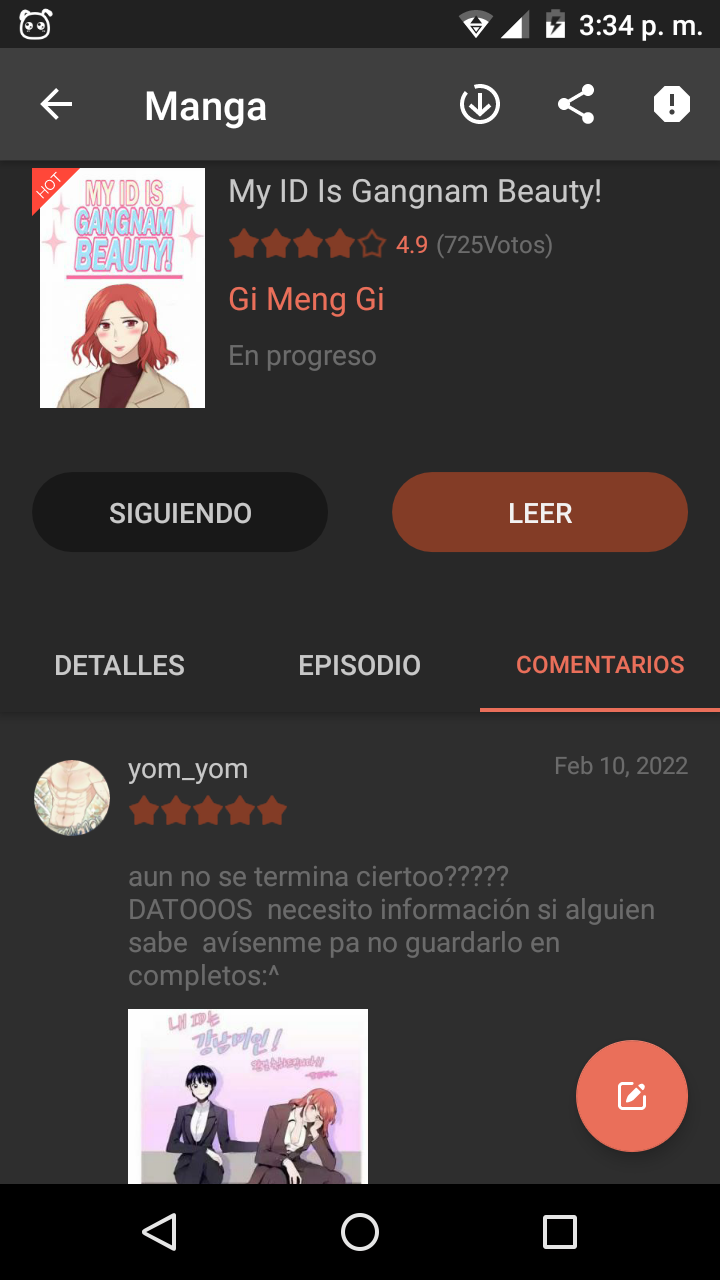 Comentarios-Comments Fuente-Source
El Manhwa está finalizado, pero como todo fanático siempre quiere más, así que los koreanos son expertos en hacer live action de los anime mangas, y manhwa existentes. En julio de 2018 hasta septiembre de 2018, ¡se hizo un dorama basado en el Manhwa My Id es Gangnam Beauty!, dirigido por Choi Sung-bum y finalizando con 16 capítulos, que conste me acabo de enterar que había un dorama al hacer esta reseña.
The Manhwa is finished but as every fan always wants more, however the Koreans are experts in making live action of existing anime mangas, and manhwa. In July 2018 until September 2018 a dorama was made based on the Manhwa My Id is Gangnam Beauty! Directed by Choi Sung-bum and ending with 16 chapters, I just found out there was a dorama while making this review.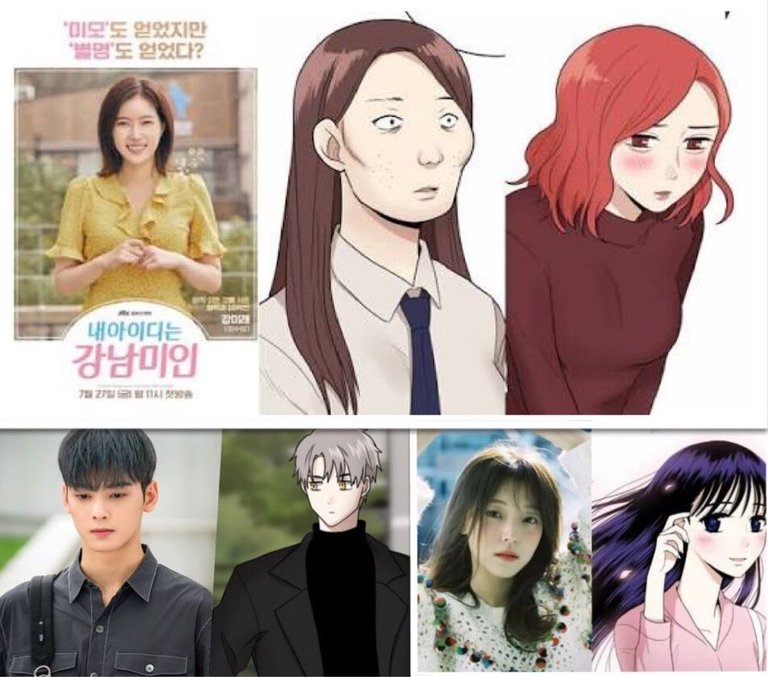 Fuente-Source


Gracias por visitarme y leer mi post, hasta otras publicaciones.
Thanks for visiting and reading my post, see you soon for more posts.
Las capturas de pantalla fueron tomadas desde mi teléfono celular BLU R1 HD por la aplicación Manga Dogs para teléfonos Android enlazado a través del servidor NineManga
Traductor utilizado Fuente
Mi Introducción en Hive @zozokun
Bandas elaboradas por @epicur0
Agradecimientos a @mikalonny por la revisión y estilo
Screenshots were taken from my BLU R1 HD cell phone by the Manga Dogs app for Android phones linked through the server NineManga
Translator used Source
My Introduction to Hive @zozokun
Bands developed by @epicur0
Thanks to @mikalonny for review and style
---
---