Mosaics of Chora Church - My #SaturdayMemories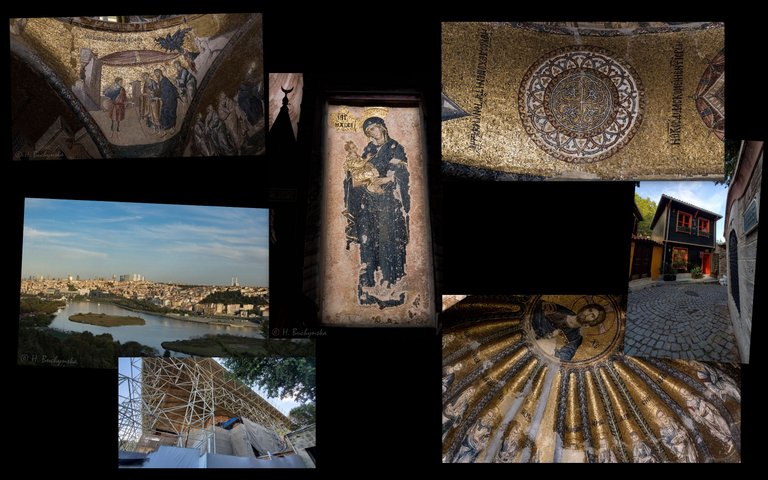 I talked so much about Istanbul, but somehow missed one place that really impressed me - Chora Church and its mosaics.
It is located on a hill with a magnificent view of Golden Horn Bay. This monastery church was built in the 4th century and was located outside the old walls of Constantinople. Chora is translated from Greek as "abode outside the city" or "in the fields". Even now it is far from popular tourist routes.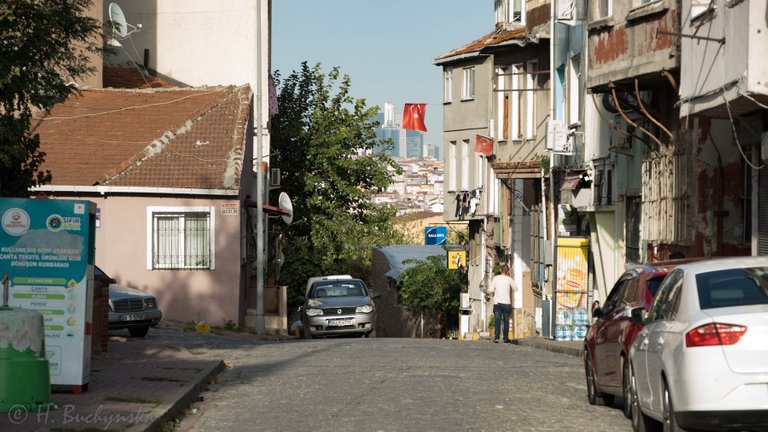 It was October 2020. Tour bus brought us here at the end of a long eventful day, 30 minutes before closure. The small church building was completely closed behind the restoration scenes.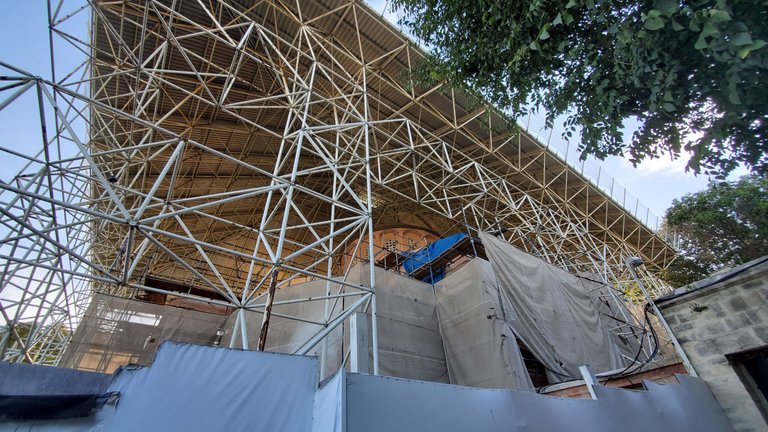 Our small group and guide were the only visitors. It was cool and quiet inside. The church of the end of the Byzantine Empire has turned into a mosque, like many other Christian churches in Turkey now.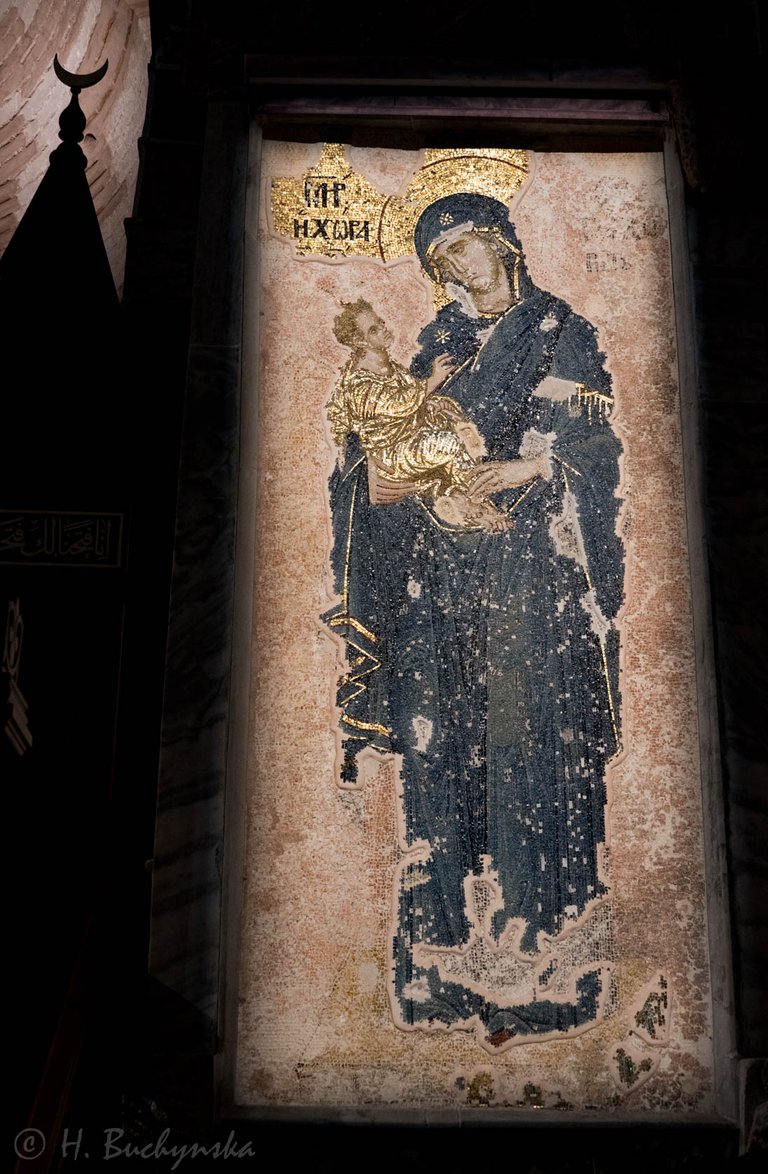 While the guide told the unremarkable story of the temple, I was looking around. It survived earthquakes, restoration, transformation into a mosque or into a museum. The central and altar parts looked very modest. There was no usual luxury of gilding, or painting, giant chandeliers under a high dome.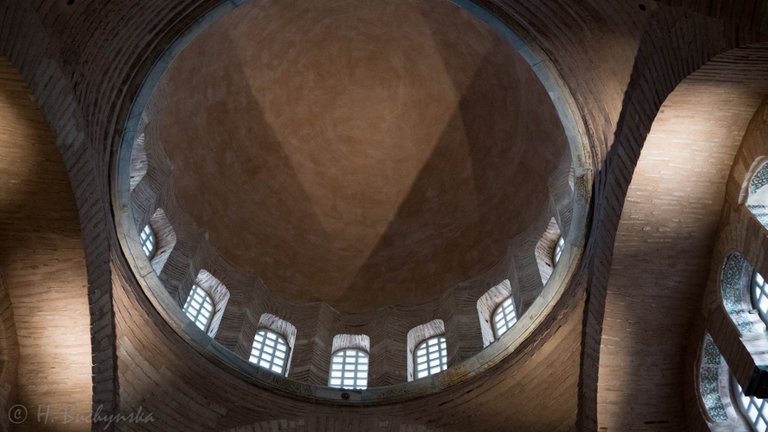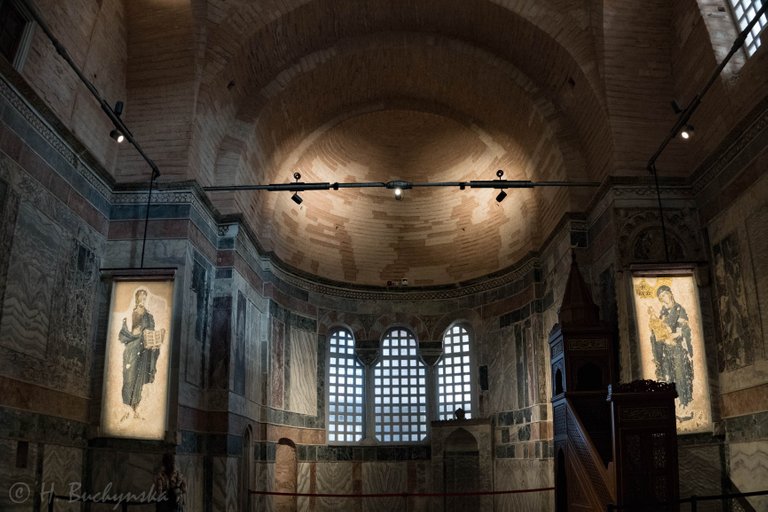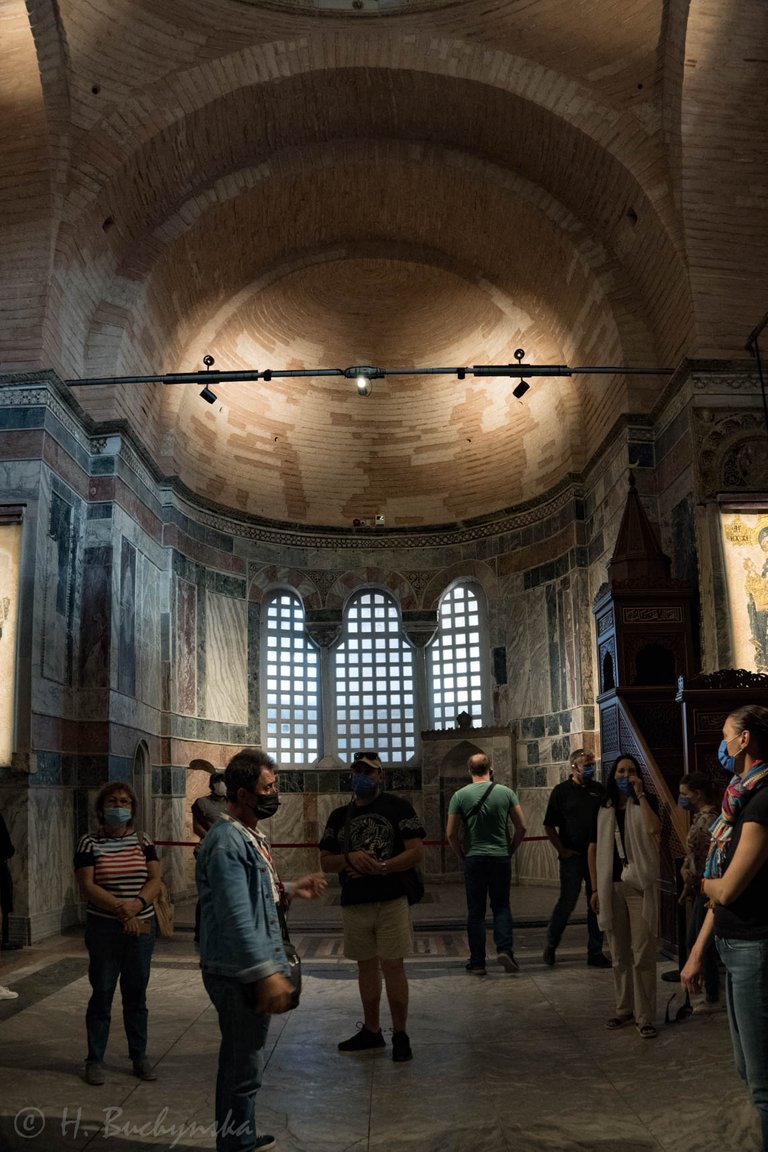 This place didn't seem to be remembered for anything special.
The space inside was dimly lit and taking pictures with a flash was forbidden. So, I returned to the better-lit narthex and raised my head to look again at the mosaics on the ceiling, while waiting. I looked at the mosaics, trying to guess what events from the Christian history they depict.
And here ... time froze.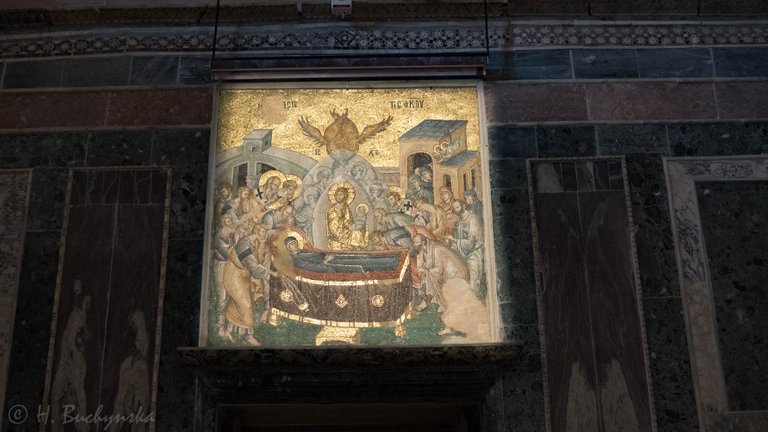 ---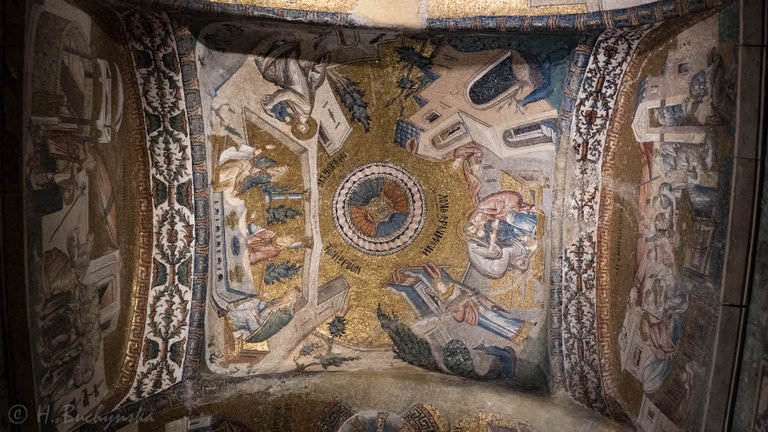 ---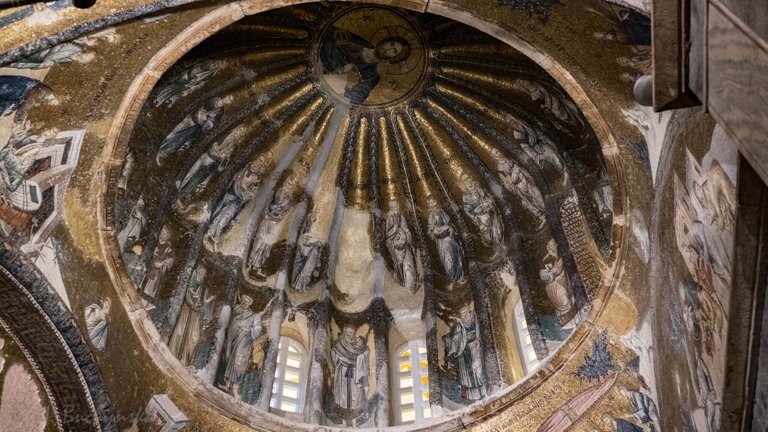 ---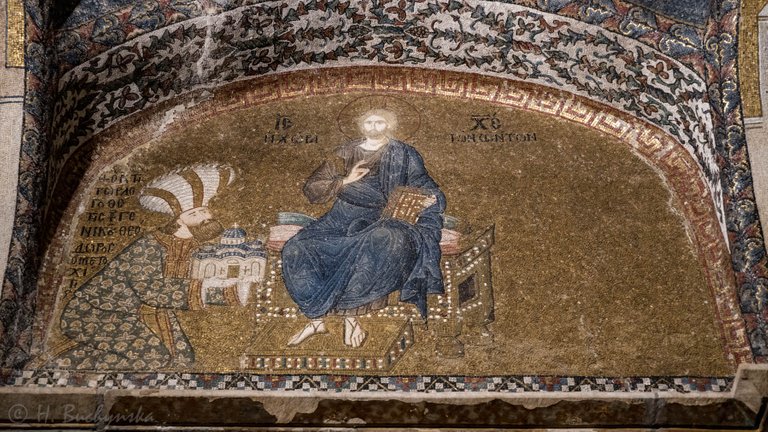 Some of the mosaics were perfectly preserved, and it was very easy to understand what was depicted on them. And now my husband and I are trying to decipher all these images. I am not a religious person, but it was exciting.
You can watch it in close-up in a new window. Let's see if you can work it out for yourself. Enjoy!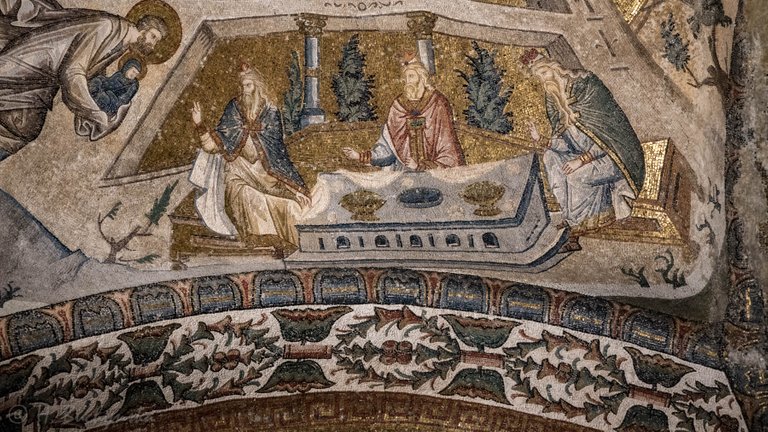 ---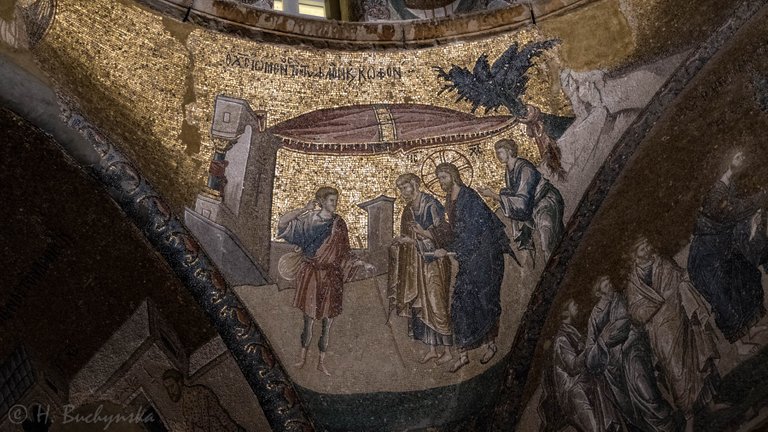 ---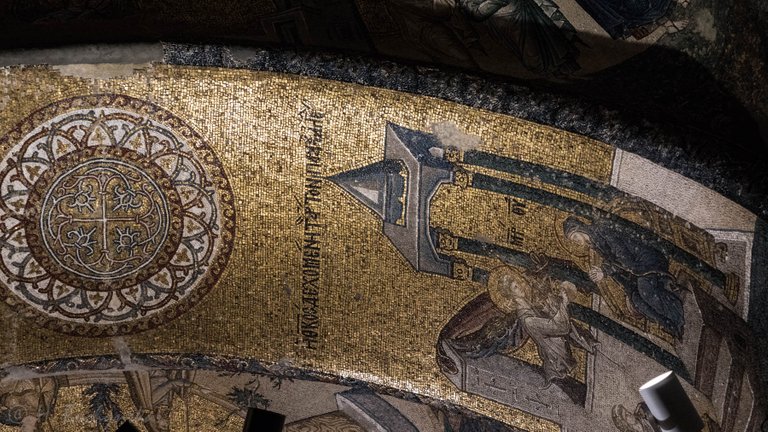 ---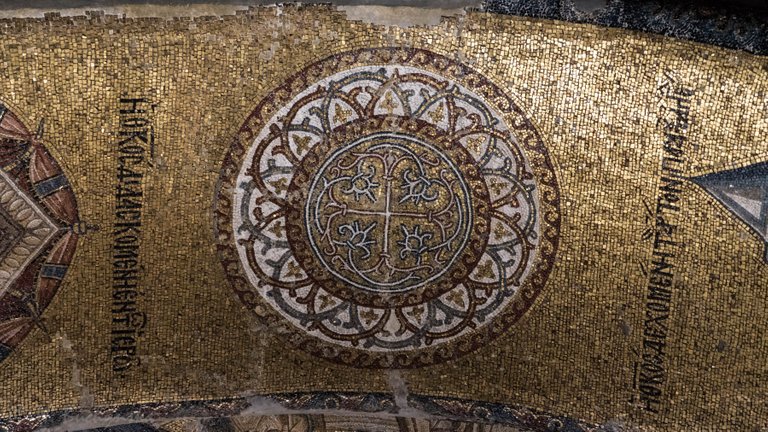 The restoration of the mosaics was carried out by the Byzantine Institute of America, whose specialists managed to remove the layer of plaster from the mosaics and frescoes step by step and give them the most original appearance.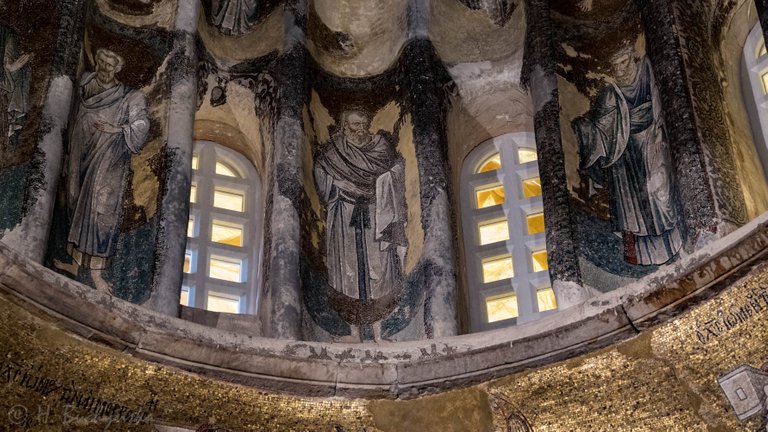 ---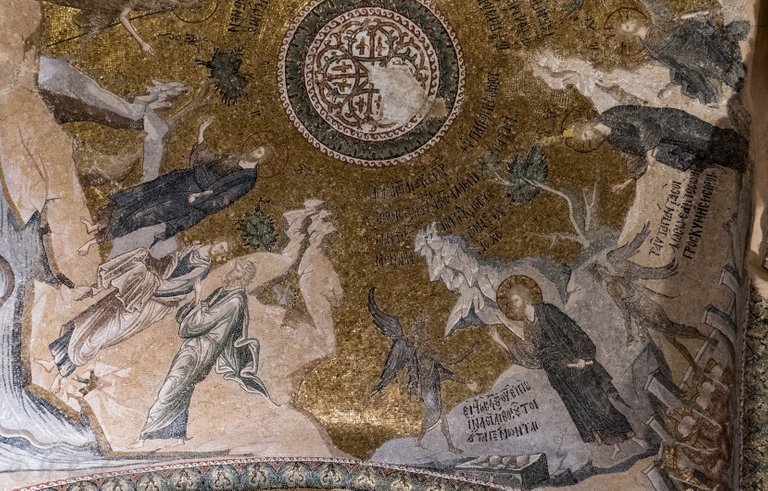 ---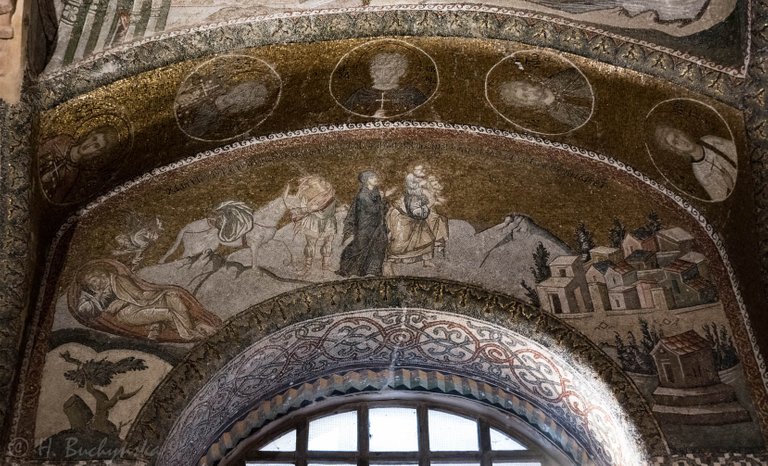 Next, we walk down the hill along the old cemetery. There is an observation point on the way down, with fabulous views of the bay and the opposite shore of the European part of Istanbul.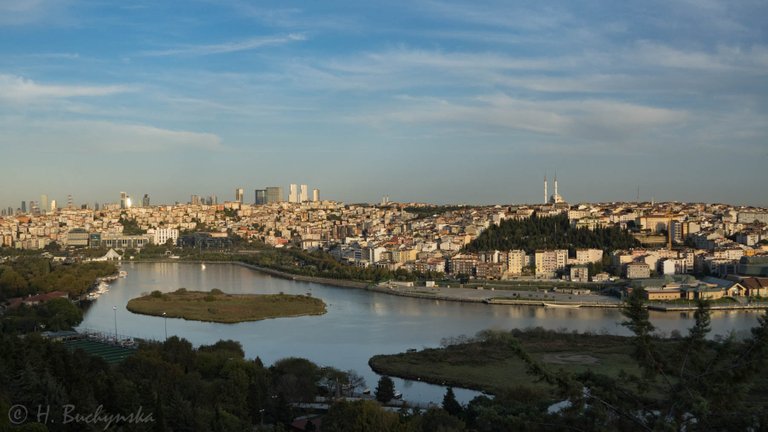 ---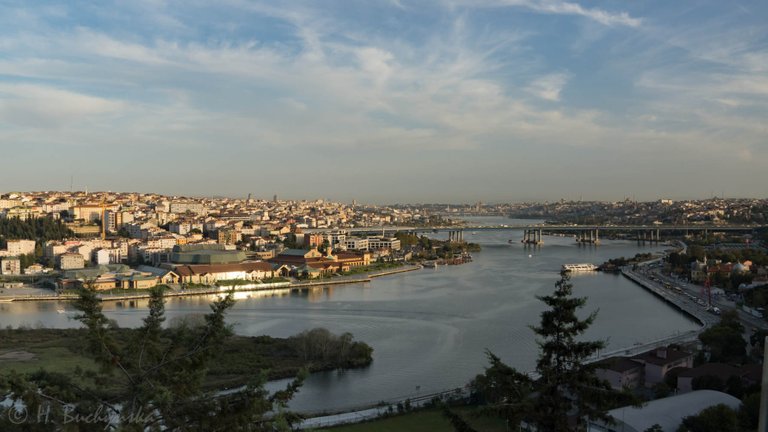 An evening boat trip on the Bosphorus was the cherry on the top. It was romantic and charming, as always...


That's all, folks!
Thanks for joining me today, and have a nice weekend!
Cheers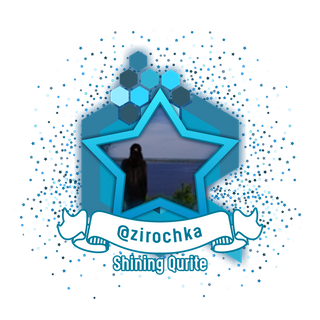 ---
---