Plan Vacacional TIA 2021. (Esp-Eng)
Hola comunidad hermosa donde aprendemos de todo y también compartimos momentos bellos especiales que pasamos con nuestros hijo, sobrinos, ahijados y mas.
Un refrán que dice " A quien Dio no le da hijos el diablo le da sobrinos" entonces soy afortunada los tengo los dos ya mis hijos dejaron la etapa infantil pero siempre serán mis bebes, tengo 4 sobrinos, de los cuales los 3 últimos estan todavía en etapa infantil.
Hello beautiful community where we learn about everything and also share special beautiful moments that we spend with our children, nieces, nephews, godchildren and more.
There is a saying that goes "To whom God gives no children the devil gives nephews" so I am lucky I have them both, my children have already left the infant stage but they will always be my babies, I have 4 nephews, of which the last 3 are still in the infant stage.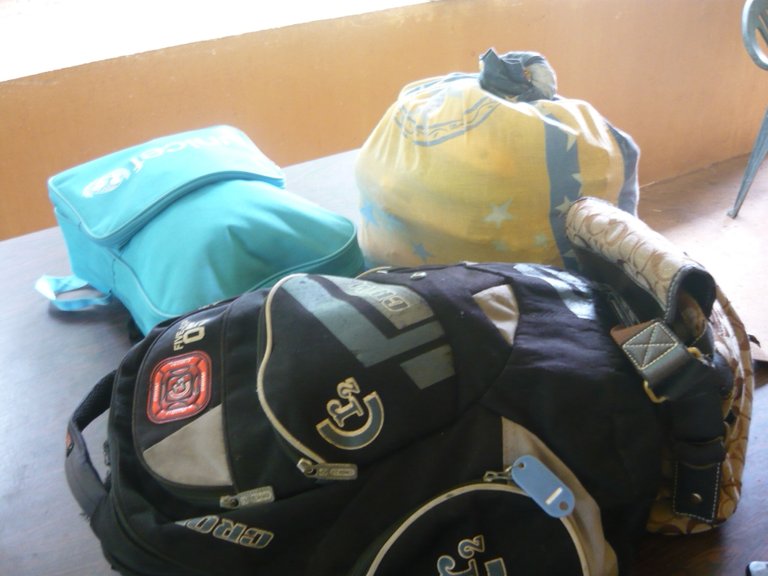 El equipaje de mis sobrinos Plan Vacacional TIA //
Desde el año 2017, ellos me visitan una semana en mi casa lo que yo les llamo PLAN VACACIONAL TIA, ja ja ja, si ellos les gusta. El año 2018 y 2019, vinieron, el año pasado 2020 no por lo llegada imprudente del virus y la pandemia.
Pero este año si, vinieron o mejor dicho me los traje, cuando fui a casa de mi mama, contratamos una camioneta, para poder traerlos sino no los traigo y tampoco hubiese plan vacacional este año.
Since 2017, they visit me na week in my house what I call them VACATION PLAN TIA, ha ha ha, if they like it. THE year 2018 and 2019, they came, last year 2020 not because of the reckless arrival of the virus and the pandemic.
But this year yes, they came or rather I brought them, when I went to my mom's house, we hired a van, to be able to bring them, otherwise I would not bring them and there would be no vacation plan this year.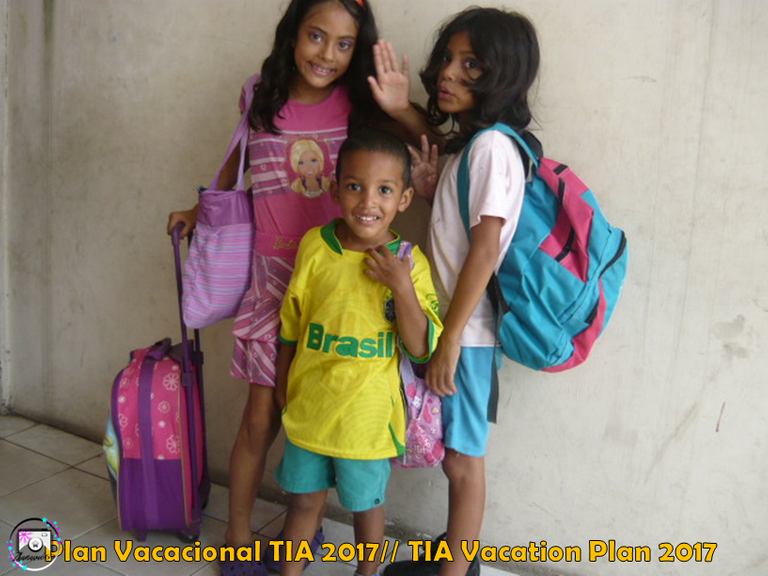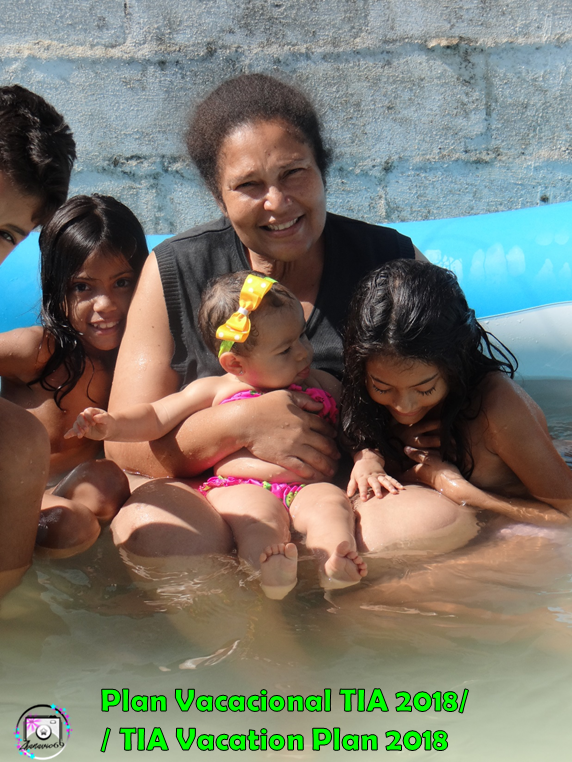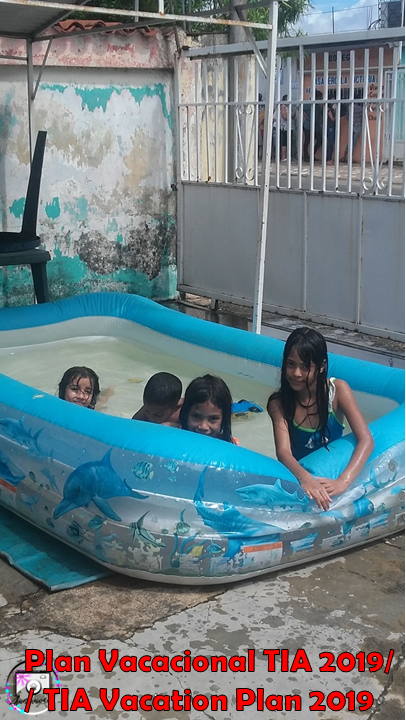 En mi casa somos tres nada mas, mas tres que llegan somos 6 durante una semana, donde todo es un caos hermoso, me gusta verlos que se distraen no con muchas cosas, pero salen de donde estan algo diferente.
Pero si disfrutaron en mi casa, porque les hacia desayunos ricos como: pastelitos, pan tostado, les hice tortas, suspiros.
In my house there are only three of us, plus three that arrive, we are 6 for a week, where everything is a beautiful chaos, I like to see them distracted, not with many things, but they come out of where they are something different.
But they enjoyed themselves at my house, because I made them delicious breakfasts like: pastries, toast, cakes and sighs.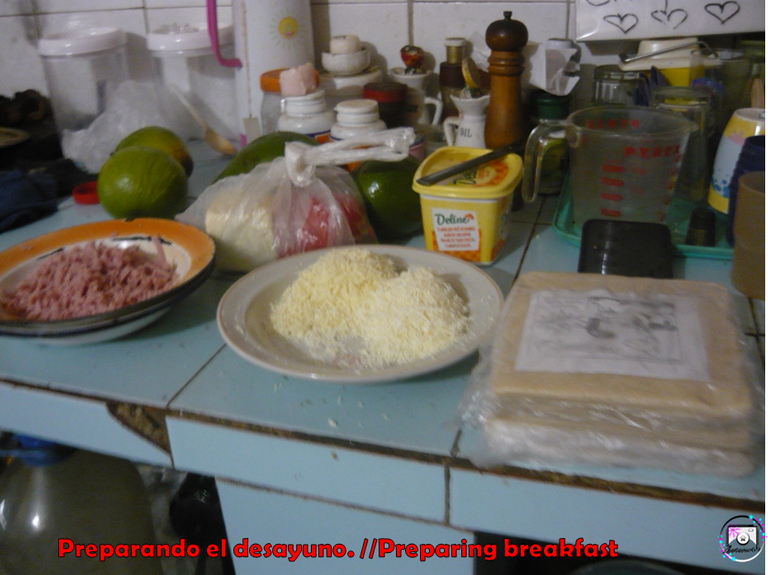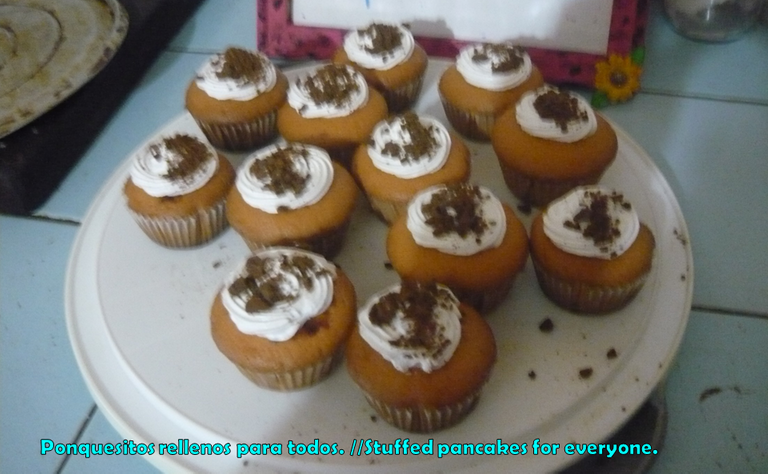 Una noche fue de perros calientes, como gracias a Dios ya tengo mi internet, no digamos excelente pero lo tengo y así ellos disfrutaron de ver Disney Plus, de una pantalla que alquile igual que Netflix.
AH se me olvidaba mis sobrinos se llaman Neferet de 11 años, Maoly y Meruem de 10 y 6 años, estos dos son hermanitos. Se acostaban tarde de noche, dormían hasta tarde en las mañanas, yo los dejaba tranquilo estábamos todos de vacaciones ja ja ja, yo me encargaba de lo que era desayuno y cena algunas veces, mi hija del almuerzo.
One night was hot dogs, and thanks God I have my internet, not excellent but I have it and so they enjoyed watching Disney Plus, from a screen that I rented just like Netflix.
AH I forgot my nephews are called Neferet 11 years old, Maoly and Meruem 10 and 6 years old, these two are little brothers. They went to bed late at night, slept late in the mornings, I left them alone we were all on vacation ha ha ha ha, I took care of breakfast and dinner sometimes, my daughter took care of lunch.

Como estan los juguetes de mis hijos, jugaban con ellos, hasta con la mascota de la casa el Morrocoy. En el año 2018 que aun se contaba con el servicio de agua por tuberías y con normalidad, les infle y llene una piscina, se bañaban a cada rato hasta de noche. La piscina estaba en el patio durante toda la semana le cambiaba el agua cada dos dias.
Ahora como hay poca agua igual se la llene pero pocos dias casi antes de irse, para que se bañaran un buen rato dos dias, ya los dias estaban pasado y la despensa bajando, aunque los padres los mandaban con sus alimentos para colaborar.
As are my children's toys, they played with them, even with the house pet Morrocoy. In the year 2018, when we still had water service by pipes and with normality, I inflated and filled a pool for them, they bathed all the time even at night. The pool was in the yard during the whole week I changed the water every two days.
Now, as there is little water, I filled it but a few days before leaving, so that they could bathe for two days, the days were already over and the pantry was getting low, although the parents sent them with their food to collaborate.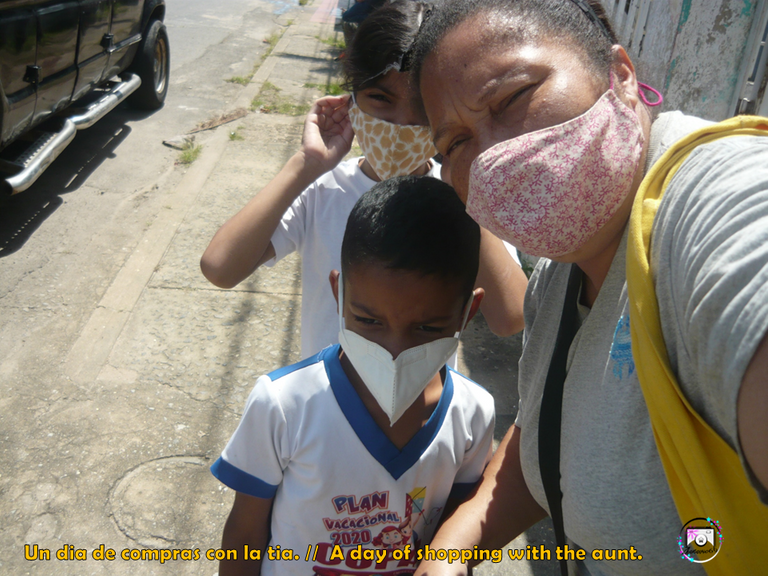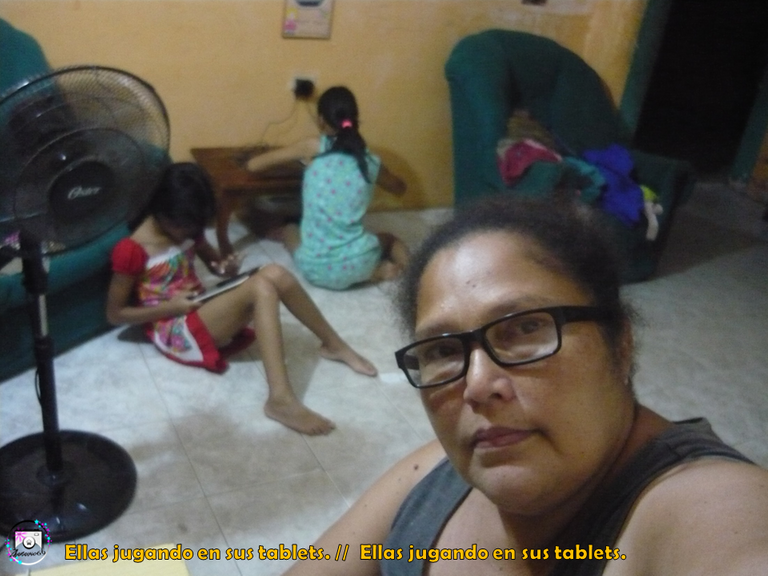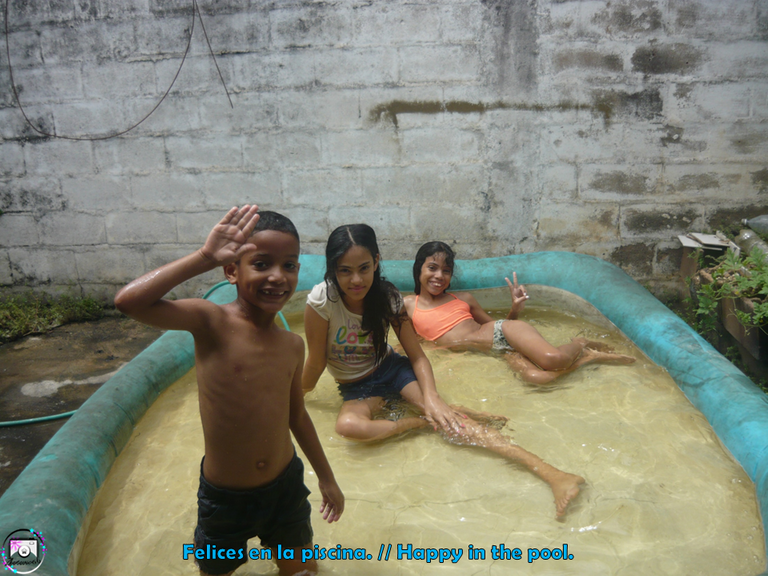 Yo me los traje, pero para el regreso cada uno de sus padres mis hermanos ellos buscarían como buscarlos. Fue una semana completa desde el viernes 03 de septiembre hasta el 1o de septiembre.
I brought them to me, but for the return of each of their parents, my brothers and sisters, they would look for them. It was a full week from Friday, September 3rd to September 1st.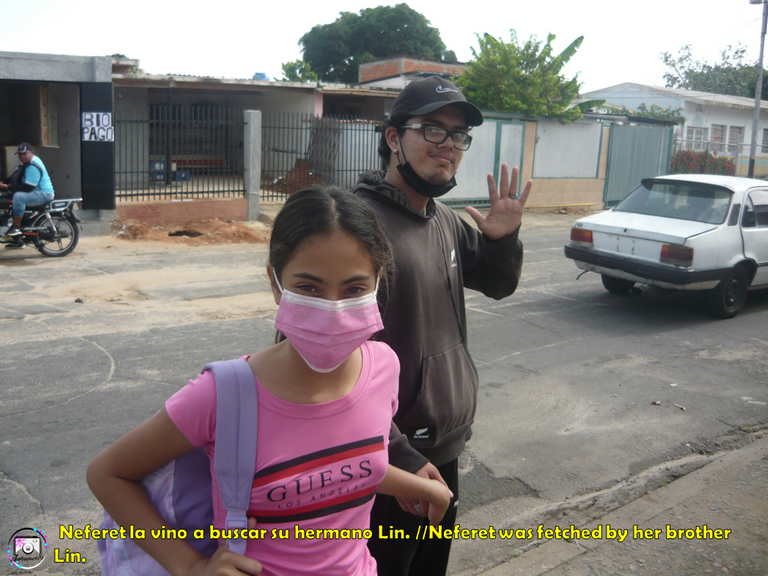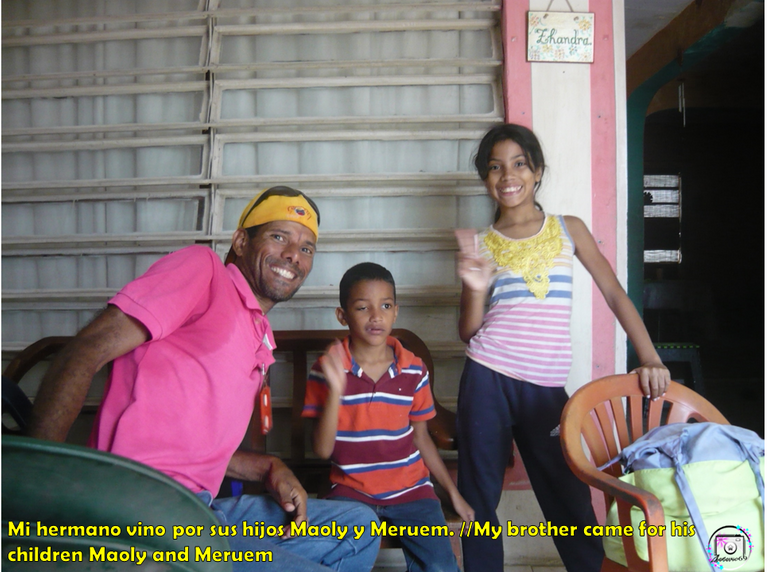 Luego los demas dias se sentía una paz, un silencio ja ja ja, todo volviendo a la normalidad, luego lave, desinfle la piscina y a guardar hasta el otro años quizás en un nuevo PLAN VACAIONAL TIA ja ja ja.
Then the rest of the days we felt a peace, a silence ha ha ha ha, everything back to normal, then I washed, deflated the pool and put it away until the next year maybe in a new VACATION PLAN TIA ha ha ha ha ha.
Las fotos de mi propiedad tomadas con mi camara Panasonic y editadas en PowerPoint.
Photos of my property taken with my Panasonic camera and edited in PowerPoint.

---
---