Mi abuela me lo decía: Top 3 de refranes |My grandmother used to tell me: Top 3 proverbs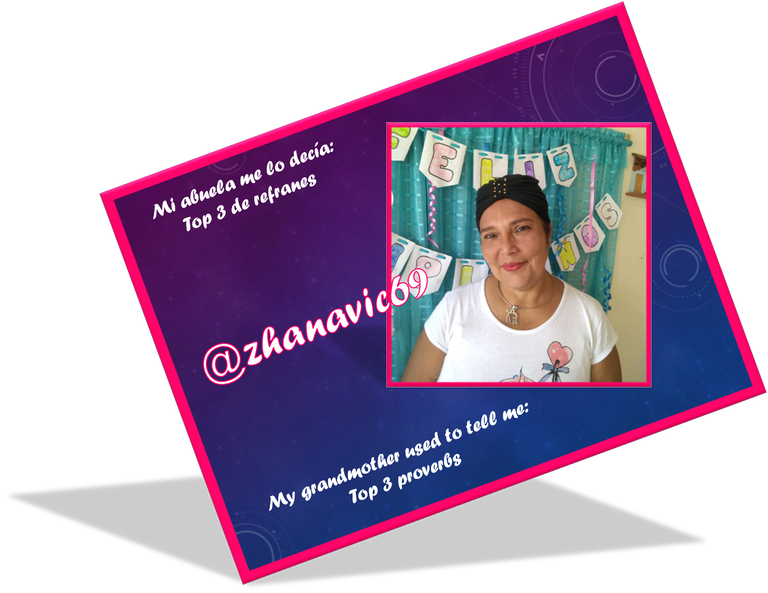 Hola gente de #Gems, bueno esto aqui a veces es una cadena, visitando el blog de @antoniarhuiz encontre que ella reblogueo un post de @veronicamartinc donde ella cuenta sobre refranes que le decía su abuelita.
Entonces con el permiso de ella, yo voy hacer el mío, porque es una forma de sentirme conectada con mi abuelita que ya no esta físicamente, pero si en mi alma, como en muchas cosas que siempre me decía, cosas propias de ellas o refranes.
Me decía cosas así como:
Hi #Gems people, well this is sometimes a chain here, visiting @antoniarhuiz's blog I found that she reblogged a post by @veronicamartinc where she tells about sayings that her grandmother used to say to her.
So with her permission, I'm going to do mine, because it is a way to feel connected with my grandmother who is no longer physically, but in my soul, as in many things she always told me, her own things or sayings.
She used to tell me things like: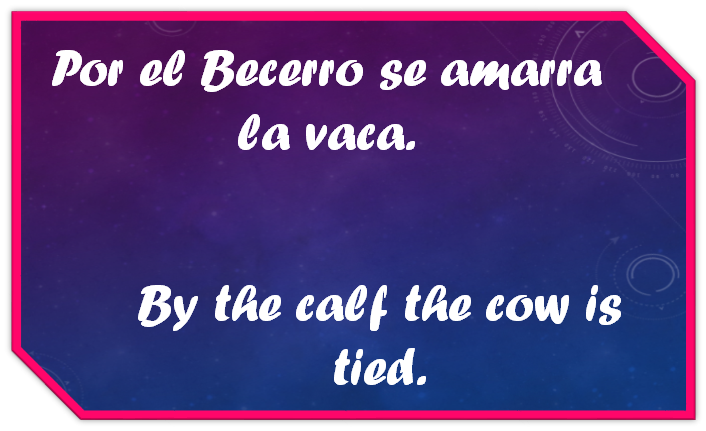 Cuando uno es joven entiende muy poco del significado de los refranes, que luego con el tiempo fui aprendiendo, pero este refrán significaba que cuando alguien quiere algo, busca primero por la parte mas fácil, para lograr lo que en realidad desea.
When you are young you understand very little of the meaning of the proverbs, which later with time I learned, but this proverb meant that when someone wants something, first look for the easiest part, to achieve what you really want.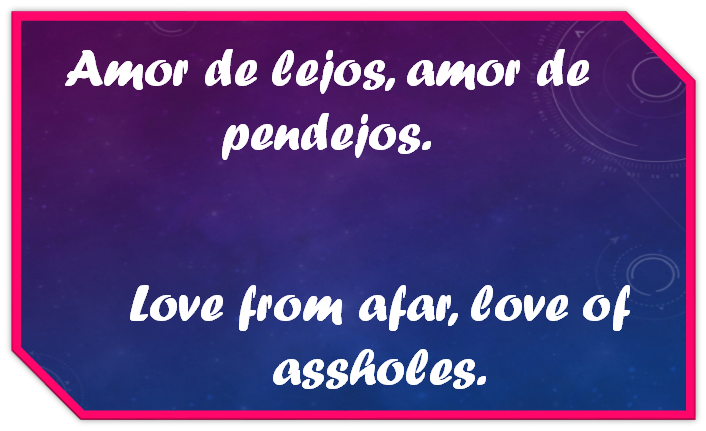 Es gracioso je je pero es así, porque eso de tener novios con distancia de por medio, nunca se sabe si es bueno o será duradero, porque no se sabe si serán tan fieles, cada quien donde estén ja ja ja, no para de reír, menos mal nunca tuve un amor así, de cerquita.
It's funny hehehe but that's how it is, because having boyfriends with distance in between, you never know if it is good or will last, because you do not know if they will be so faithful, each one where they are ha ha ha ha, do not stop laughing, thank goodness I never had a love like that, close.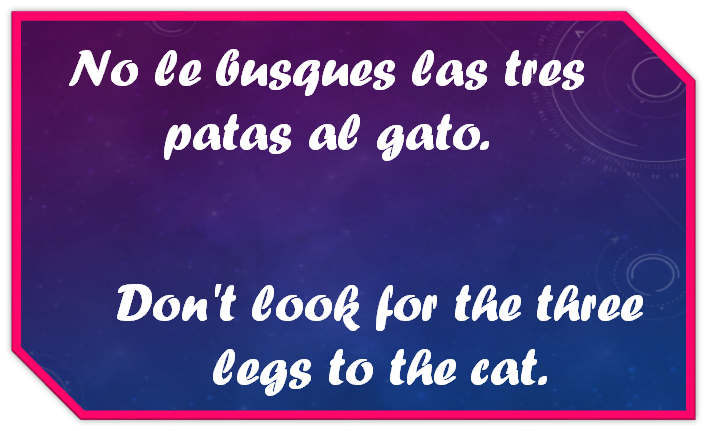 Bueno que la gente le gusta complicarse buscando cosas que saben que no son, así como saben que el gato tiene 4 patas y no tres.
Well, people like to complicate themselves looking for things they know they are not, just as they know that the cat has four legs and not three.
Como me haces falta abuelita y tus chistes, tus historias.
I miss you grandma and your jokes, your stories.

---
---