Los hijos se van... Esp-Eng
Hola mis bellas mamis y talentosos papis, en estos dias he visto cosas que ya pasan casi a diario mas que todo en mi país Venezuela, que antes se veía pero no tanto como ahora y no sabemos hasta cuando deje de pasar.
En cuanto que muchos hijos se van de las casas, del lado de los padres, que es muy diferente de los que se van para siempre.
Hello my beautiful mommies and talented daddies, these days I have seen things that happen almost daily, especially in my country Venezuela, which was seen before but not as much as now and we do not know when it will stop happening.

As many children leave home, from the parents' side, which is very different from those who leave for good.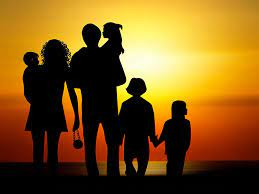 Cuando yo vivía con mis padres en mi rol de hija, se sabia que de un momento a otro me iría del lado de ellos, pero en esos años, nos íbamos quizás, porque lográbamos tener una solvencia económica nos queríamos independizar, o era que nos casábamos, teníamos una pareja, queríamos formar nuestra familia ya.
When I lived with my parents in my role as a daughter, I knew that from one moment to another I would leave their side, but in those years, we were leaving perhaps because we were able to have an economic solvency, we wanted to become independent, or it was that we were getting married, we had a partner, we wanted to form our family now.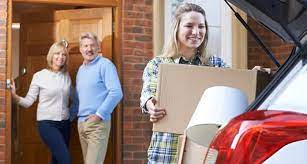 Yo creo que de no casarme quizás siguiera con mis padres ja ja ja no es broma, yo quería haberme independizado porque ya trabajaba, pero no me alcanzaba para tener una casa propia.
Pero volviendo a la actualidad o de hace algunos años atrás no tanto, muchos hijos se iban, se casaban porque pensaban que así tendrían una libertad, pero resulta que se equivocaban luego.
La otra es desde que Venezuela entro en la grave situación económica, muchos hijos decidieron irse, decidieron emigrar, causando muchas sensaciones de tristeza, dolor en los padres, aquellas familias donde habían 4 hijos se iban dos, quedaban dos, quizás no con los padres pero estaban cerca.
I think that if I had not married, maybe I would have stayed with my parents, ha ha ha ha, I am not kidding, I wanted to be independent because I was already working, but it was not enough to have my own house.

But going back to the present or some years ago, not so long ago, many children left, they got married because they thought they would have freedom, but it turns out that they were wrong later on.

The other is that since Venezuela entered the serious economic situation, many children decided to leave, decided to emigrate, causing many feelings of sadness, pain in the parents, those families where there were 4 children, two left, two remained, maybe not with the parents but they were close.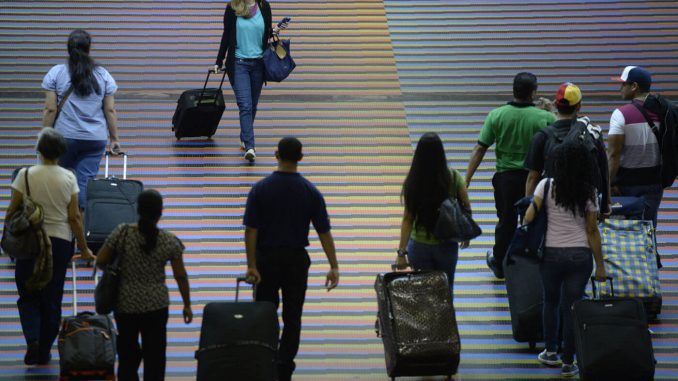 [Fuente-source]
(https://www.mequieroir.com/noticias-lo-nuevo/la-clase-media-venezolana-ha-aprendido-a-emigrar/)
Y aquellos en que son solo un hijo o dos, se van los dos y quedan los padres solos, padres que son algo mayores, en estos dias mis vecinos un matrimonio Roberto y Teresa, con dos hijos, ambos se fueron estan en PERU, en estos dias mi vecina la madre, se ha visto muy delicada de salud, el esposo tuvo que pedir permiso en el trabajo para poder atenderla, pero si no fuera así, no esta un hijo con ella a su lado, porque también la mama de la vecina falleció hace mucho, porque cuando tenemos aun nuestras madres, ella viene a nosotros a cuidarnos como cuando éramos pequeños.
And those in which there are only one or two children, both leave and the parents are left alone, parents who are somewhat older, in these days my neighbors a couple Roberto and Teresa, with two children, both left are in PERU, in these days my neighbor's mother, has been very delicate health, the husband had to ask for permission at work to be able to take care of her, but if it were not so, there is not a son with her at her side, because also the mother of the neighbor passed away long ago, because when we still have our mothers, she comes to us to take care of us as when we were small.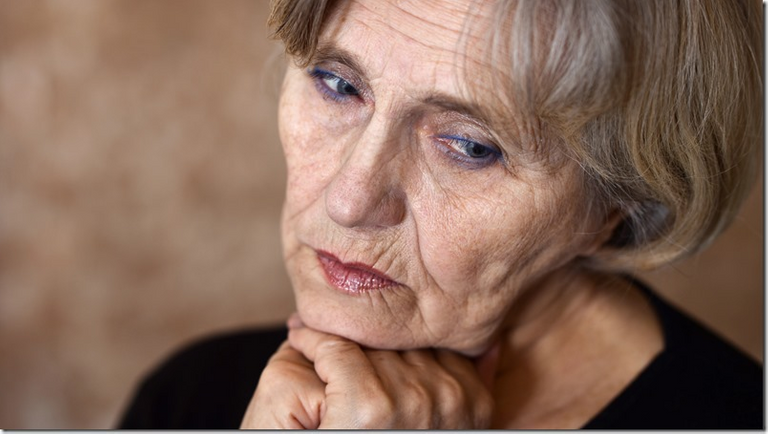 Hace dias, en esta semana supe que también se fue un primo de mi hija, que el hermano de este ya se había ido antes, se reencontraron, pero quedo la mama aqui sola, ya que son solo dos hijos.
A few days ago, this week I found out that my daughter's cousin also left, his brother had already left before, they met again, but the mother was left here alone, since they are only two children.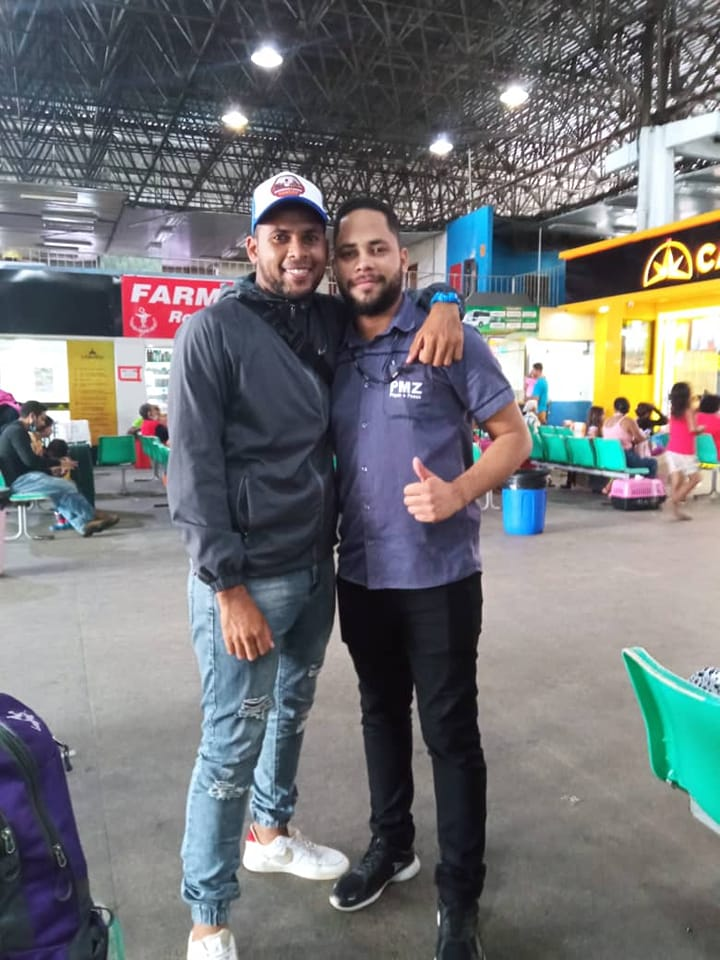 Reencuentro de hermanos después de 2 años. Hermanos, primos de mis hijos.// Reunion of siblings after 2 years. Siblings, cousins of my children.
Mi hija @nayarit238 hace como dos años aun cuando era menor de edad, me dijo que también se quería ir, eso me dejo pensativa un buen tiempo, sobre que debería de hacer yo, entonces le dije: "Al menos espera que seas mayor de edad, volvemos a hablar. Porque siendo menor de edad, hay muchos requisitos, el principal, el permiso de tu papa, renovar el pasaporte, dinero para todo"
My daughter @nayarit238 about two years ago even when she was a minor, told me that she also wanted to leave, that left me thinking for a long time, about what should I do, then I told her: "At least wait until you are of age, let's talk again. Because being a minor, there are many requirements, the main one, your father's permission, passport renewal, money for everything.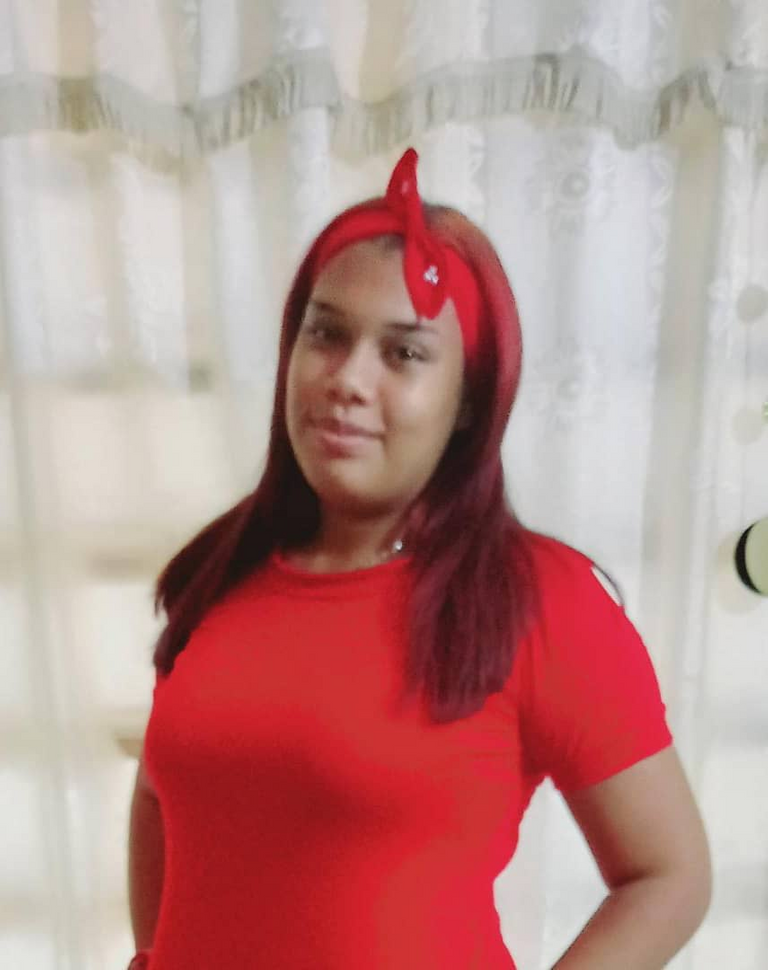 Mi hija @nayita238 // My daughter @nayita238
Se que los hijos algún se tendrán que ir de esa casa, donde pasaron sus primeras etapas: niñez, adolescencia, pero bajo otras razones y no por la situación que vivimos en Venezuela, que muchos ven en la emigración a una solución, pero tampoco puedo cortarle sus alas.
Su pensado que aun lo tiene es irse para Italia que allá vive su hermana mayor por parte de su papa, pero ella le dijo algo a mi hija, que por los momentos le quito la idea de irse: "Hermana es mejor que hagas tu carrera profesional en Venezuela con todo y todo, luego vienes si aun es tu deseo, porque empezar una carrera universitaria aqui en Italia, es costoso, ya que las universidades son privadas, además tendrías que volver a estudiar aqui lo que es allá el 4to y 5to año. ".
I know that the children will have to leave that house, where they spent their first stages: childhood, adolescence, but for other reasons and not because of the situation we live in Venezuela, which many see in emigration as a solution, but I can not cut their wings.

Her thought that still has it is to go to Italy that there lives her older sister on her father's side, but she said something to my daughter, that for the moment took away the idea of leaving: "Sister it is better that you do your professional career in Venezuela with everything and everything, then you come if it is still your desire, because starting a university career here in Italy, is expensive, since the universities are private, plus you would have to return to study here what is there the 4th and 5th year. ".
2dk2RRM2dZ8gKjXsrozapsD83FxL3Xbyyi5LFttAhrXxr16mCe4arfLJs8de2EdpaVUCft4iRuaZbYqGoNd9LK2q3AdsEcXzF2ddQwrS3JCMhkWtEYhxsJUJE5GPVDuvAYvYvuVAy9GoQSrnxGZRqkh3fZUQavLn3GLJAuH4kW.png
Dicho eso mi hija se quedo tranquila, así que gozare de tenerla conmigo un tiempo mas, es que también es mi deber como madre, velar por ella en sus estudios, apoyarla, como hasta ahora lo he hecho.
Cuantas navidades, cumpleaños, día de las madres, mas dias especiales, se que ambos han llorado los padres aqui y sus hijos donde quiera que estén, que se conforman con video llamadas por WhatsApp.
Having said that my daughter was calm, so I will enjoy having her with me for a while longer, it is also my duty as a mother, to watch over her in her studies, to support her, as I have done so far.

How many Christmases, birthdays, Mother's Day, more special days, I know that both have cried parents here and their children wherever they are, who are satisfied with video calls by WhatsApp.

Por eso mientras los hijos estes con nosotros en casa, aprovechemos todo ese tiempo, compartir, reir, con ellos.
So while our children are with us at home, let's take advantage of all that time, sharing, laughing, with them.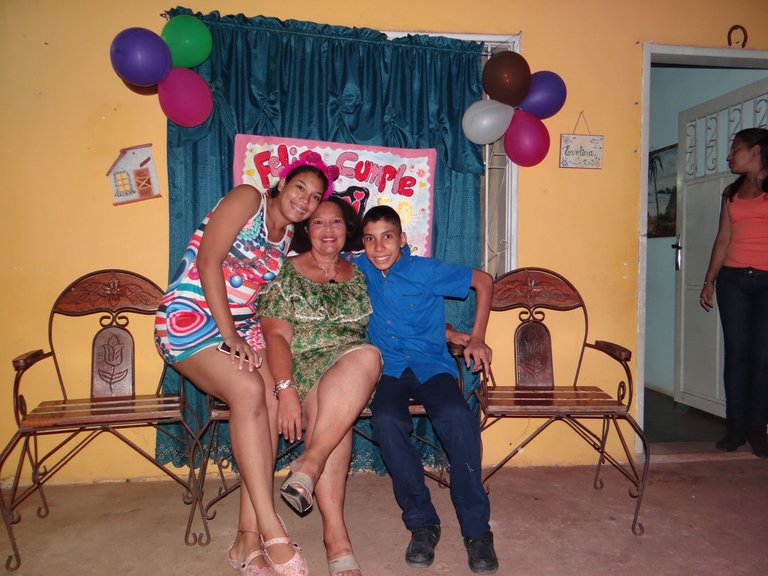 Mis hijos, mi famlia. // My children, my family.



---
---